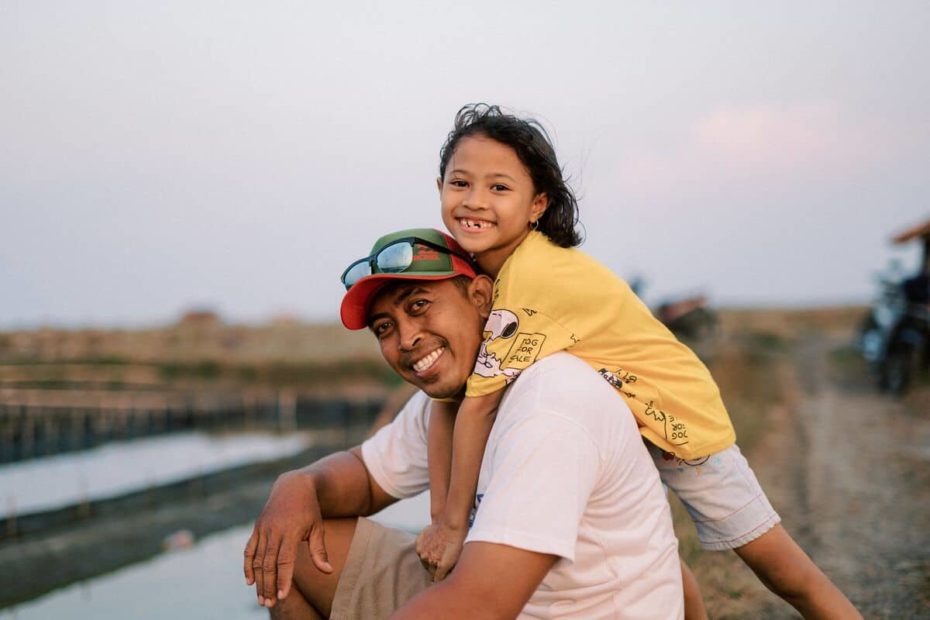 Salt is a highly sought-after commodity in the Indonesian village where Filia lives. Her father, Bagus, leads and mentors an income generation program for new farmers, initiated and funded by the local Compassion center.
Continue Reading ›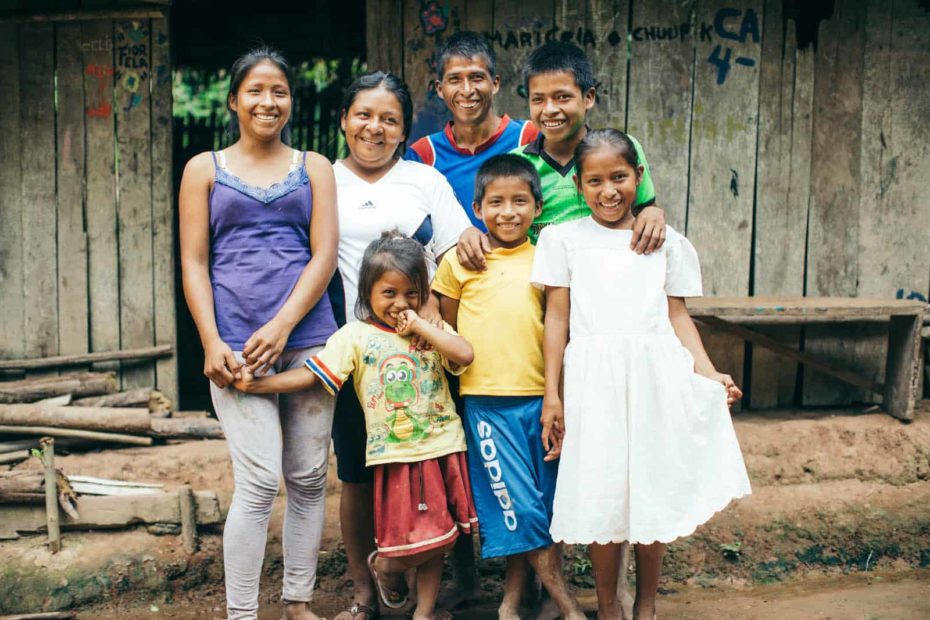 Why do parents keep having children if they can't afford to support them? Why don't they get a different job, or work harder, if they need more money?
We put difficult but common questions like these to five brave parents of children are in Compassion's program. In vulnerably sharing their experiences, they hope to break the stigma of and reveal the truth about living in poverty.
Continue Reading ›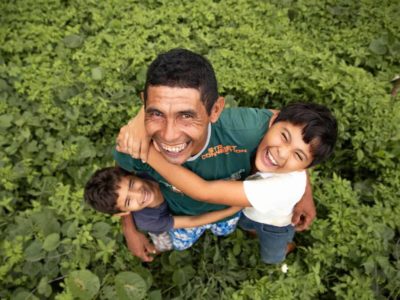 "My dad does everything for me! … I love him so much. One day I asked him to buy me ice cream and even without much money, he managed to buy it for me," exclaims Davi about his father, Damião.
Upon hearing his son's words, a tear falls from Damião's eyes. In their culture, men rarely cry in front of others. But in the last few months, crying has been a normal part of Damião's life.
Continue Reading ›