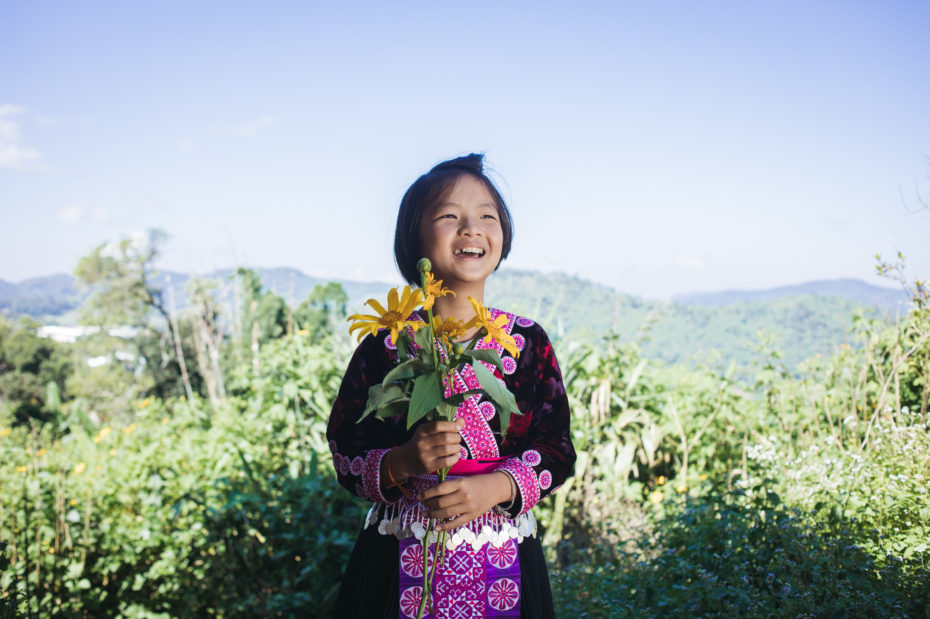 These five ordinary but inspiring people are proving that through the collective actions of us all, we can create a world with gender balance.
Continue Reading ›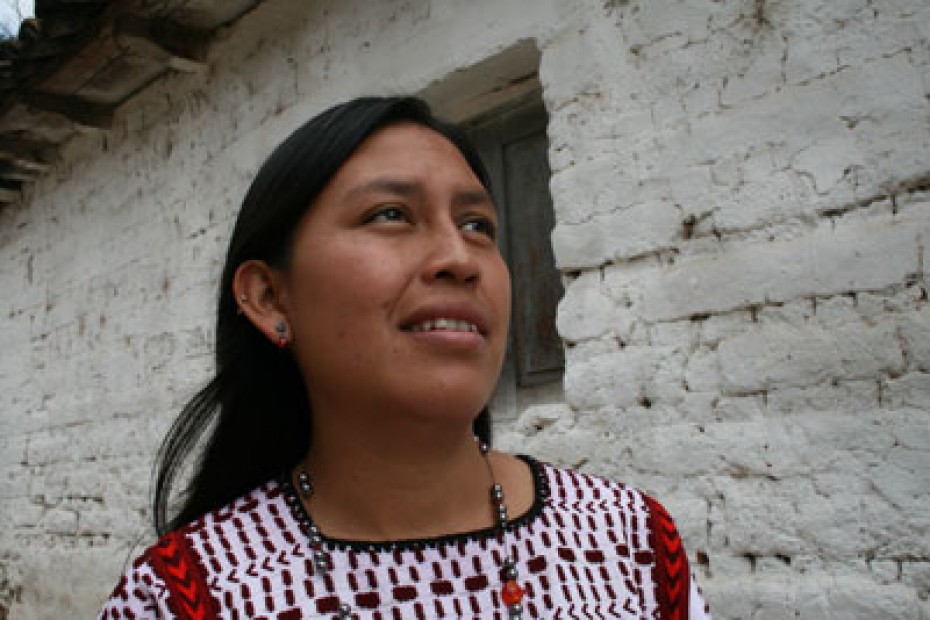 Born and raised in Ixtahuacán, Huehuetenango, a town very close to the Guatemala-Mexico border, Silvia's childhood was very hard.
Beautiful green mountains, fresh air and a quiet small town were the landscapes that surrounded Silvia throughout her childhood and adolescence. But Silvia had to make her best efforts to break many barriers that tried to stop her from becoming a successful woman in a culture that often sees and treats women as feeble.
Continue Reading ›