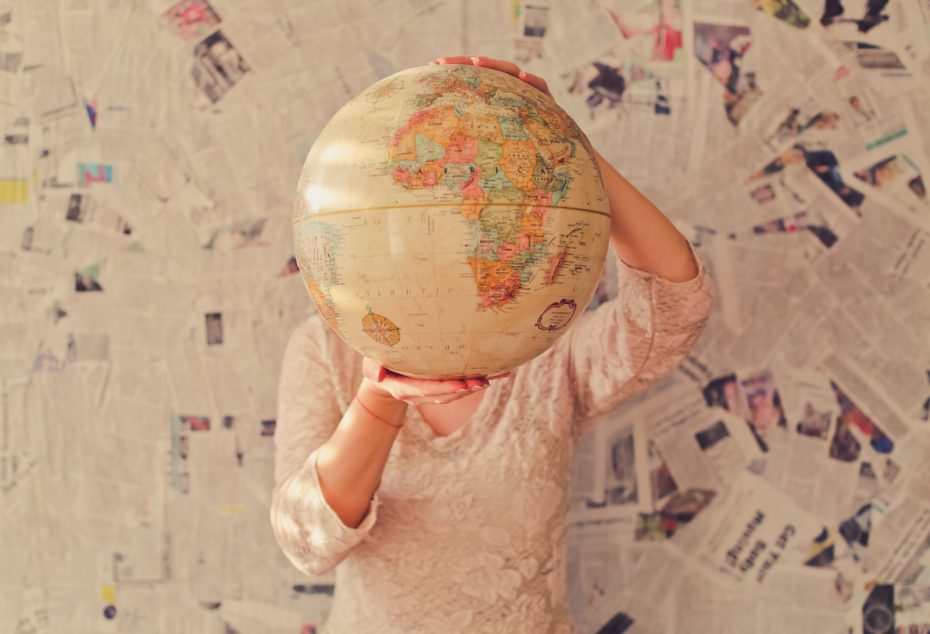 Our time and resources are finite, yet there seems to be infinite need. We want to be kind to people in poverty and we want to do it wisely. Here are a few things to consider as you struggle through this question for yourself.
Continue Reading ›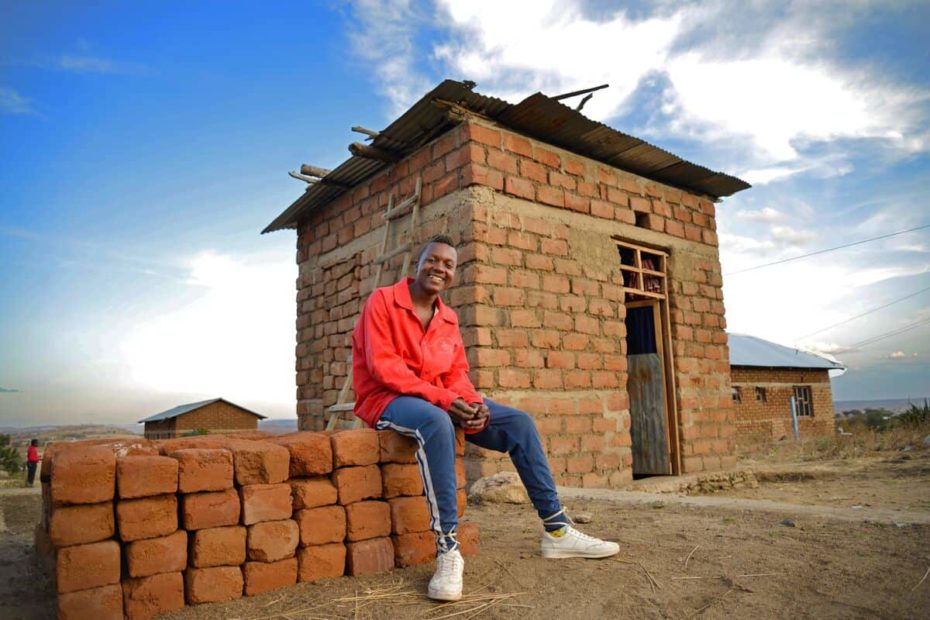 The tiny house movement that's sweeping North America is actually nothing new. People have always found peace in the simplicity of tiny homes. Here are some remarkable photos of tiny homes from communities where we work in the developing world.
Continue Reading ›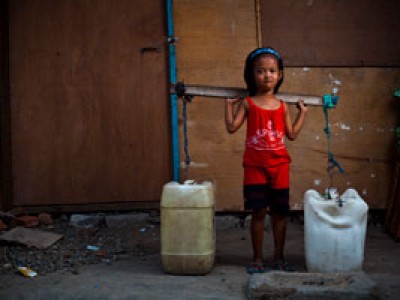 How big is the problem of extreme poverty? Three billion people worldwide and 1 billion children deep. But despite the size of those numbers, many people at Compassion believe that we can eliminate extreme poverty in our generation, that we can remove or utterly destroy it.
You might think we're "drunk on the spirit," that our goal is unrealistic, completely irrational or even not Biblical, and I will be honest with you, I thought it was out of I thought of it as an impossible task, too.
Continue Reading ›