We've written about the meaning of poor as used in the Bible.
"[T]he case can overwhelmingly be made that references in Scripture to the poor or to poverty should be taken to mean economic poverty, unless the passage can clearly be argued to have a different meaning."
Today, we addresses some key biblical perspectives on poverty.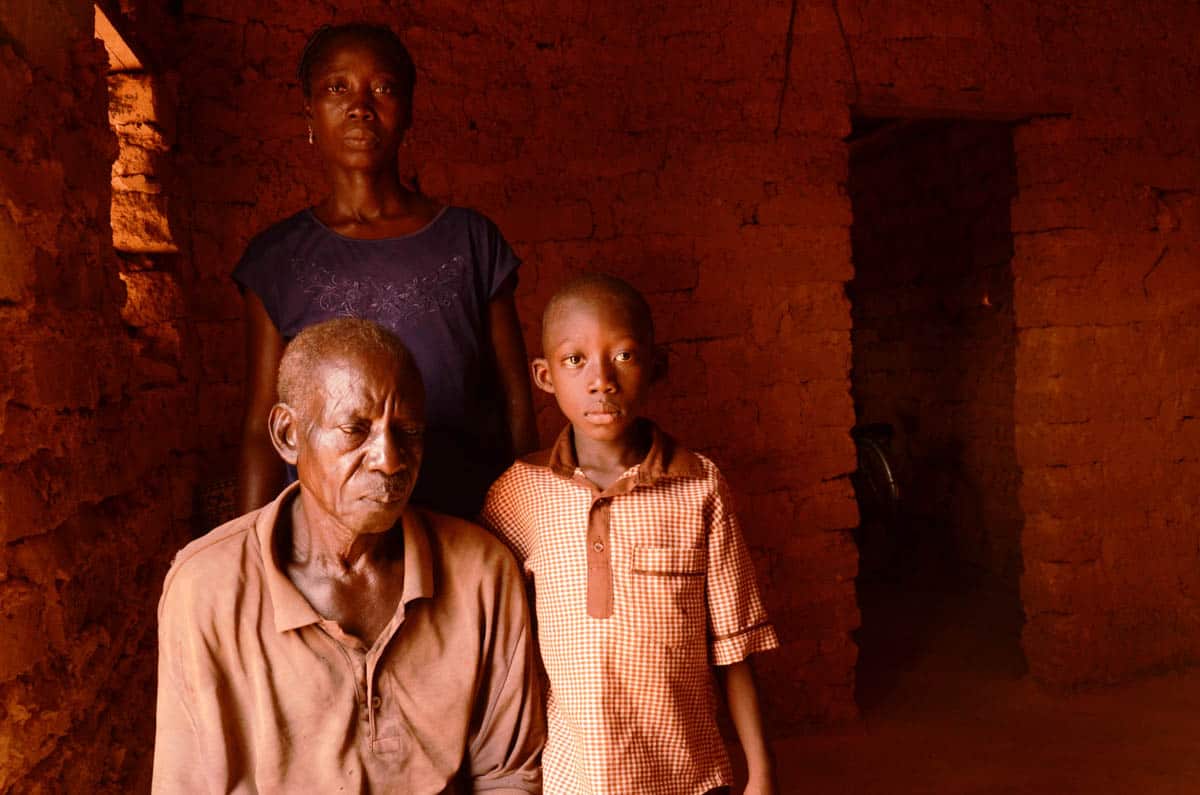 Several conclusions about poverty are clear from Scripture:
God does not desire or intend that anyone live in economic poverty (Deuteronomy 15:4).
God created laws and social practices for His people to minimize the impact of economic disparity by wealth redistribution (Leviticus 25), by the tithe system to ensure food security for the vulnerable (Deuteronomy 26:12), by practices of generosity (Leviticus 23:22), by no-interest loans (Exodus 22:25), and by impartial legal representation as well as other practices.
God is angered when these laws and practices are not followed and the vulnerable suffer for it. Conversely, God is pleased, hears our prayers, and brings blessing (Isaiah 58) to those who follow these commands and practice generosity toward the poor and who seek justice on their behalf.
These three conclusions offer a foundation for the Christian response to poverty. God's intent, commands and feelings inform Christian action.
Furthermore, His omnipotence should allow us to believe that the end of economic poverty is possible because "with God all things are possible" (Matthew 19:26).
Many people and organizations view poverty in economic terms. In 1990 the World Bank set a widely used definition of "extreme poverty" as a per-capita income of less than $1 per day. The World Bank revised that standard to $1.25 per day in 2009.
In reflection on what the Bible has to say about poverty and the poor, there is an important event recorded in Scripture in which Jesus is at a party in the home of Simon the Leper. The party was thrown in honor of Jesus in the town of Bethany just a few days before Jesus' death.
During this party Jesus says to Judas Iscariot and perhaps to the others at the party a phrase that strongly influences common theologies of poverty. Jesus says, "The poor you will always have with you" (Matthew 26:11).
The misinterpretation of this statement has justified a fatalistic belief that, by divine decree, the world will always have poor people.
Yet even an amateur study of this statement shows that it is extremely unlikely that Jesus was decreeing economic poverty as an unchangeable human condition.
Jesus was affirming Mary for her act of worship and alerting His disciples to the limited opportunities remaining to worship Him in person (in His physical presence). He was three days from His death.
In contrast, they would have many future opportunities to help the poor.
Correcting this unfortunate misinterpretation may open Christian imagination to the possibility of ending economic poverty.
Do you agree or disagree?