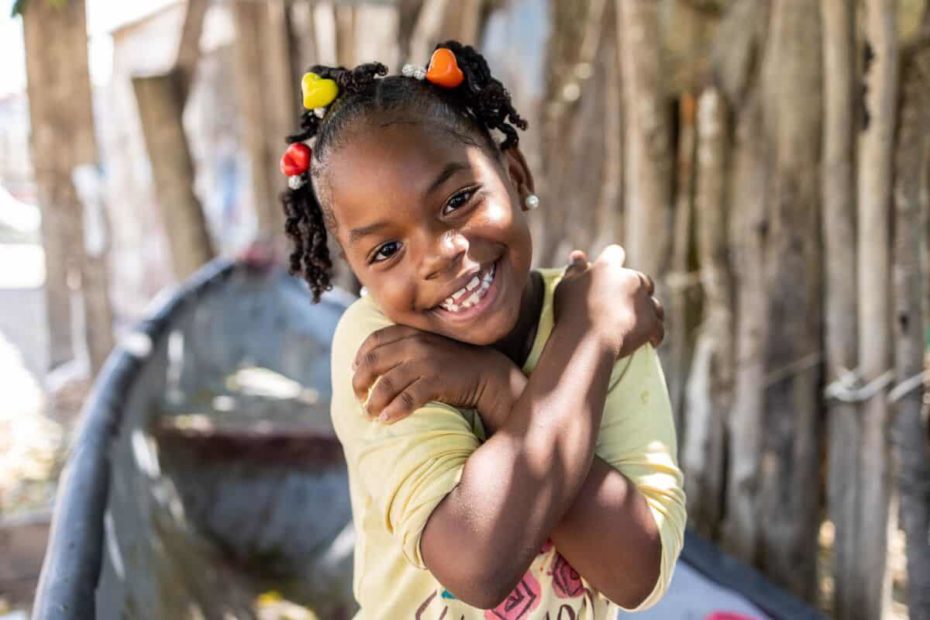 There are a lot of ways to fight poverty and share the love of Jesus. At Compassion, we focus on children. They are the heart of everything we do. Here are five reasons why.
Continue Reading ›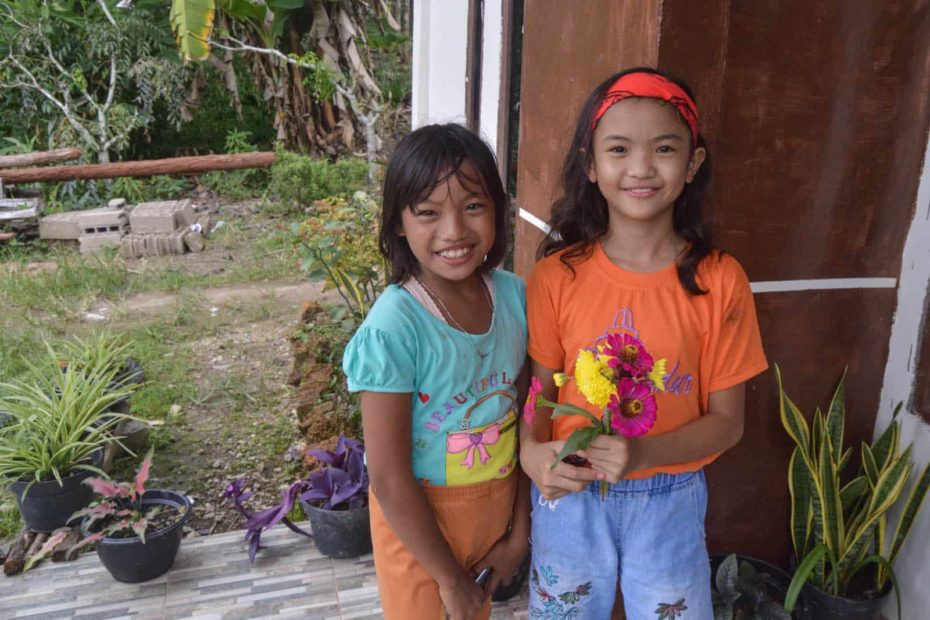 These inspiring people have a strong motivation to help others. Despite growing up in poverty and not always having everything they need, they share what they DO have!
Continue Reading ›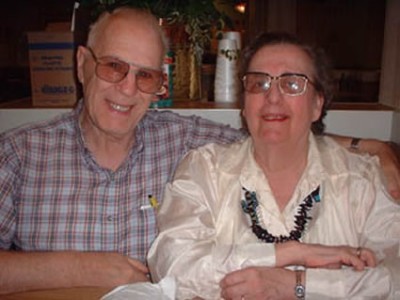 One of Satan's biggest lies is that we are too young for God to use us. When we are older, Satan will also try to tell us that we are too old to be used by God.
Continue Reading ›