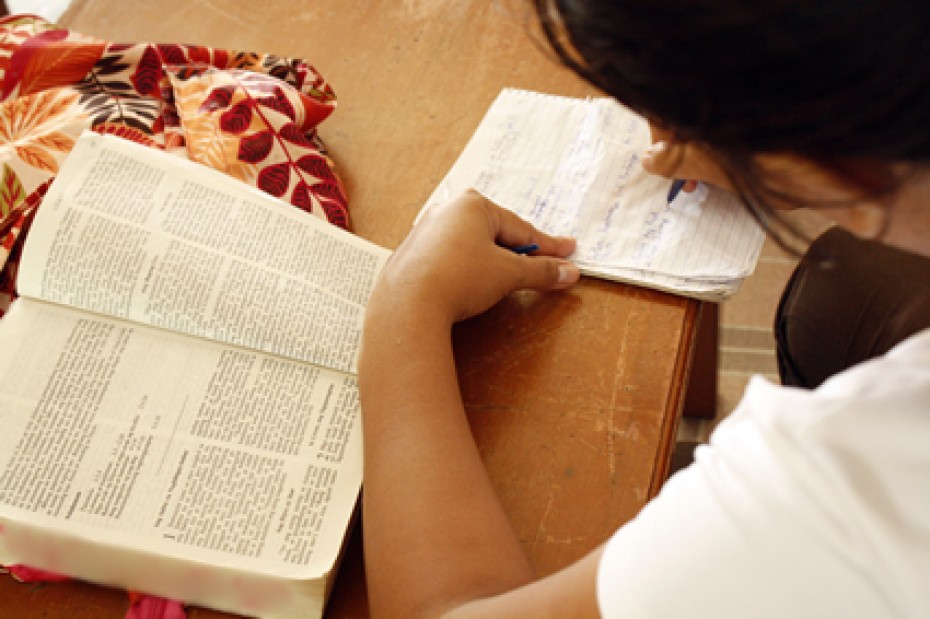 Hope is the only thing that can enable you to look up. It's the only thing you can cling to when you know that the world has kept on going even though you've stopped and you know you have to join them again.
Continue Reading ›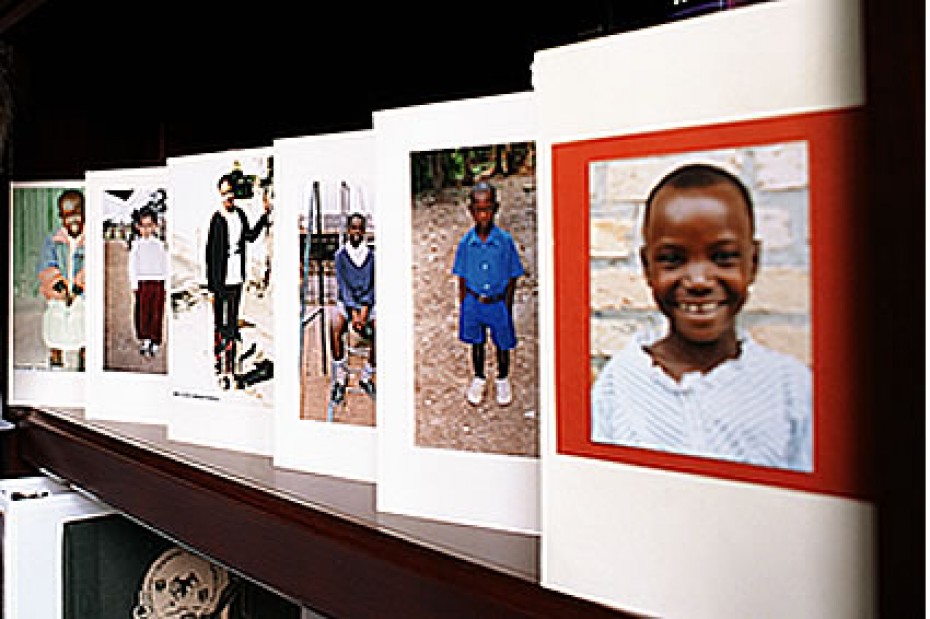 Fully aware of God's relentless pursuit of her, one sponsor knew He wanted to use her grief for His glory. Sponsorship was her surrender to Him.
Continue Reading ›
The message from Compassion International on my voice mail said, "Call right away." I had a knot in my stomach. Something was wrong. Compassion does not call sponsors just to chat.
Continue Reading ›