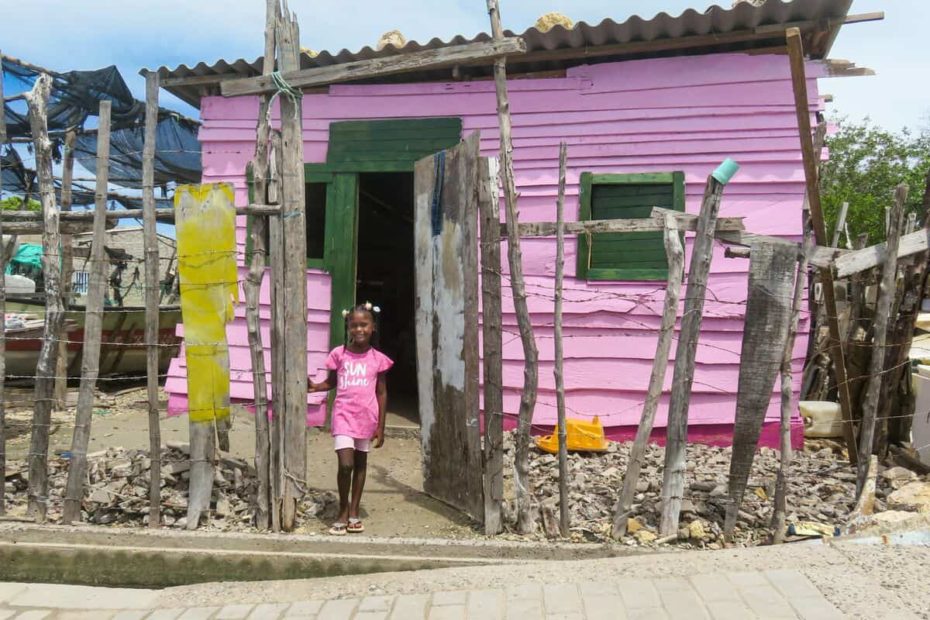 After her family was evicted from their home, 5-year-old Deneilis shared a two-bedroom home with 11 other people. Her family had to wait for their relatives to go to bed before they could pull out old mattresses and sleep on the living room floor.
Since the pandemic hit their island community in Colombia, jobs had become scarce. Her father looked for work every day but came home empty-handed all too often. Soon, hunger and stress took their toll on the family.
Continue Reading ›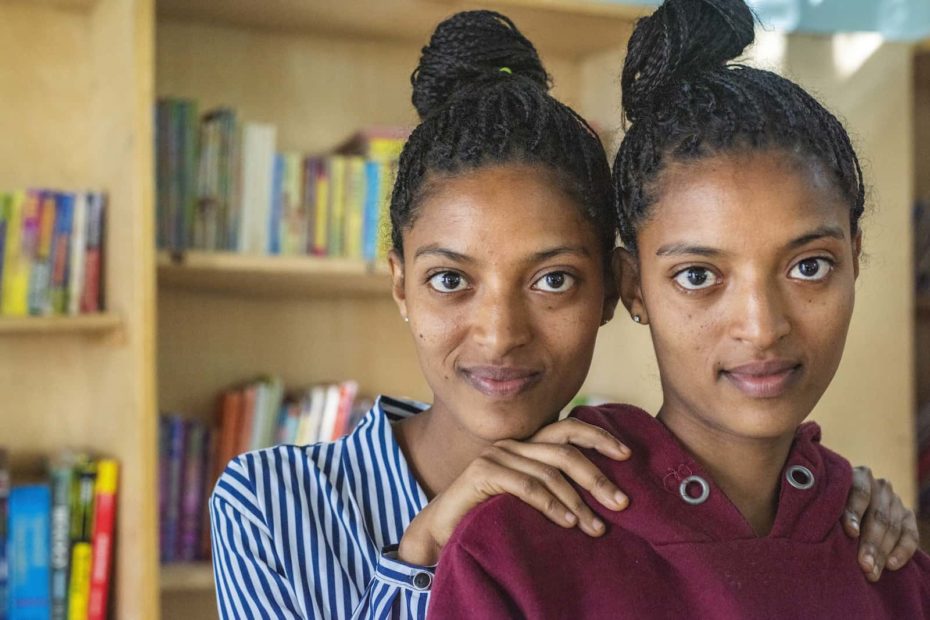 This story of twin orphans will break your heart, while also reminding you of the love, beauty and hope in the world. "We are stronger than ever."
Continue Reading ›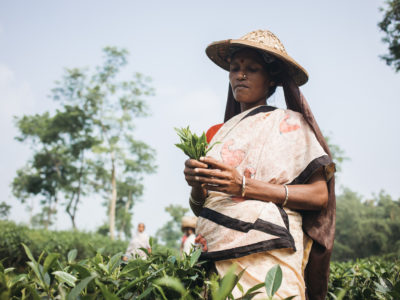 Can you guess what the most popular drink in the world is? Here's a hint: Thousands of Compassion-assisted families work to produce it as a livelihood. But working to produce the world's favorite drink often doesn't provide enough for a family's basic necessities. Learn more about the lives of these families and how sponsorship is breaking the generational cycle of poverty.
Continue Reading ›