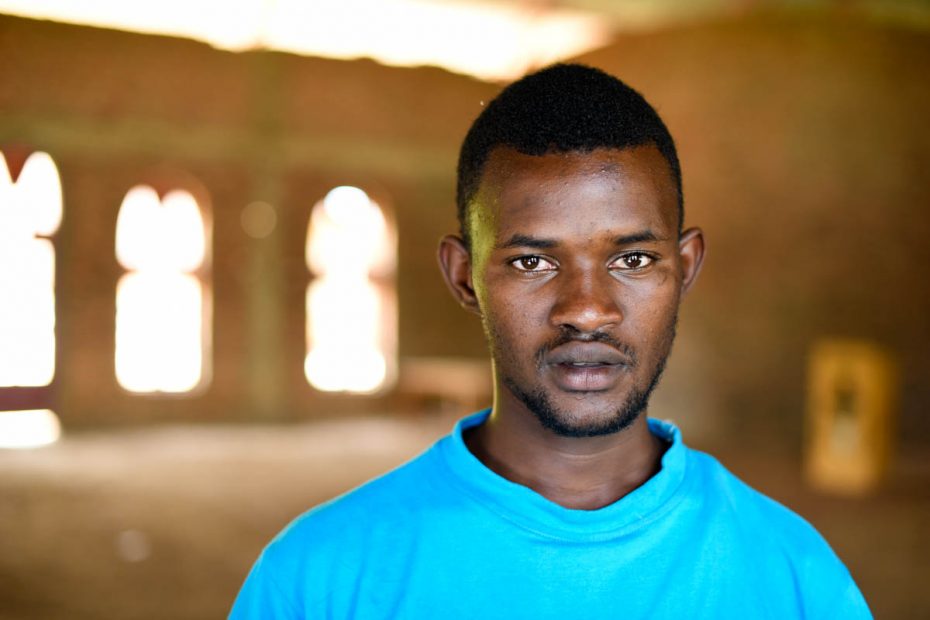 A tragedy at infancy plunged Mutabazi into a life of uncertainty and fear. "I learned that my mother died two months after I was born and shortly after my father was poisoned by a neighbor," he recounts. This unimaginable crime changed the course of Mutabazi's life and that of his three elder siblings.
Continue Reading ›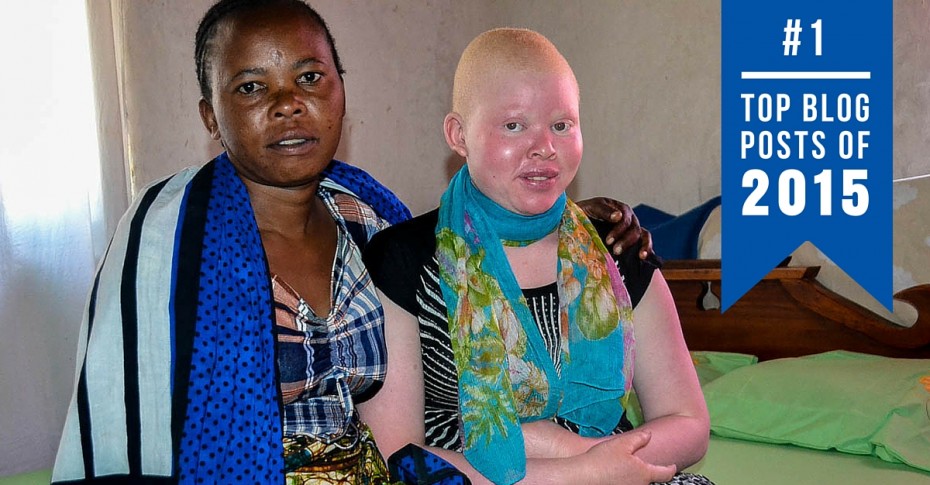 Being born with albinism in Tanzania can be dangerous. Thought to possess magical powers, people with albinism have been hunted and killed for their body parts. This is Grace's story.
Continue Reading ›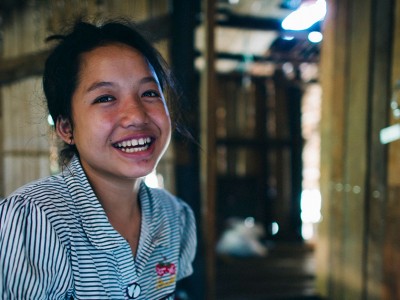 Abandoned by their parents, 14-year-old Larpopo had become the head of her household and four siblings. When a fire burned down their bamboo hut, Larpolo wasn't sure how her or her siblings would recover from such a devastating loss.
Continue Reading ›