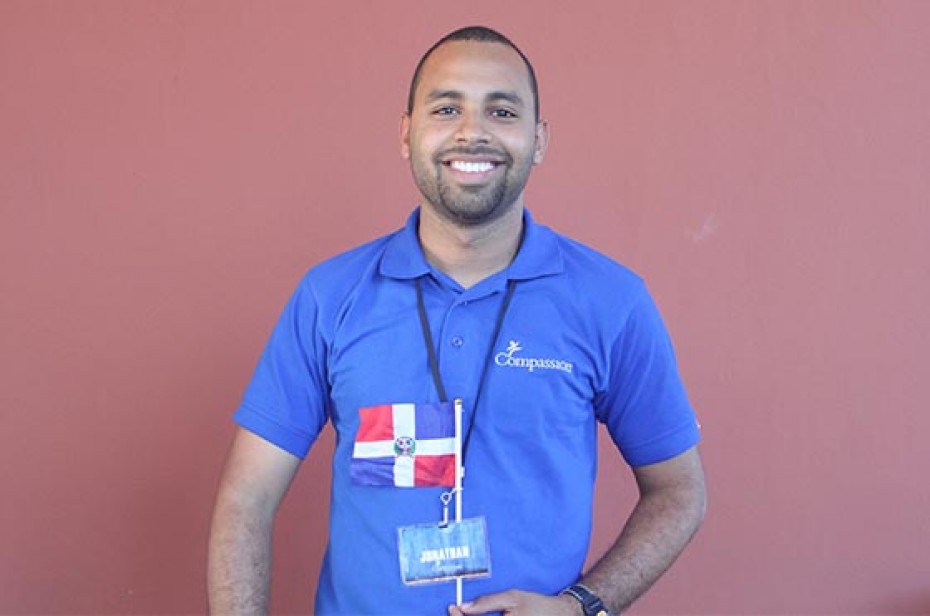 Marlo looks up at us and he knows. He knows he's becoming a man. And in so many ways as a sacrificial lamb.
Continue Reading ›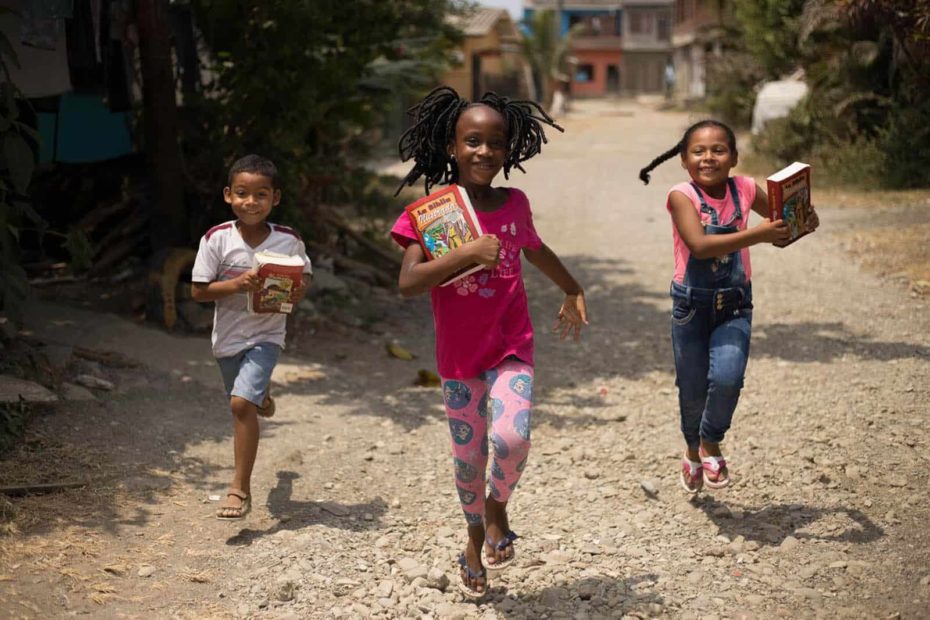 I love words and always have. Early on, I began collecting the words of others. From famous quotes I integrated into my papers to the collection of handwritten notes I gathered from beloved family members, the beauty of words were clear to me. And yet, as a young woman with a sensitive heart, I also felt the pain of a harshly spoken word or a message delivered with a cold attitude.
During this tumultuous time, specific words are needed — the gospel, a message of hope.
Continue Reading ›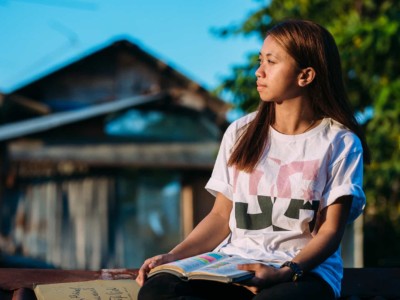 In challenging and uncertain times, we have the source of all hope in our corner. All we have to do is turn to his Word and read the stories of hope written in the Bible to remind ourselves of God's character and his faithfulness. Here are 5 bible verses and the stories behind them to bring you hope in the midst of difficult times.
Continue Reading ›