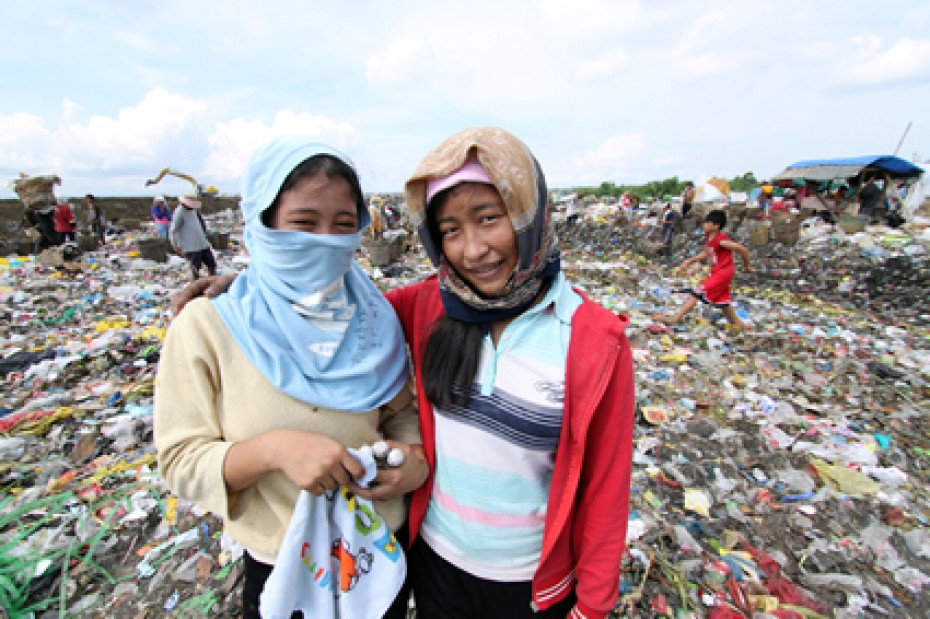 In episode four we find ourselves on the outskirts of Iloilo City, Philippines in the dumps of Calajonan. Sisters Florence and Hannah forage through garbage to earn (at most) $2.50 a day.
Continue Reading ›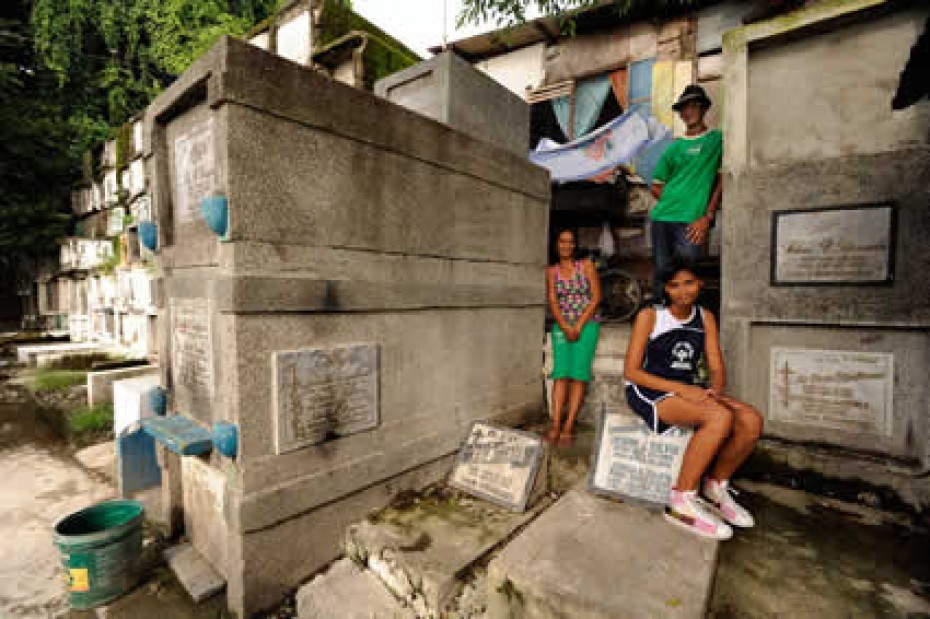 Vilma chose to hope that she — a woman whom others look down upon because she lives in a cemetery and dropped out of school to clean houses at age 13 — has a purpose too.
Continue Reading ›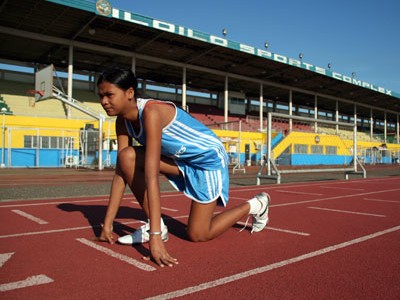 Child development specialists say that 18-year-old Emilda Soriano has the mental capacity of a 3-year-old. But this hasn't prevented her from qualifying to represent the Philippines in track and field at the International Special Olympics in Athens, Greece this summer. Let's raise the money to send Emilda to Greece.
Continue Reading ›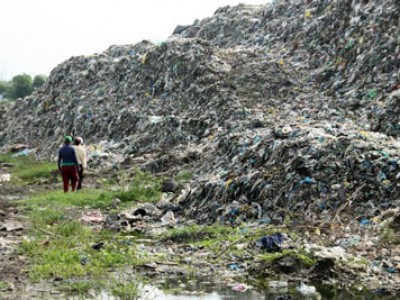 I've been to the crummiest, smelliest and most depressing communities around the Philippines, so I thought that climbing up a pile of trash wouldn't be any different.
Continue Reading ›