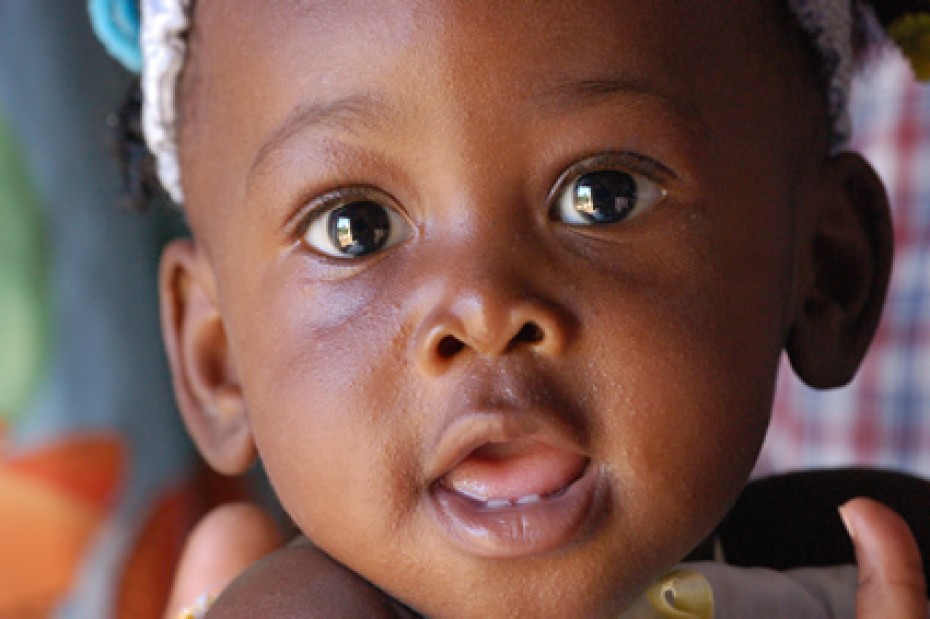 How can anyone not like cute baby pictures? Especially when babies are such great reminders of what's most important in life.
Continue Reading ›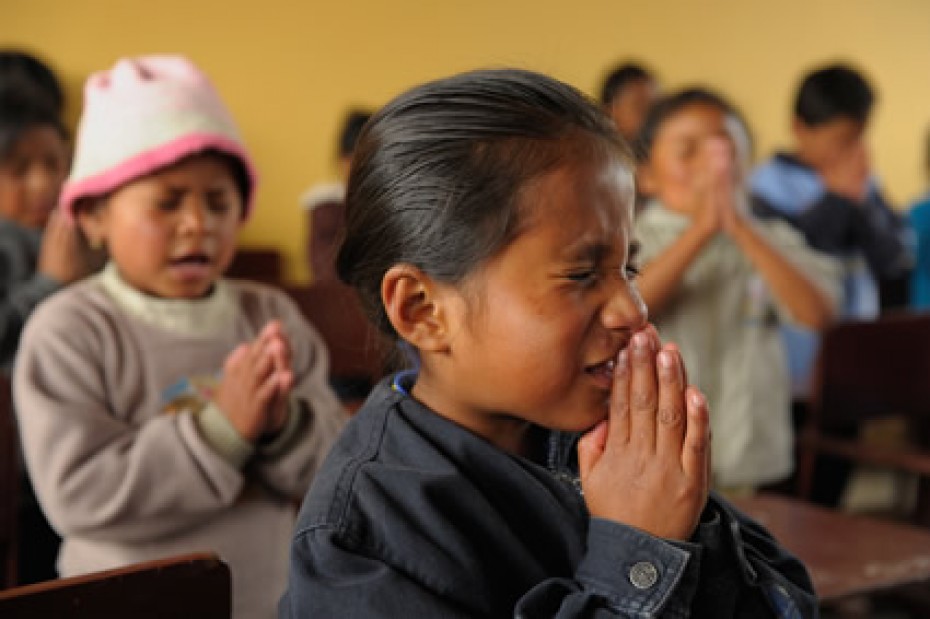 It is something wonderful to see the faith of a child. They believe in things that we would not be able to believe as adults.
Continue Reading ›
"I know there is a God because in Rwanda I shook hands with the devil." – Major General Romeo Dallaire, Force Commander, United Nations Mission Assistance in Rwanda.
But where evil is strong, hope is stronger.
I'm an employee at Compassion. I work as an assistant for our International Program Communications Director. I love my job and I love working for Compassion.
However, for years my heart has ached to travel to East Africa. I wanted to see firsthand the children that haunted my dreams and now consume my days as I work to help release children from poverty.
Last year, my boss agreed to let me take a two-month leave of absence to work at a Rwandan orphanage. I just got back a couple weeks ago.
While in Kigali, I experienced more hope and more devastation than I thought possible. But it's because of Compassion that I am able to bring you this story about love, hope and sorrow in Rwanda. About some orphans, some widows and some abandoned children who when they have nothing left, cling to Jesus. In the midst of extreme poverty, they choose hope.
Rwanda. It seeped into every part of me. The only phrase that seems appropriate for this country is "Devastating Beauty."
In Kigali, I saw more beauty than words can express. However, in some of the same moments, the realities of poverty and sickness overwhelmed and haunted me. All I know is that it profoundly changed me.
Like many 25-year-old girls in America, before I left for Rwanda, I attempted to define some characteristics of young men of integrity. In Kigali, I found examples of those men.
Continue Reading ›