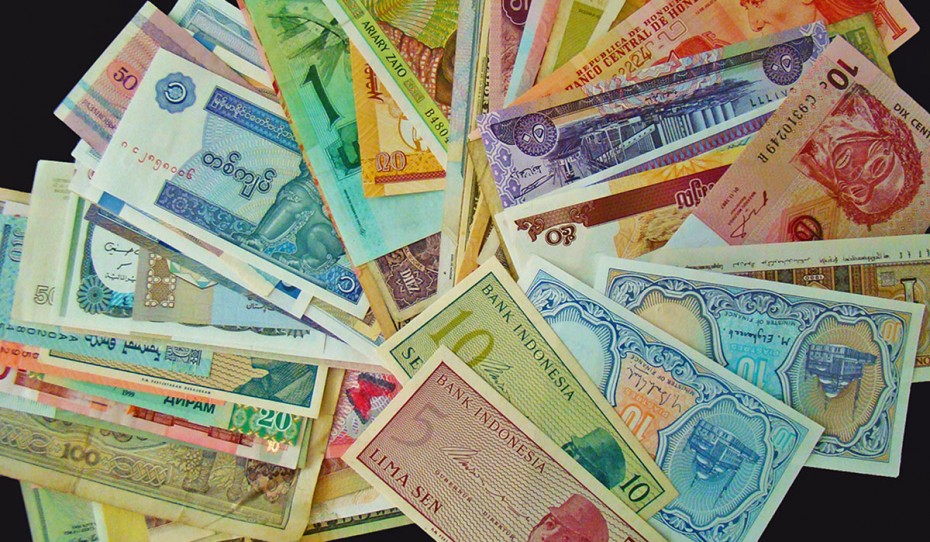 $38 a month. That's how much it costs to sponsor a child through Compassion, which is more than the price of sponsorship at some organizations. The difference sometimes leads to questions such as: What does my child get each month for $38?", and "Where is the money going that isn't going to the children?".
Continue Reading ›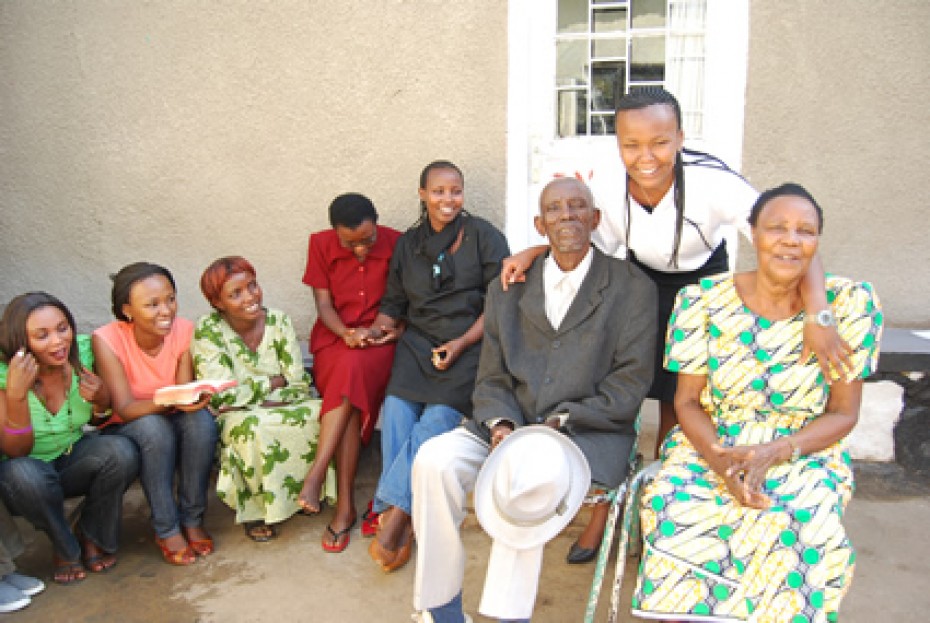 Integrity is a virtue for moral decision making and personal character building.
Continue Reading ›
This work is imperfect because it involves people. Compassion is not program-focused (though program models are used) – it's intensely, insanely, beautifully child-focused. And sometimes, all of the questions in your letters don't get answered. Sometimes a child drops out of the program and you don't get an explanation. Sometimes, you feel frustrated because you want something to work better.
Continue Reading ›