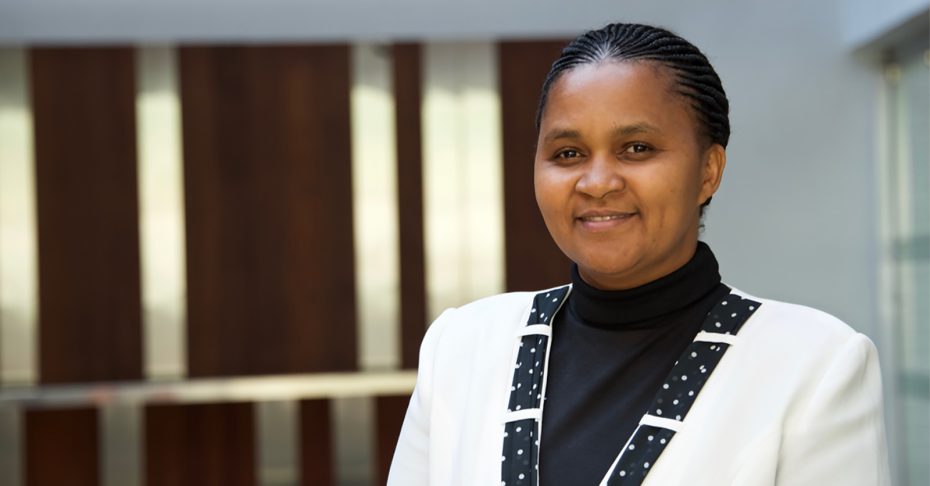 Having overcome poverty in her own life, National Director of Compassion Tanzania Agnes Hotay provides a unique perspective and understanding of what it takes for young girls in our program to do the same. For International Women's Day, she shares some important ways we can invest in the leadership potential of young women in poverty.
Continue Reading ›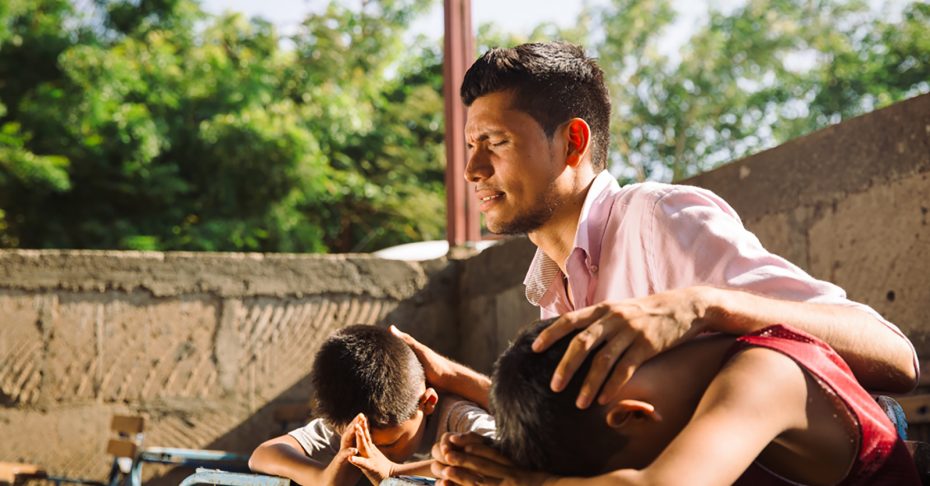 There are many efforts behind which a pastor can put his or her energy and resources, but one action stands above all others to alleviate poverty.
Continue Reading ›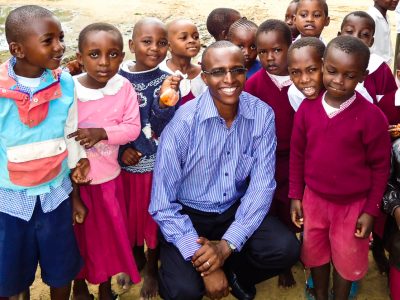 Director of Compassion Kenya, Joel Machiara shares his perspective on his diverse nation and where its true wealth and potential for change lies.
Continue Reading ›