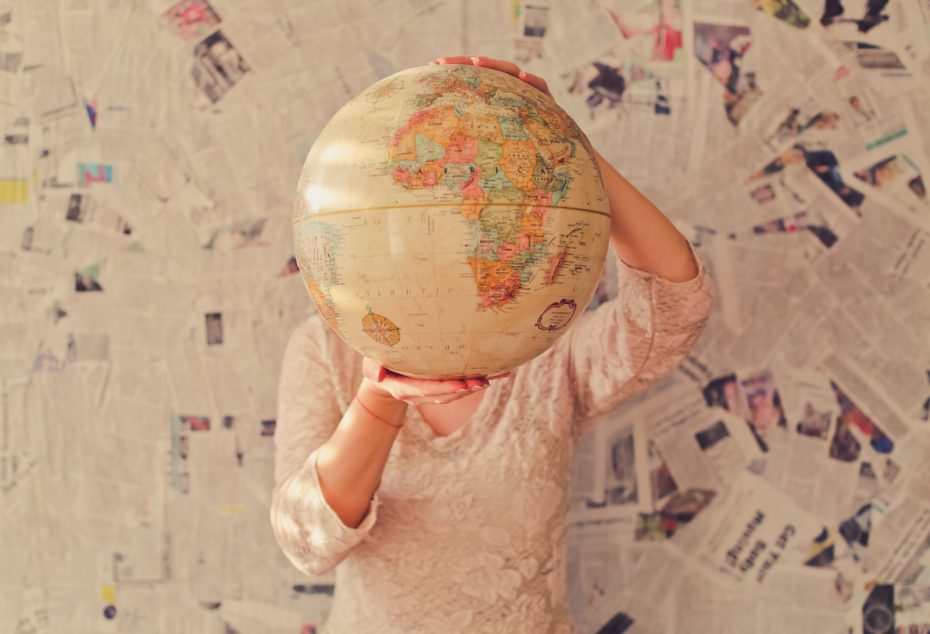 Our time and resources are finite, yet there seems to be infinite need. We want to be kind to people in poverty and we want to do it wisely. Here are a few things to consider as you struggle through this question for yourself.
Continue Reading ›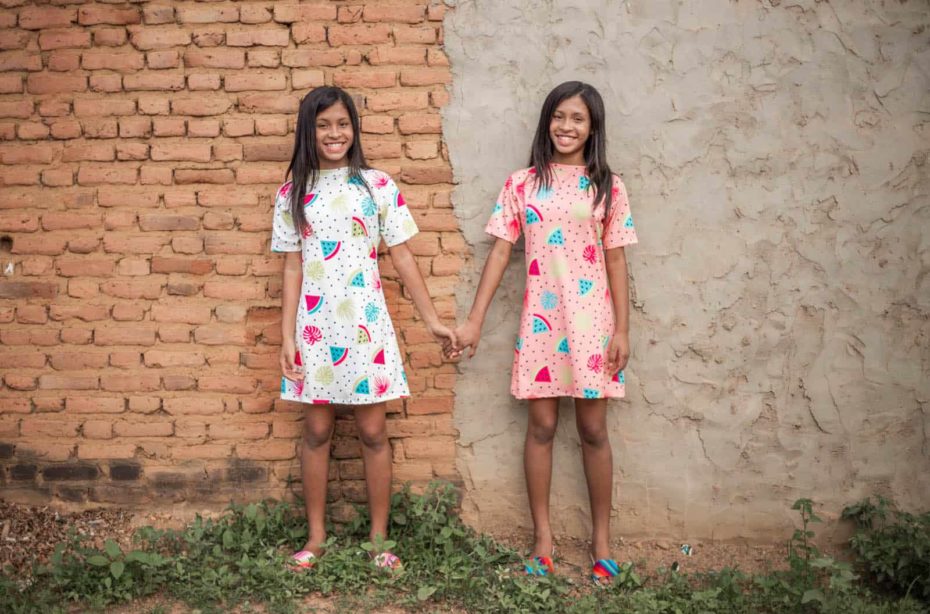 As a sponsor during the COVID-19 pandemic, it's been hard to lose the connection to my child in Colombia through our letters. I miss learning about his life and hearing him describe his day-to-day activities. Yet, as I reflect on our past letters, I realize they reveal a whole world of support that my child has hopefully been able to stay connected with during the pandemic!
Continue Reading ›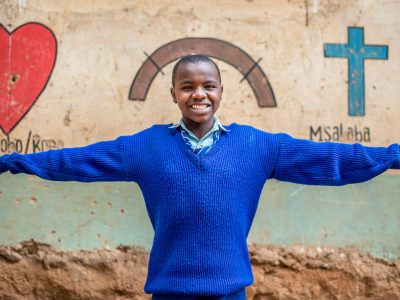 Love your neighbor as yourself. It's the second greatest commandment. One of the most quoted verses in the Bible. And something we all want to do. (Well, most of the time.) You spend so much of your heart and gifts to bless a child in poverty. But what about when the neighbor you're asked to love isn't that cute, smiling kiddo on your fridge?
Continue Reading ›