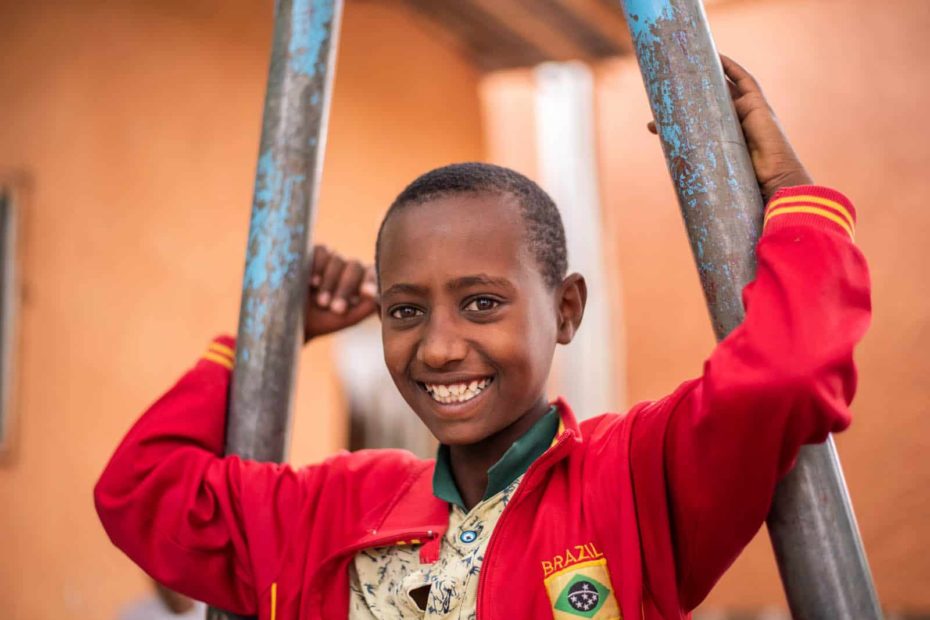 Jonah and the whale. Daniel and the lion's den. Esther saving her people. David facing Goliath. These are all beloved Bible stories for children and are guaranteed to come up when you ask a Sunday school class what their favorite stories are. One story you would not expect to be a 13-year-old's favorite is the story of Job and his suffering. But for Abel, there was deep meaning in Job's story.
Continue Reading ›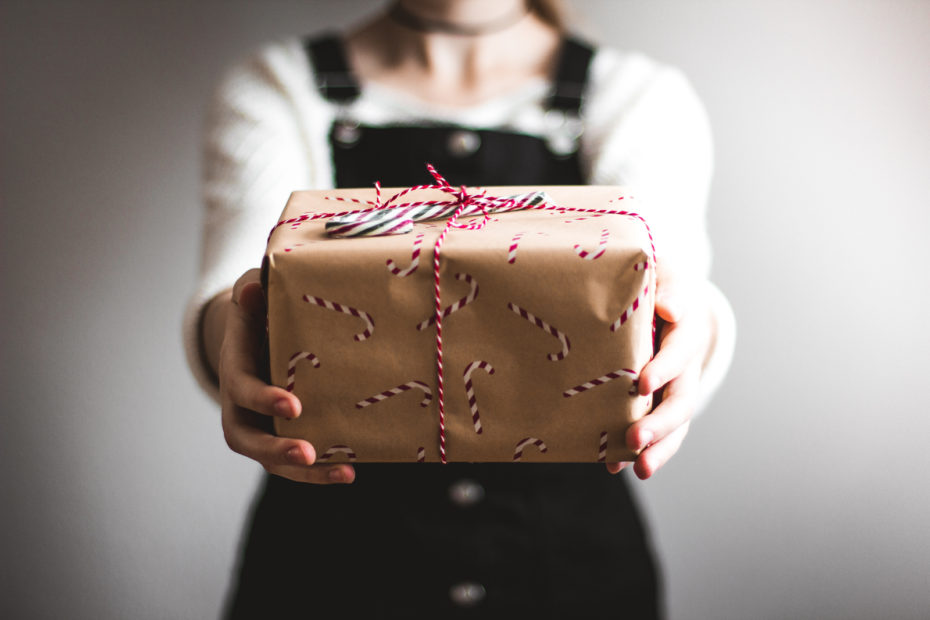 People in the U.S. spend about $16 billion on unwanted Christmas gifts each year. Gifts that are discarded, donated or re-gifted. Instead of spending our generosity on things people don't want, how can we be more intentional with our gift giving?
Continue Reading ›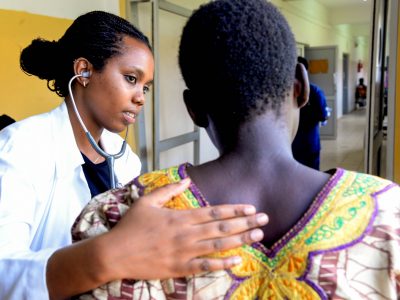 World AIDS Day is coming up on Dec. 1. This disease affects millions of people and many of the communities and children we serve around the globe. And it's not alone. Test your knowledge of the health issues and medical conditions confronting children living in poverty with this quiz.
Continue Reading ›