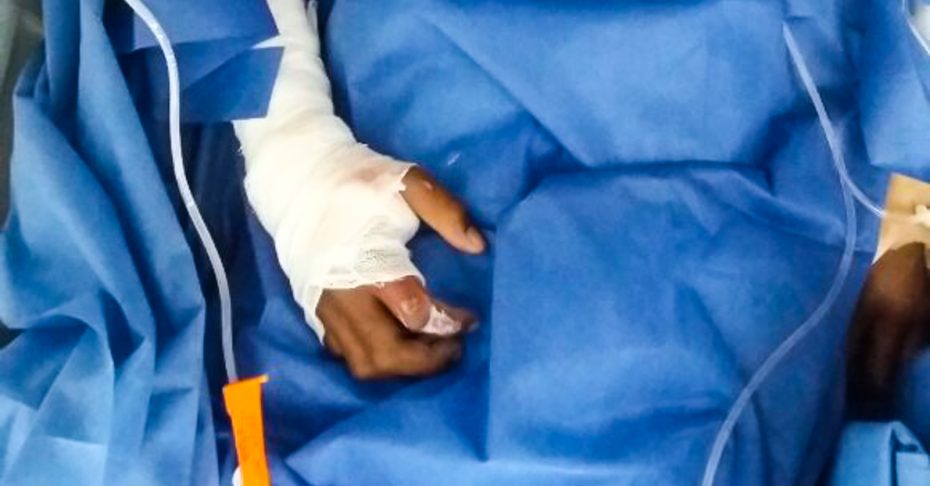 While playing outside his home in Ecuador, Steven was violently attacked by neighborhood teens. Now in critical condition and holding on for life, he needs your help and prayers.
Continue Reading ›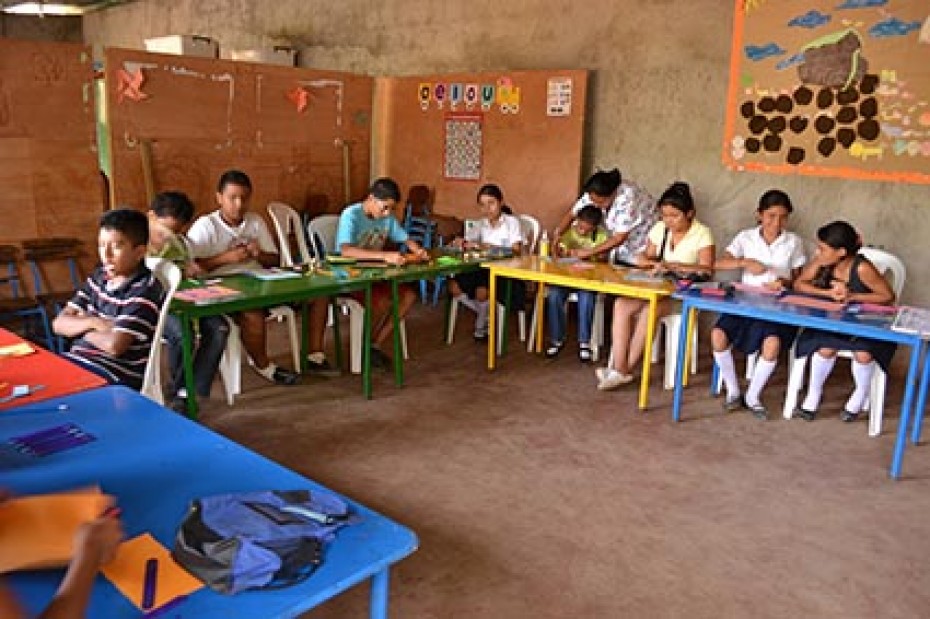 Little by little, walking became difficult for Kendry. She needed help to do simple things like walk, hold a glass, color, and unbutton her shirt or pants.
Continue Reading ›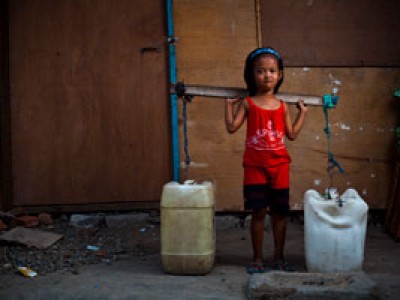 How big is the problem of extreme poverty? Three billion people worldwide and 1 billion children deep. But despite the size of those numbers, many people at Compassion believe that we can eliminate extreme poverty in our generation, that we can remove or utterly destroy it.
You might think we're "drunk on the spirit," that our goal is unrealistic, completely irrational or even not Biblical, and I will be honest with you, I thought it was out of I thought of it as an impossible task, too.
Continue Reading ›