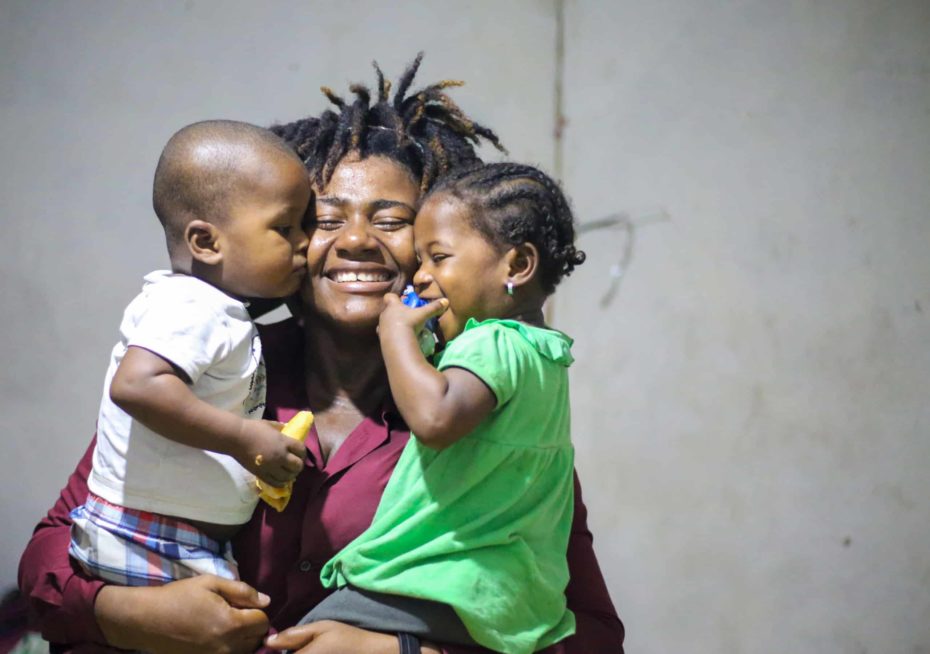 These strong mothers would do anything for their children. Living in poverty with limited access to health care, food and education, many of them have experienced devastating loss and pain. But they persevere for their families.
So this Mother's Day, let's celebrate all the strong mothers around the world! Meet six women who work hard for their children and nurture them fiercely. And when that wasn't quite enough, they sought the help they needed.
Continue Reading ›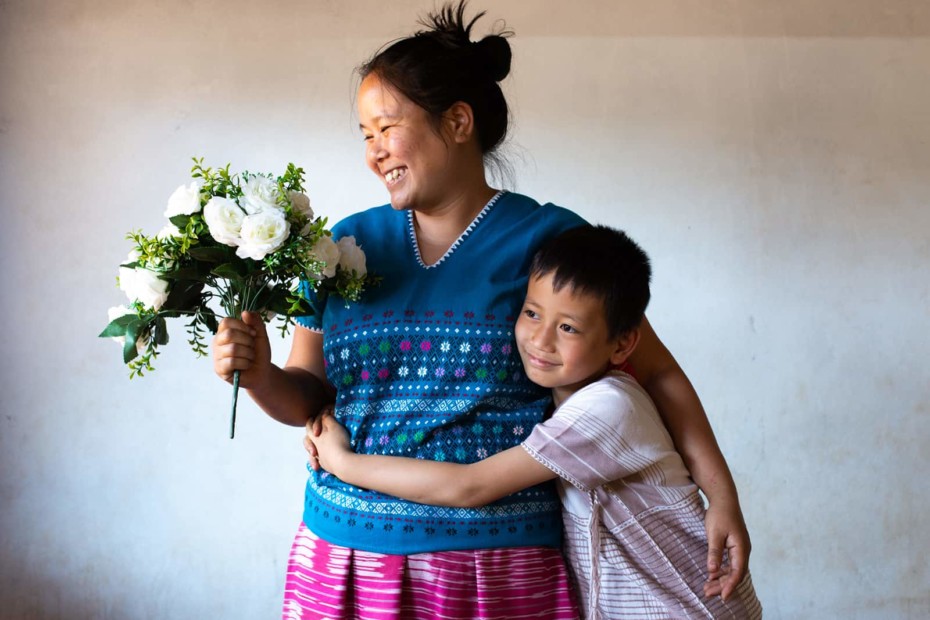 Let's pause to celebrate moms. Enjoy these beautiful photos of and quotes about moms — from both great thinkers and sponsored children around the world!
Continue Reading ›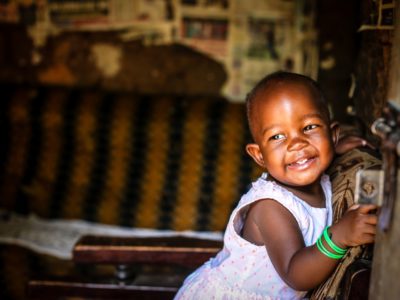 We first introduced you to these three babies and their moms last year. Now they are celebrating a huge milestone. Enjoy their adorable birthday pictures, and find out why this milestone is so significant!
Continue Reading ›