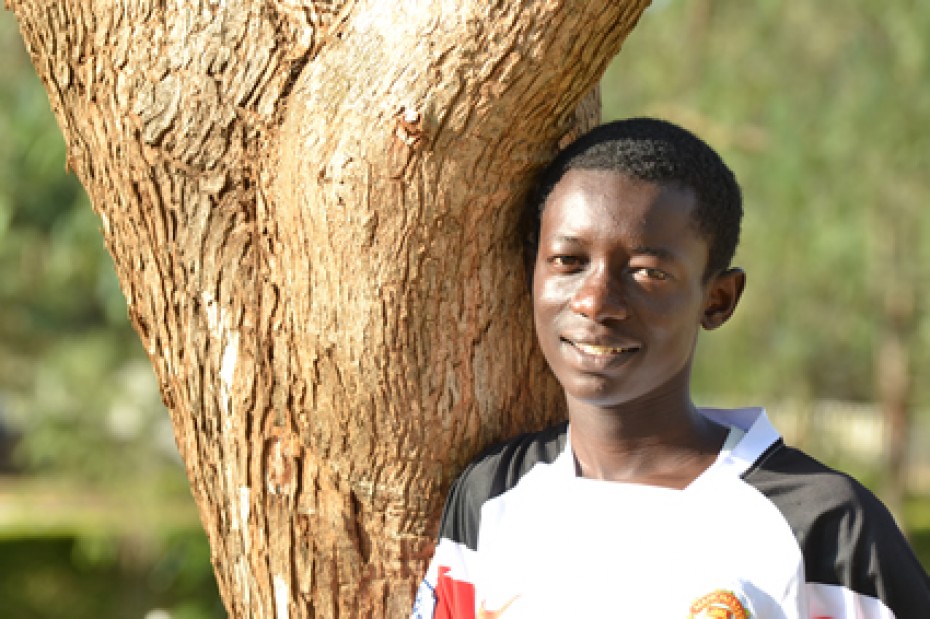 Africa is home to 59 million orphans. Nelson is one of them. What is an orphan — or how exactly do we define orphan? As we follow Nelson's journey, we will see multiple definitions of this oft-misunderstood term.
Continue Reading ›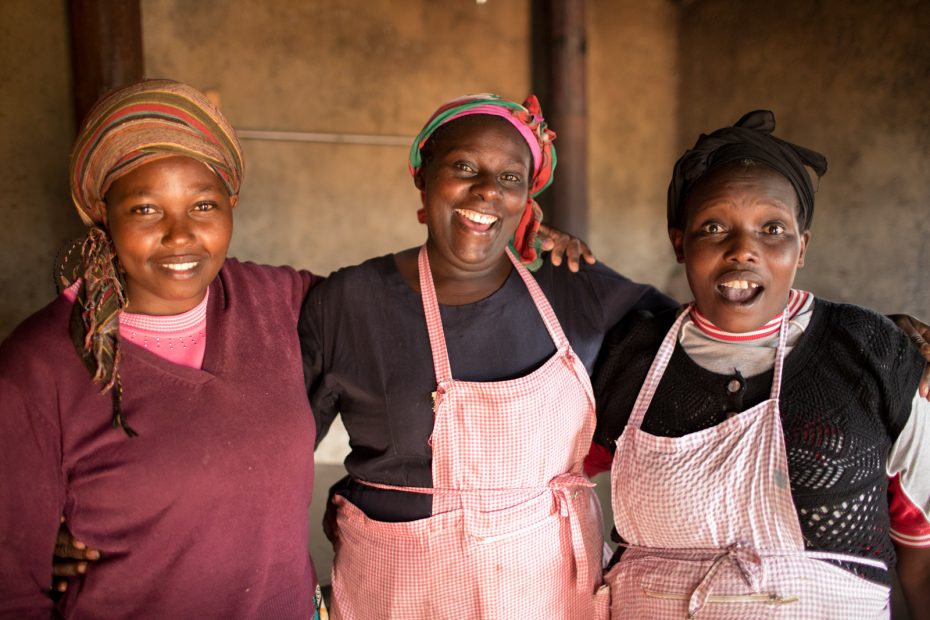 As the Compassion Bloggers journeyed to local church communities across Kenya, one thing became clear to them: We're not alone, we belong to each other.
Continue Reading ›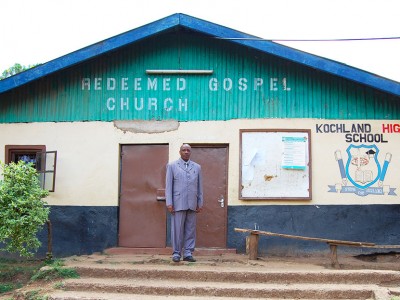 The challenges a church faces when serving a poverty stricken community can appear insurmountable. However, when the will of that community is to have a better future, children have the opportunity to accomplish great things.
Continue Reading ›