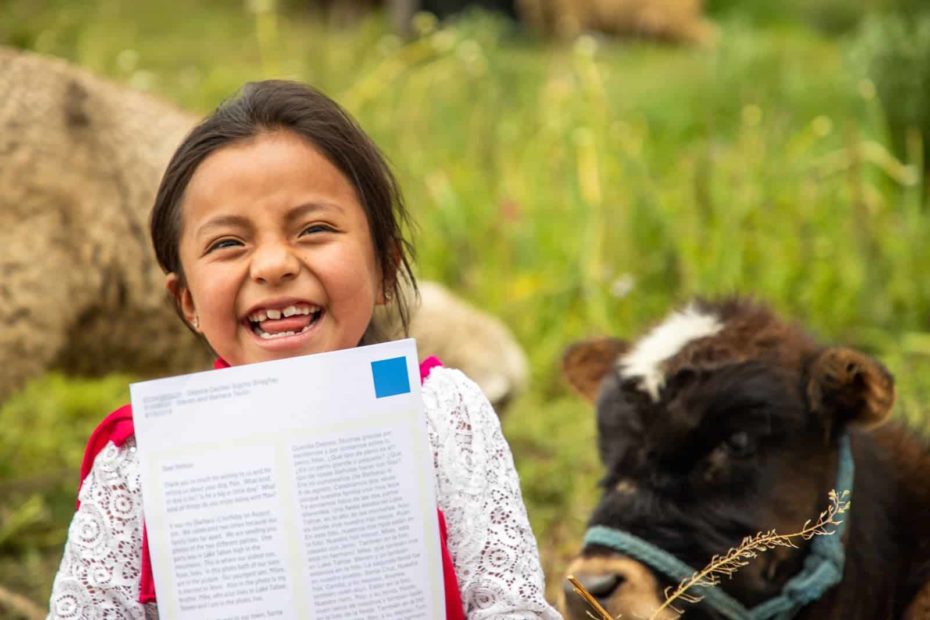 As the new year begins, I'm always thinking about the calendar. It's probably because of the yearly planning we all tend to do. (Got to get after those goals, am I right?) Or maybe it's because every year for the past 16 years I've received a wall calendar for Christmas from a dear friend. Whatever the case, a good wall calendar or even a digital calendar that you keep up-to-date online can help you prepare for the year to come. Here's how keeping a calendar helps me figure out when it's best for me to write to the child I sponsor.
Continue Reading ›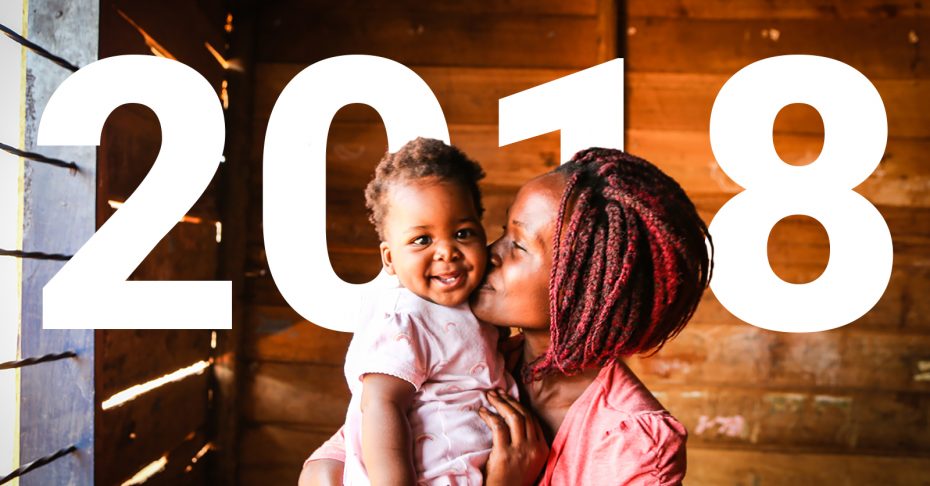 I think of a preacher from Chicago in the 1950s who saw the ravages of the Korean war. In the war-torn alleys of Seoul, he saw orphans huddled in rags trying to keep warm in the bitter cold through the night. In the morning, soldiers would come, shaking the piles of rags looking to see who did or did not make it through the night. As this man sat on the plane home to Chicago reflecting on the tragedies he'd witnessed, God moved his broken heart with compassion.
Continue Reading ›

Is there ever a wrong time to be generous?
The last two months of the year have traditionally been known as "the season of giving." Whether it is the good cheer of the holidays or the appeal of potential tax deductions, the year's end seems to prompt charitable giving . . . This year, I expect that end-of-year appeals will feature a double plea for generosity. Not only will they rely on the tried and true annual "season of giving" sentiment, but they will also likely include some version of the nearly ubiquitous theme:

In these tough economic times…

Now more than ever…

In today's climate…

. . . But what are we really saying? If we are saying that this is the season for giving or that current economic conditions merit increased generosity, aren't we implying that giving is unnecessary at other times of the year or when the American economy is strong?
Continue Reading ›