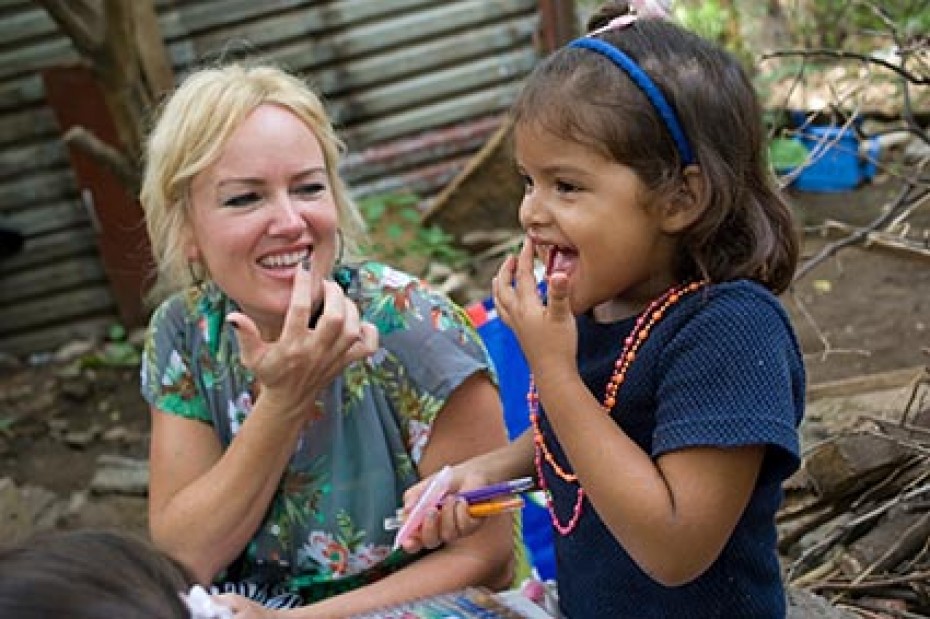 Our release cost the Father His only Son by the way of His broken, holy, sacrificed body. Release costs. It always costs.
Continue Reading ›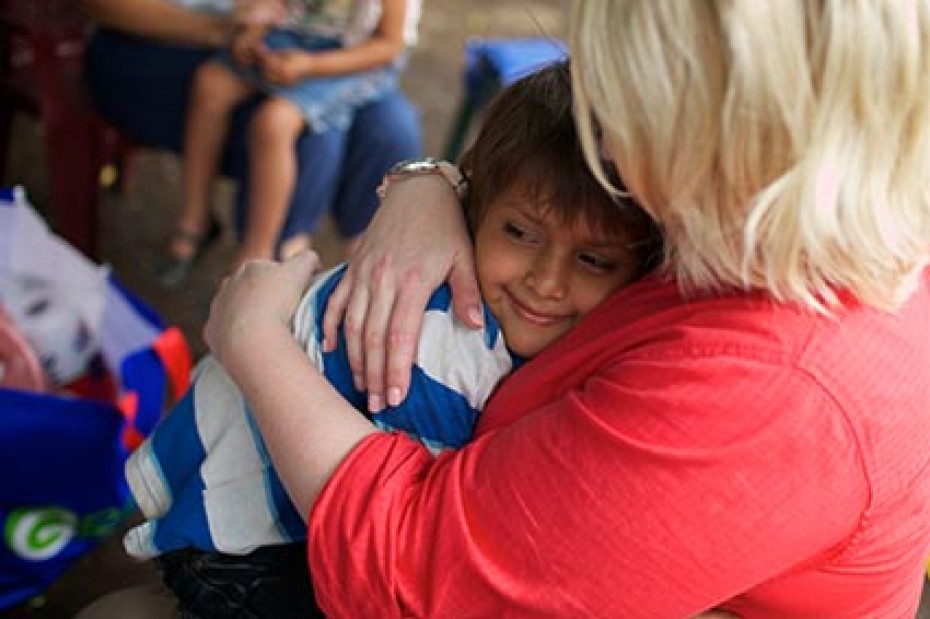 The bloggers all sit in a circle and laugh and pretend to know Spanish and laugh some more. But not Ivan. He does not smile.
Continue Reading ›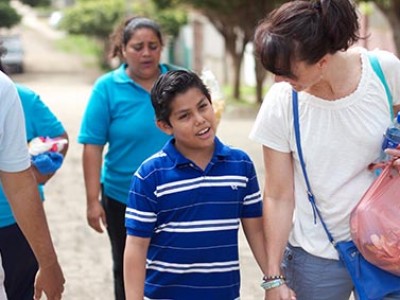 One day all of our works on this earth will go through the fire. And those works, they will burn and bring loss. Or endure and bring reward.
Continue Reading ›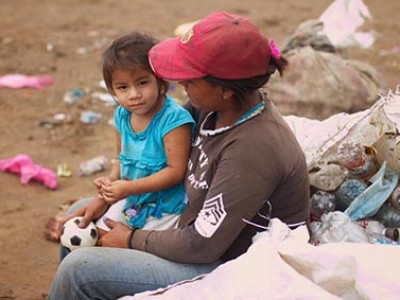 This trash dump in Nicaragua is where mothers, grandmothers, men and children come to make a living. It's where they find their lunch. For children it's where they play and take their midday nap.
Continue Reading ›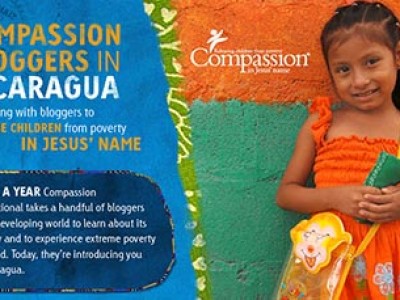 Twice a year we take a team of bloggers to the developing world to learn about our ministry. This week the team is in Nicaragua. Take a glance at what the bloggers will witness firsthand.
Continue Reading ›