I've been keeping watch. Pacing footsteps. Counting heart-mends.
Not heartbreaks. Even though Nicaragua brought heart splits, tear drops, knees bent.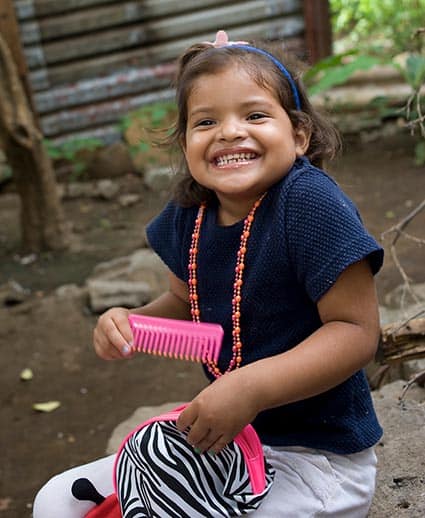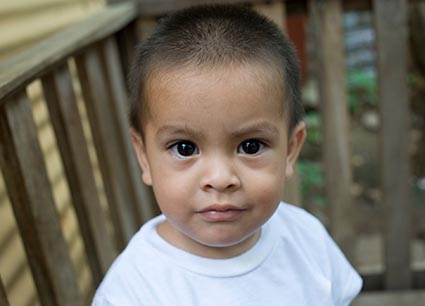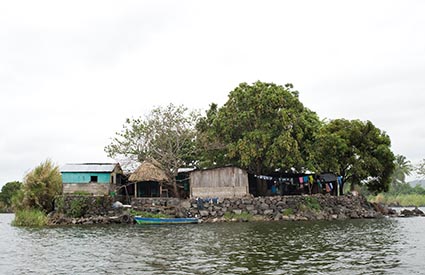 I've been holding breath. Thinking…
And when all the pain swelled and heaped up to yield His last exhale, I wonder if the world stood quiet, and in unison took in one long inhale. Standing. Also holding breath. Waiting for His return.
But don't we know? Release costs.
Release from apathy. Release from self-thought. Release from sin.
Our release cost the Father His only Son. By way of His broken, holy, sacrificed body.
Release costs. It always costs.
Which is why the oft-repeated mission of Compassion is weighty to me.
"Releasing children from poverty in Jesus' name."
Not weighty like a pile of rocks heaped on an aching back. Weighty like all those heavy, warm blankets piled on top of a cold body.
A good kind of weighty.
I watch as our bloggers say goodbye to their sponsored children. I see light catch their eyes just right and glossy, translucent beads stream down their face. I know they are counting the cost. The cost of sponsoring a child.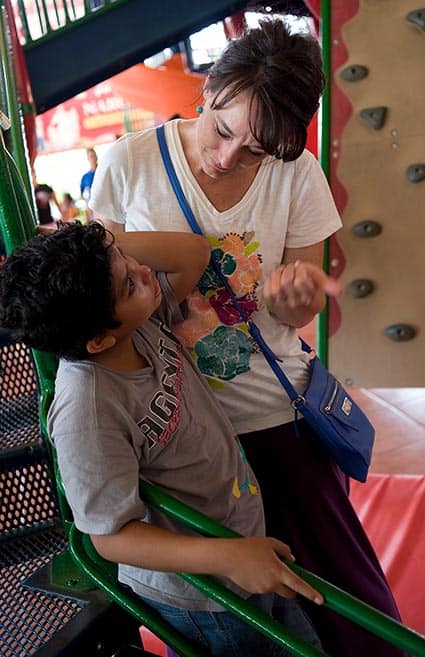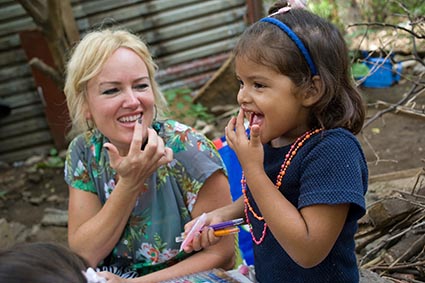 I know what the cost is because I'm a sponsor too.
Sponsorship costs me $38 a month. It cost me time to write thoughtful letters. It cost me sincere heartfelt prayers. It cost me boldness to talk to friends and family about why I sponsor a child in poverty.
It cost me a different budget. A different mindset.
But I sponsor Fos. And when her letters started coming I found out her dad had left. Her mother had abandoned her. And she lived with her very ill grandmother. So I wrote. I prayed. I wrote. I prayed. I wrote. I prayed. I sent birthday gifts. Family gifts. Christmas gifts.
Then I wrote and prayed some more.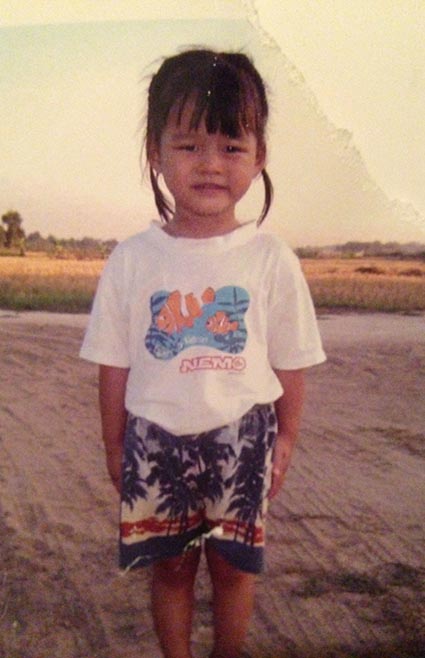 Over the course of five years her letters started to tell a different tale. She accepted Christ. Her grandmother was healed. A few years later her father came back home. Shortly after her mother came back home.
Fos was so much more than a picture on my refrigerator. She was the girl who bought a dress with the birthday money I sent. And she wore it everywhere.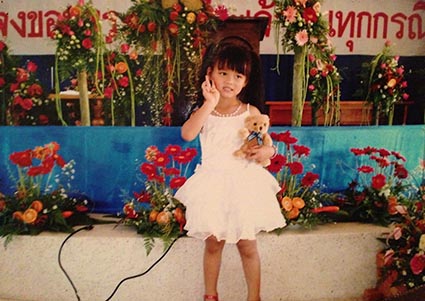 She was the little girl who loved to be in the church programs. Loved dancing. Always asked me to pray for her grandmother.
And when I wrote, I told her all the things little girls should hear:
"You are beautiful."
"You are talented."
"You have a future."

And,

"You are so so loved."
But one Monday morning my phone rang and it was Compassion.
"Brianne, we'd like to thank you so much for your sponsorship of Fos. She has been departed from Compassion because her family circumstances have changed for the better. She is no longer in need of the ministry's assistance."
And I cried. It was a good cry. A sad cry. An, "I'll miss you. I can't believe God let our lives touch. I am so grateful for you" cry.
I released Fos from poverty.
Heart-mend.
Still I cried. And to be honest, I'm still crying. I miss Fos. It was hard to have five years of investment end sooner than I thought it would. Even though it was the best possible news.
Sponsorship costs.
I brace myself as I click through photos of children. Ready to sponsor again. And I pause. I brace myself. I think of the cost.
Then I think about Fos and how her life is forever changed because of the church, Compassion, and me. All working together. And we did it. Release.
Being in Nicaragua helped remind me just what sponsorship means.
It moved me from thinking about what it costs me to sponsor a child to thinking about what it will cost a child in poverty if I don't sponsor.
---