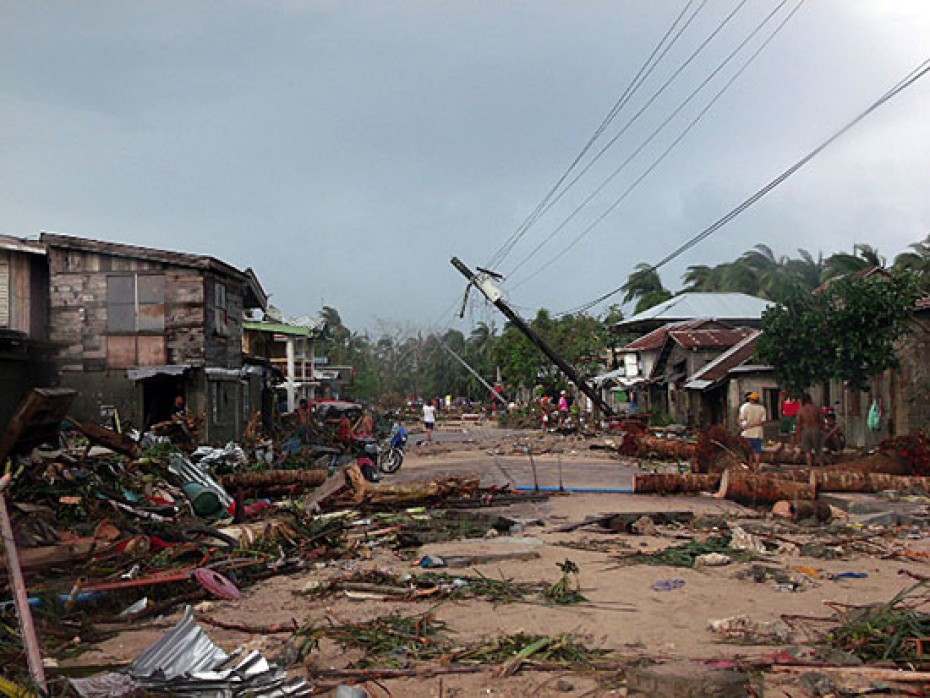 In the Philippines, tropical cyclones come and go frequently. The country is battered by an average of 9 typhoons a year; some don't make international news, and those that do will have caused devastating destruction. Typhoon Hagupit (Ruby) hit the islands on December 6. And currently, it has affected 70 of our church partners and over 4,000 Compassion assisted children and their families. Damage is still being assessed and we will provide updates as news from our staff there becomes available. But a typhoon like this isn't new to them.
Continue Reading ›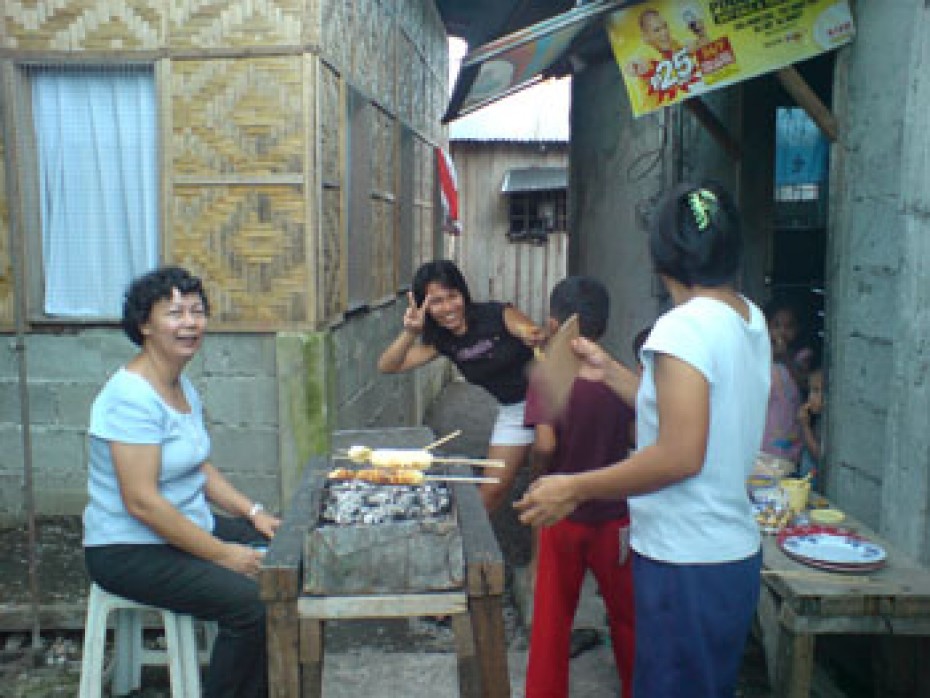 You know when you go on a mission trip that is a completely life-changing experience, and you come back all fired up? You just stared injustice in the face and realized you can actually do something about it. Your life takes on new purpose. You know that feeling?
Continue Reading ›
"Why just now?" asks Pastor Joel. "Where was Compassion when I was just a child who had all the potential but did not have the money to go to school or to eat three square meals a day?"
Pastor Joel grew up on the remote island of Siquijor in the Philippines, which has long been known for magic and witchcraft, but Compassion in the Philippines only began partnering with churches in Siquijor this year.
Although Compassion reached the Philippines in the 1970s, we finally landed in the isolated island after 30 years!
In 2004, we began regularly updating our strategy map to identify the poorest and neediest provinces in the country with the fewest number of evangelical churches, and the list included Siquijor. (more…)
Continue Reading ›