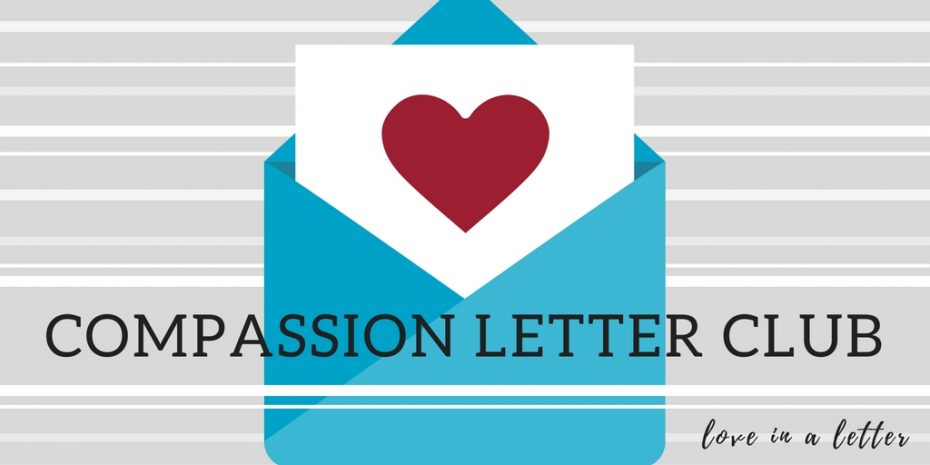 A few years ago, we launched Compassion's Second Friday Letter Writing Club. We wanted to create a place for sponsors to share letter-writing ideas and stories about the impact of letters on the children we serve. We've been amazed at the response. More than 180 of you joined our collaborative Pinterest board, collectively pinning nearly 1,000 ideas for your letters and for the more than 18,000 followers of the board. Many of you have shared fun ideas in comments on the blog posts. But at the same time, there's been a lot of change in the past year. Our guidelines and processes for letter writing have changed, and there have been some bumps along the way.
Continue Reading ›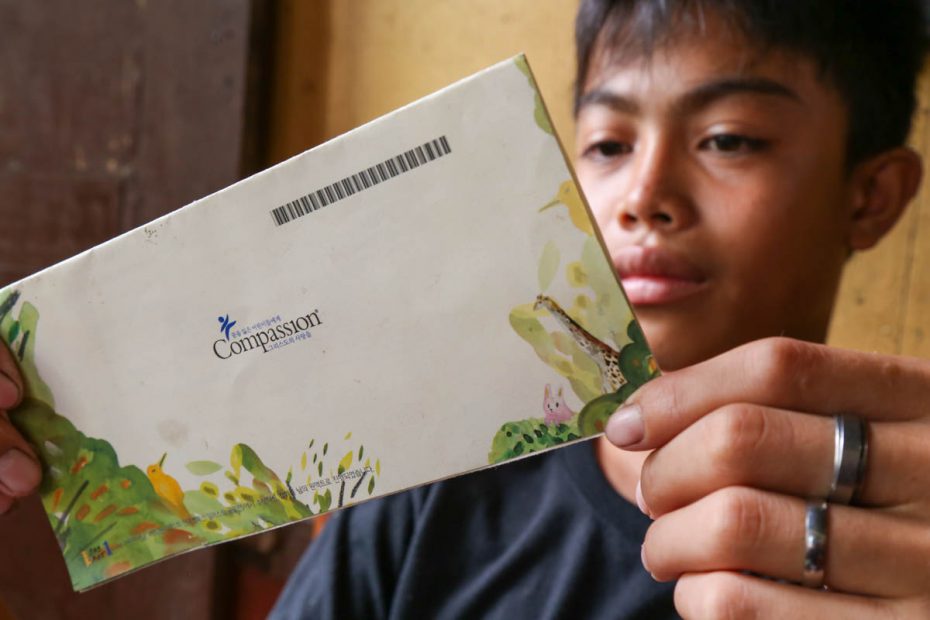 I was 10 years old when I went to summer camp for the first time. I still remember the feeling as my mom drove away in our family's station wagon. Utter and complete dread. I cried in the nurse's office that night, clutching my stomach, telling her I was sick. She understood what I couldn't. Sadness can feel a lot like a stomachache.
Continue Reading ›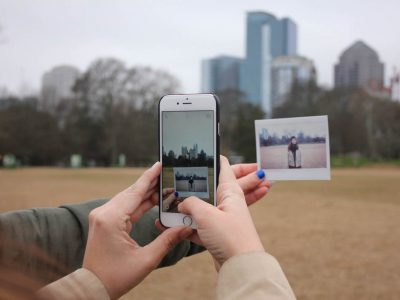 Snapchat doesn't just give me the ability to take pictures. Because what would be the point of using it instead of my camera? It lets me and my own kids get creative together in our letters to Fabian, our sponsored child, with features that let us draw, add text and stickers, and even overlay a cool filter based on where the picture was taken.
Continue Reading ›