Writing a letter to the child or youth you sponsor can seem a little intimidating at first. But even sponsors who have been writing for years still ask, "What should I write about?" Well, instead of us giving you ideas of what to write this month for the Second Friday Letter-Writing Club, we decided to share from a trusted source what children really want to hear from their sponsors.
Our trusted source? The joyful students enrolled in our Child Sponsorship Program in Rwanda.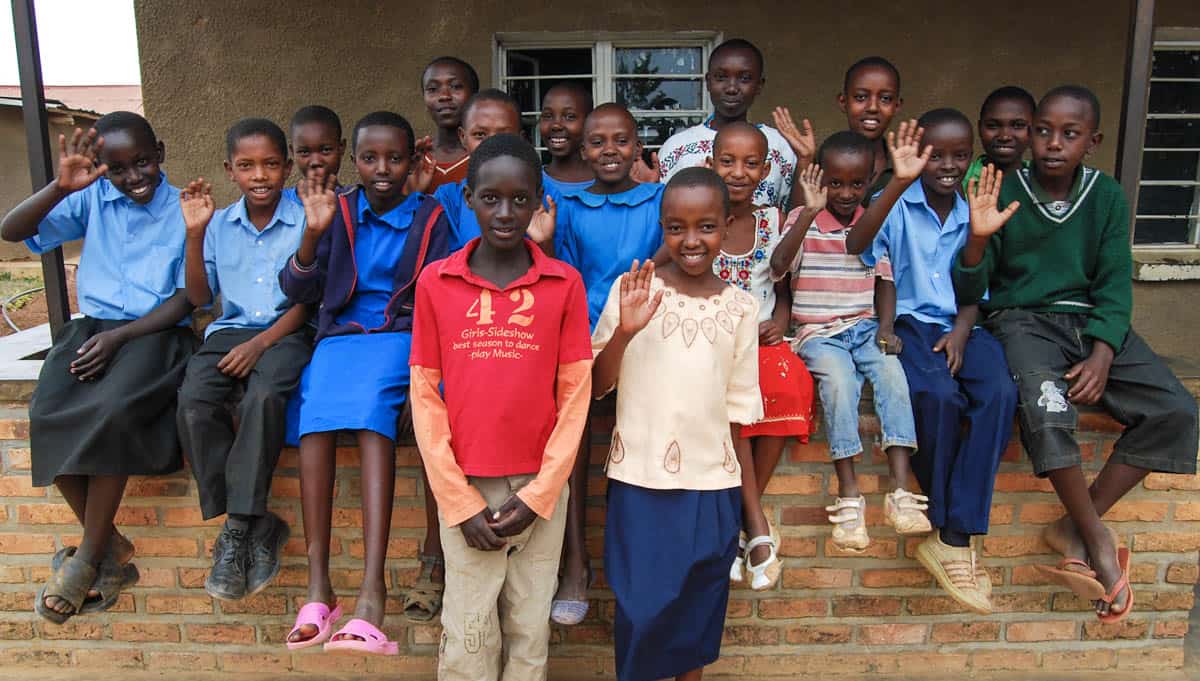 When asked, "What do you like to hear from your sponsor?" the children were filled with glee as they shared about the letters they receive.
Cyprien from Gashora is in his final year of secondary education and wanted to thank his sponsor in the U.S. for investing in him. He was very grateful for the love and care his sponsor's family has shown him and likes to hear how his family is doing.
In Nyamata, Dieudonne is a resident in one of the cottages built for the Highly Vulnerable Children from his child development center.
"I like that my sponsor is still writing to me and that he and everybody else is fine. I always hear terrible international news and I am so relieved to hear from him and to know that he is OK. I like how he sees me, his attitude and feelings towards me, his encouraging comments all the time. I like that he receives my letters, responds to my questions, and prays for my prayer requests. I really appreciate my sponsor and his family."

Nearly all of the children shared that they love it when their sponsors express their love for them and encourage them to study hard. They like it when their sponsors pray for them and ask for them to pray for them in return.
"I love when she writes 'God be with you and your family' and when she tells me she is praying for me. I thank her so much for this!" — Jeanne, from Kayenzi
"I like it when she wishes me the best in my studies and when she prays for me." — Sandrine, from MBYO
"I like it when my sponsor tells me how her children are doing in school; it encourages me to work hard not to let her down." — Lilliane, from Kayenzi
With eagerness to learn more about his sponsor, Evariste said he'd like to know if his sponsor is still studying and how old he is.
Help Families Affected BY COVID-19
Families in poverty have no safety net in times of crisis. Help provide food, medical care and support during this pandemic.
"I love how my sponsor feels about me. I like that he loves me."
Most of the children were curious to know more about their sponsors' lives, families and studies, if pursuing any, and also hoped to one day meet them face to face.
Twelve-year-old Alice wanted to know what her sponsor does for a living, whereas 11-year-old Josias was interested to know whether his sponsor is married or has a family.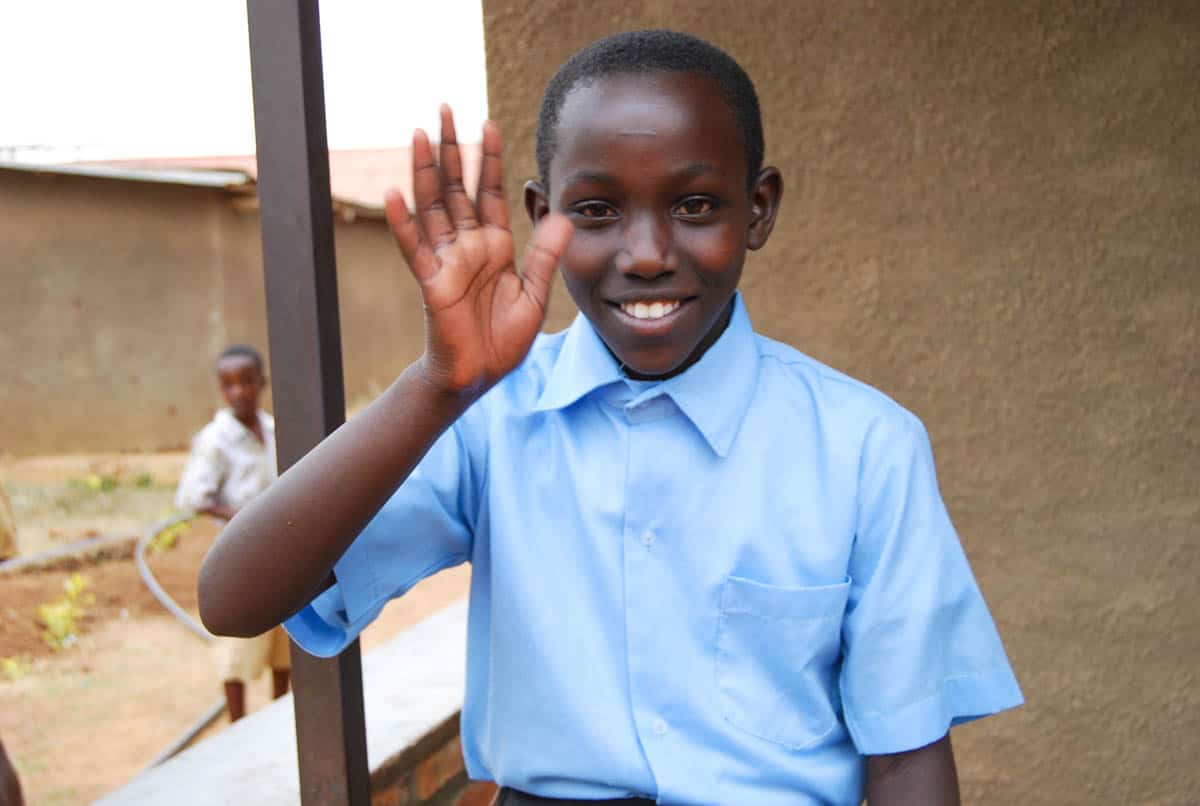 From Kayenzi, Lilliane wanted to know where her sponsor in Canada is studying, Theodette wanted to see a picture of her sponsor from France, and Veronique from Gikomero (featured above) hoped her sponsor would come to visit her.
All of the children expressed gratefulness. They consider themselves blessed to have wonderful sponsors who love them and write to them.
When you write that special kiddo or teen this month, take one of the topics mentioned by these students and think about how you can share your life with them in your next letter.
As always, check out our Second Friday Letter-Writing Club board on Pinterest to share more great ideas for you next letter!
---
This story is from Rosette Mutoni, Rwandan Field Communications Specialist, and was originally published on Aug. 23, 2010, under the title "What Your Sponsored Child Wants to Hear From You."