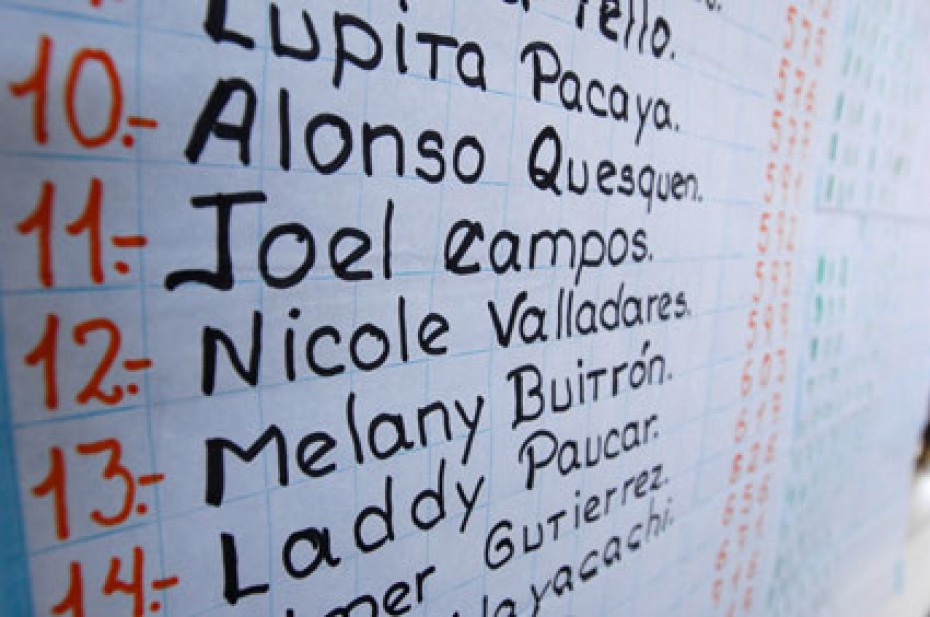 Names are important. They have power. They define us. They're more than a bunch of letters grouped together to sound pleasant to the ear. Names are more than a convenience allowing us to talk to each other. Names are a gift from God. They contain His power. They define things. They define us.
Continue Reading ›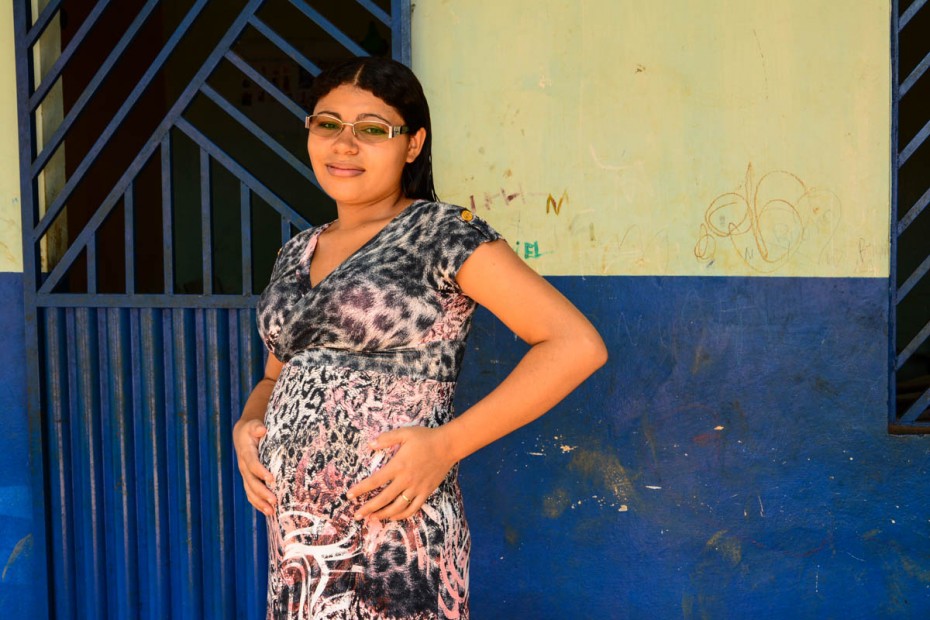 I am seven months pregnant and live in Fortaleza, a state where there have been confirmed cases of microcephaly-related Zika virus, and where babies have died as a consequence of it. When I watch TV, I am willing to lock myself at home and not leave until the time of delivery. But I cannot do this; I need to be realistic and face the problem.
Continue Reading ›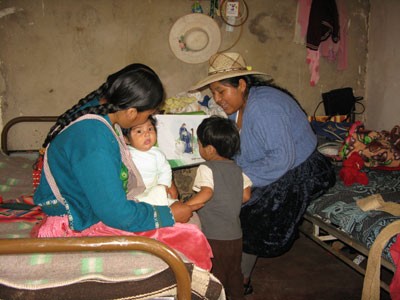 In the countryside of Bolivia, it's normal to have your baby at home with the help of relatives or neighbors, rather than going to a hospital. But being only 6 months pregnant, 14-year old Marta wasn't prepared. She had gone to the hut with her two younger brothers to put her family's animals away, when she went into labor. Her two little brothers didn't know how to help. They were scared and cried. Marta had her baby alone in a hut.
Continue Reading ›