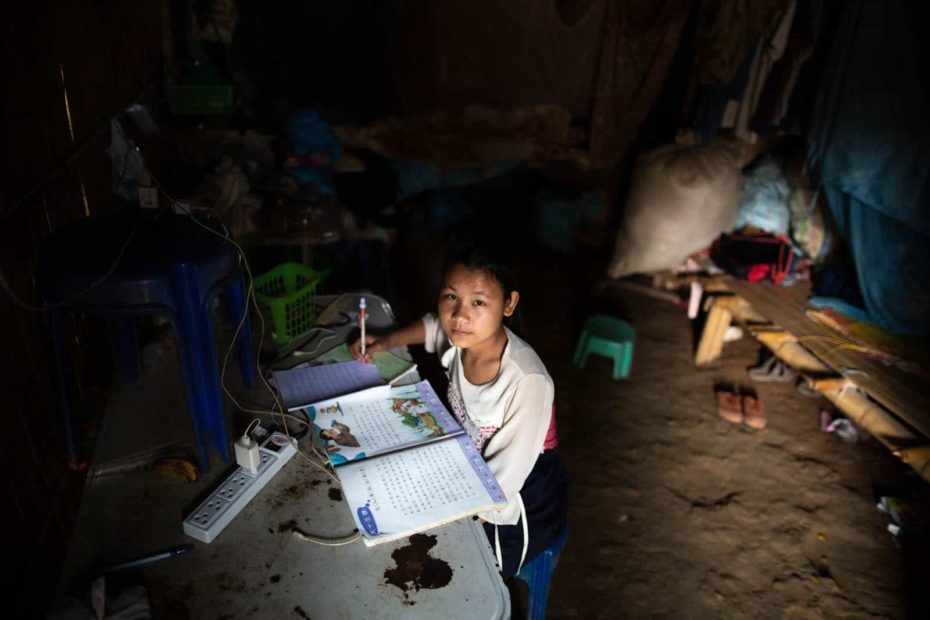 Going to school and doing homework are normal activities for many kids. Sadly, many children in poverty never get to experience the joys and trials of school and homework — or the rewards.
In the following pictures you can see how children and youths in Compassion's program fight to get an education despite less-than-ideal circumstances.
Continue Reading ›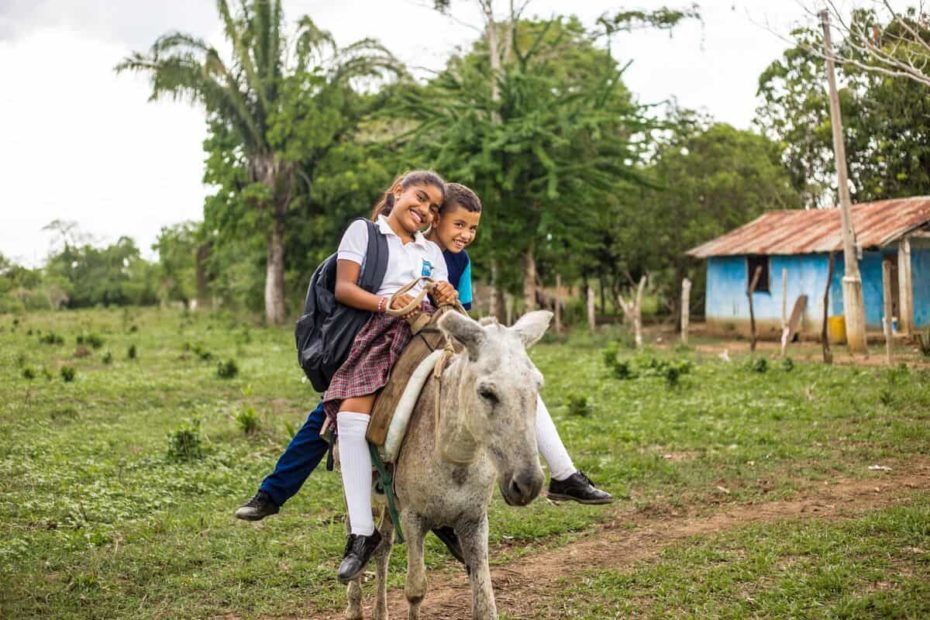 Here's a look at some of the great lengths children around the world are going to every day to get themselves to the classroom.
Continue Reading ›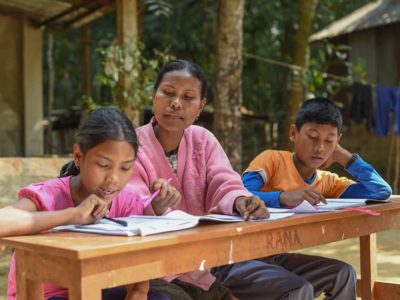 In early 2020, we documented children all over the world as they returned to school or began kindergarten for the first time. Just months later, the COVID-19 pandemic saw schools close in almost every country in the world.
As International Literacy Day approaches, we're sharing these before and after photos of how school has changed for children around the world because of the coronavirus.
Continue Reading ›