We are enjoying the last bits of summer here in central California, where I live with my family. But we are quickly moving into the fall season as kids head back to school, thoughts of homemade soups and bread fill my head, and I start thinking about pulling out the warmer clothes as we head into cooler weather.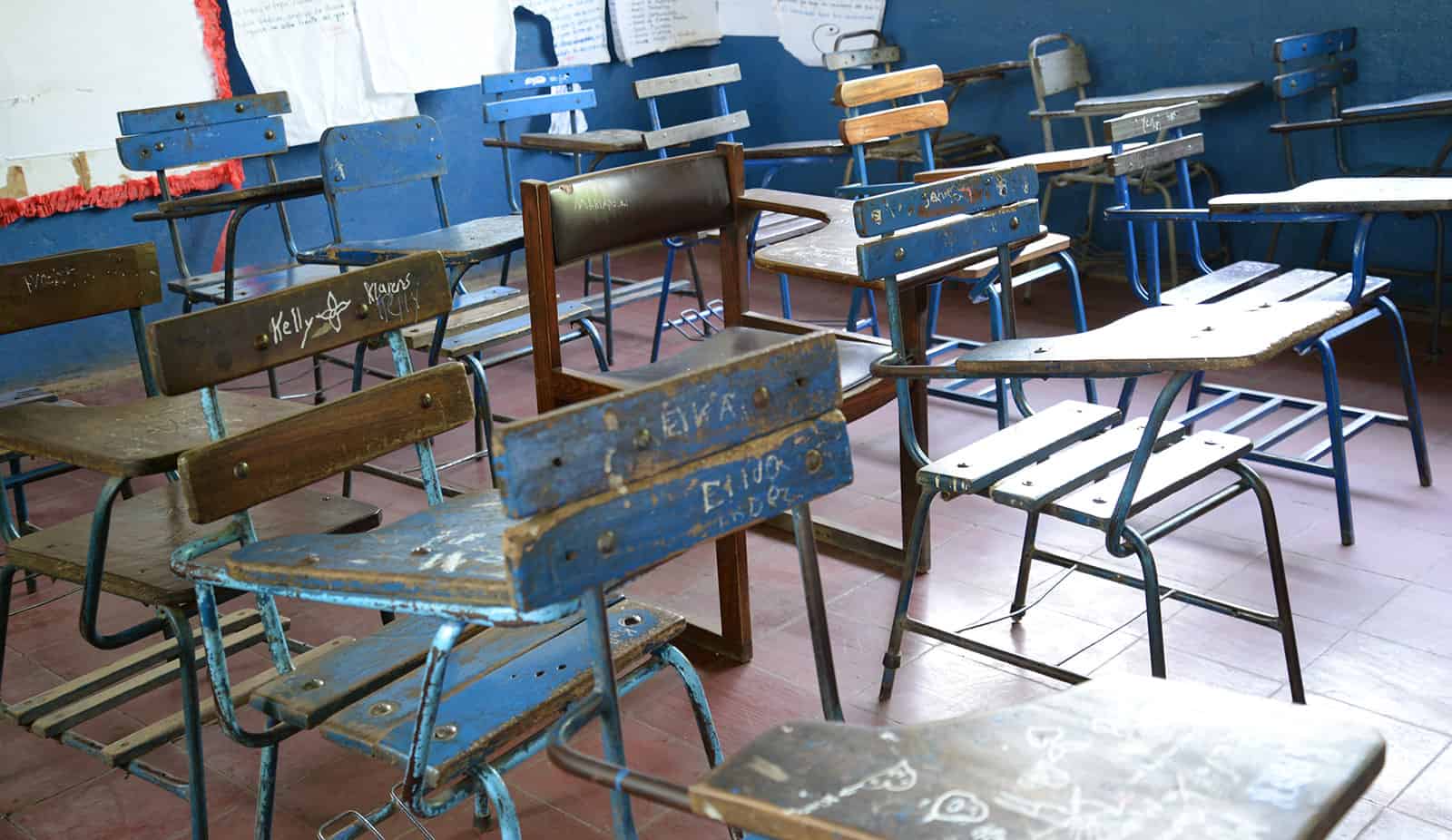 But I have to wonder what the weather is like for my Compassion kids this time of year. Do they experience a change of seasons as we do?
And do they start back to school in September as they do here in the United States, or does their school year start during a different month?
This month in our Second Friday Letter Writing Club, we are going to focus on two themes: "Back to School" and "Fall"!
In your letter to your sponsored child this month, you could ask some of the questions above. Or how about a couple of these:
What grade are you in and what is your favorite subject in school?
What do you like most about school?
What is the weather like where you live?
Does the weather change a lot throughout the year?
What kind of trees grow where you live?
Have you taken dozens of photos of your own kids heading back to school? Send off one of your favorites right from your phone using our new Compassion App.
Do you need some ideas on how to pray for your sponsored child as he or she attends school? How about back-to-school prayer tool that uses different colors as prayer prompts: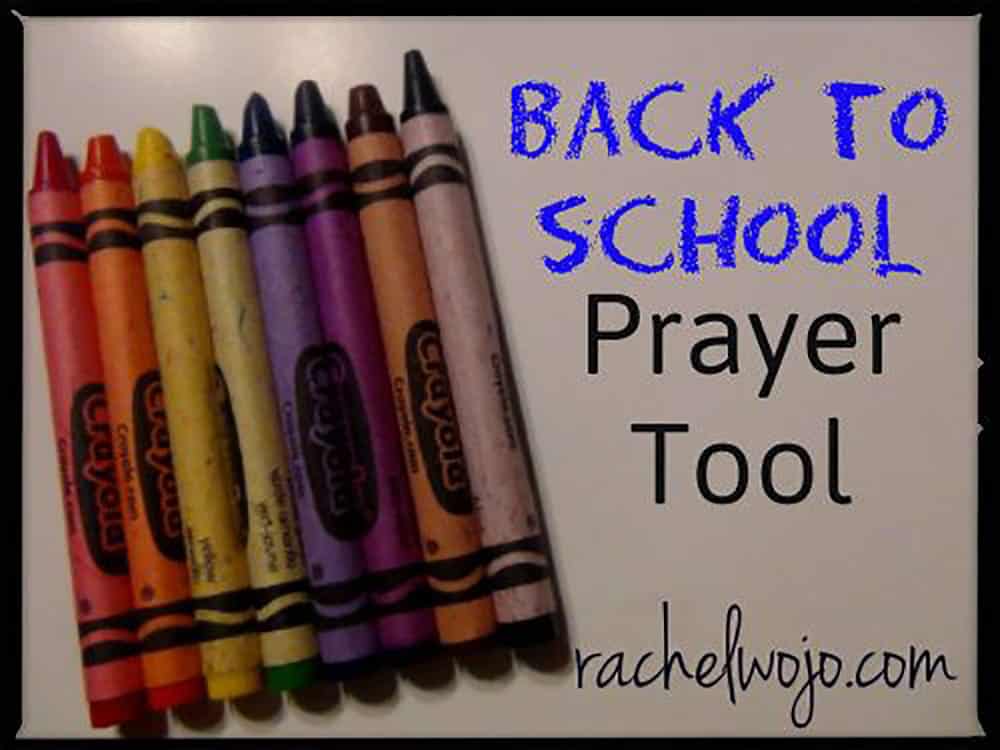 Does your the child or teen you sponsor like to read? Make this lovely fall bookmark and send it in your next letter: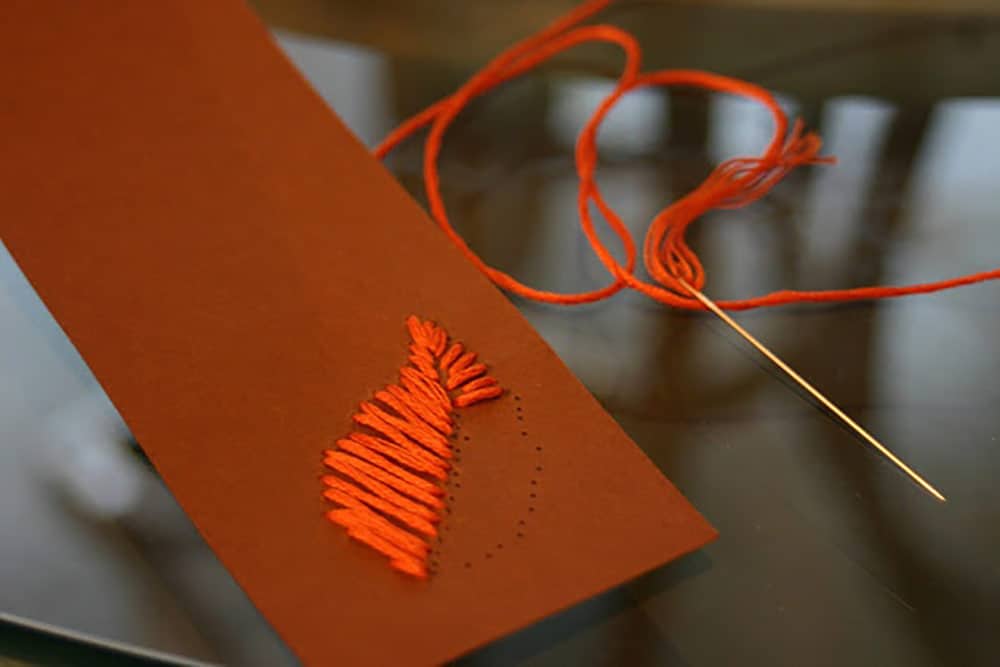 Have you found some great "Back to School" or "Fall" pins? Be sure to share them with us on Second Friday Letter Writing Club on Pinterest.
Not a member of this board yet? Be sure to follow us on Pinterest and then email us at [email protected] with your Pinterest profile link and we will add you to our growing group of "pinners"!
---
This post was originally published on September 11, 2013 under the title "Celebrate the Fall Season with Your Sponsored Child."