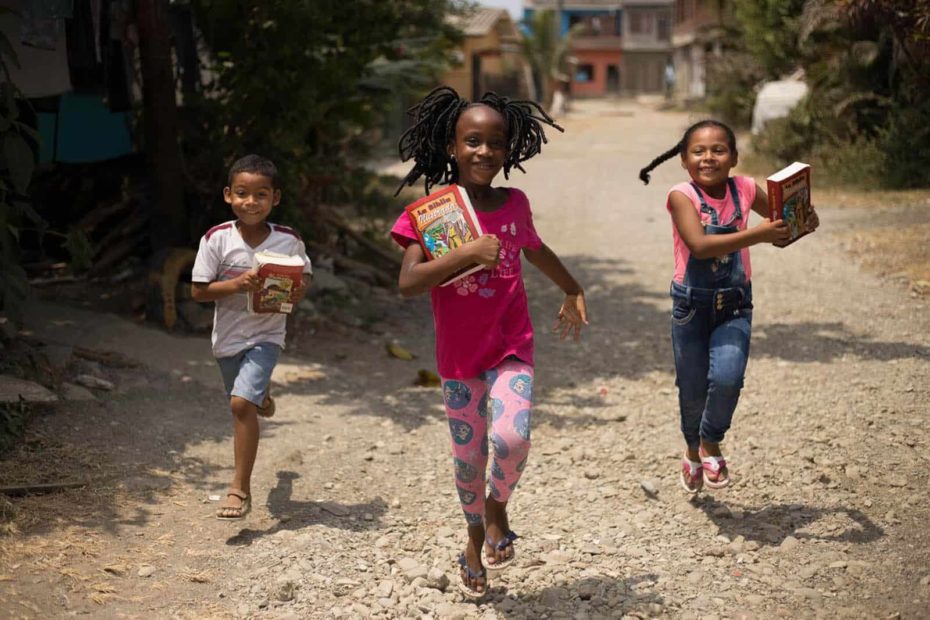 I love words and always have. Early on, I began collecting the words of others. From famous quotes I integrated into my papers to the collection of handwritten notes I gathered from beloved family members, the beauty of words were clear to me. And yet, as a young woman with a sensitive heart, I also felt the pain of a harshly spoken word or a message delivered with a cold attitude.
During this tumultuous time, specific words are needed — the gospel, a message of hope.
Continue Reading ›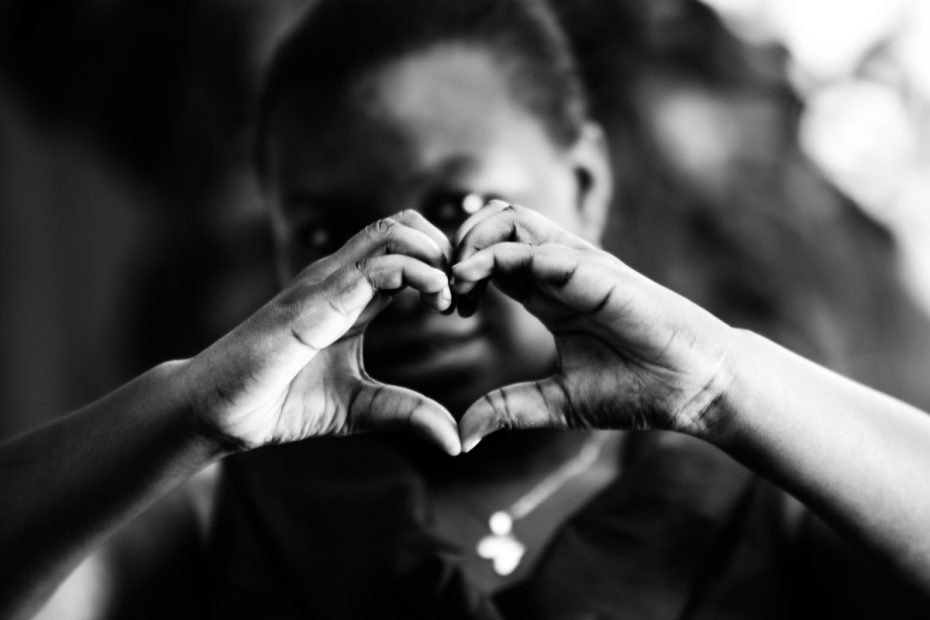 Working in poverty alleviation, I can feel the need to explain and justify the nice things I have. I worry that people will judge me or will judge the organization I work for if I don't drive a junker and get my clothes on consignment. But I've come to realize that my justifications are creating a culture — a culture around me of implied judgment of the choices of others by my constant need to justify my own purchases and assets.
Continue Reading ›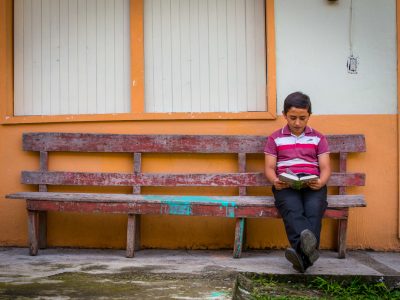 Poverty tells children a lot of lies. But each Compassion-assisted child is given a Bible…the Truth that they can literally hold in their hands.
Continue Reading ›