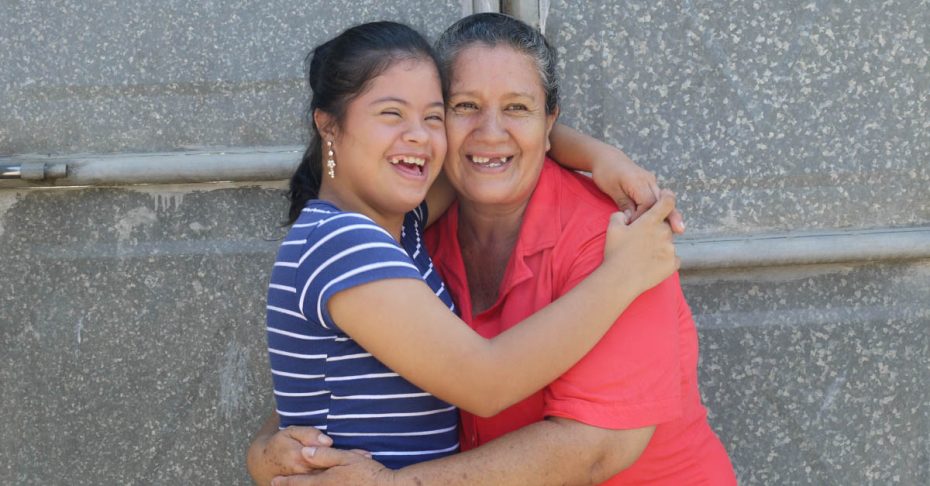 Even though she's a single mom who lives in an impoverished community in Ecuador, Blanca is determined to see her daughter Naomi who has Down syndrome succeed.
Continue Reading ›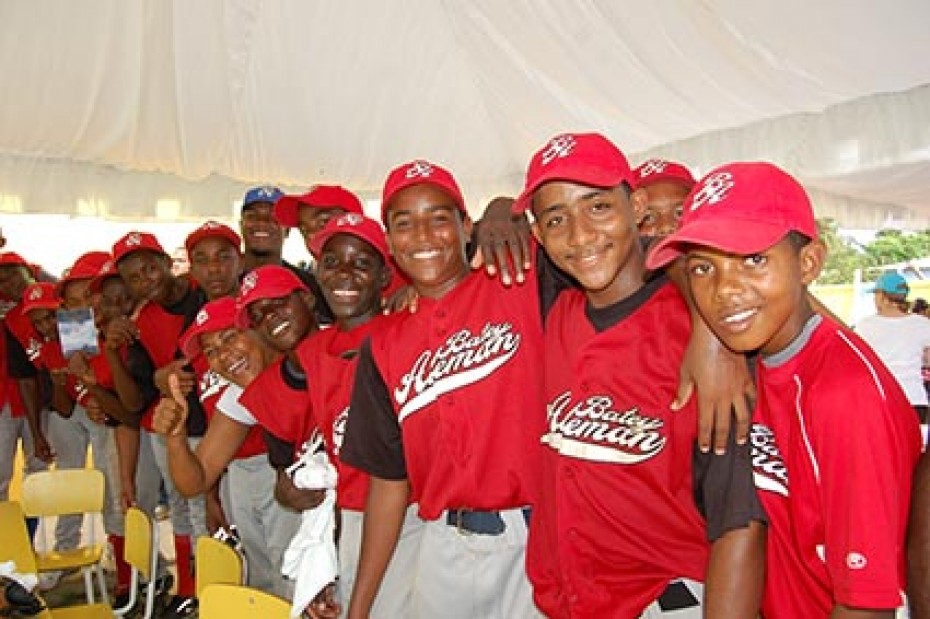 Sports teach children about unity and trust, about how to express themselves more freely and sports can help children discover their gifts and talents.
Continue Reading ›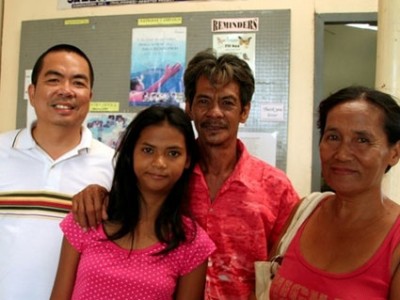 Jesus has come into our lives, and because of that, somehow there is the light and the certainty that things will be better. What you are doing for Emilda has inspired the children of the student center, as well as our church. The possibility of Emilda going to the Special Olympics sets the bar of hope so much higher for everyone.
Continue Reading ›