I've never been an athlete. In fact, far from it. Attending P.E. class was always somewhat painful and at times, a little embarrassing.
I'm a great sports fan though. For me, college basketball is something to look forward to — GO CATS! (Arizona Wildcats that is — sorry Kentucky fans.) Whether I am cheering for my team or for the current March Madness underdog, I can't wait for March to come around.
As a non-athlete, I have come to really appreciate the value of sports and what they teach the children in our programs.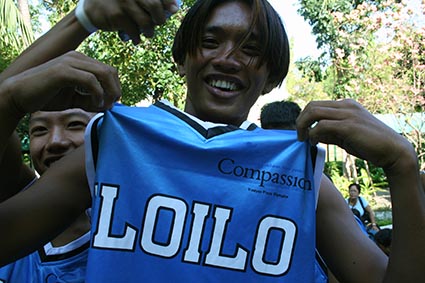 Sports teach them about unity and trust, about how to express themselves more freely and how to discover their gifts and talents.
More specifically sports have shown Erick that he is a valuable part of a community that loves him.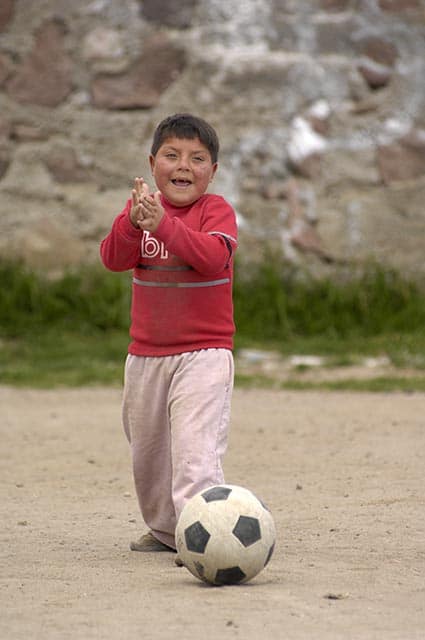 For Emilda, sports helped replace teasing and cruel words with cheers and Olympic medals.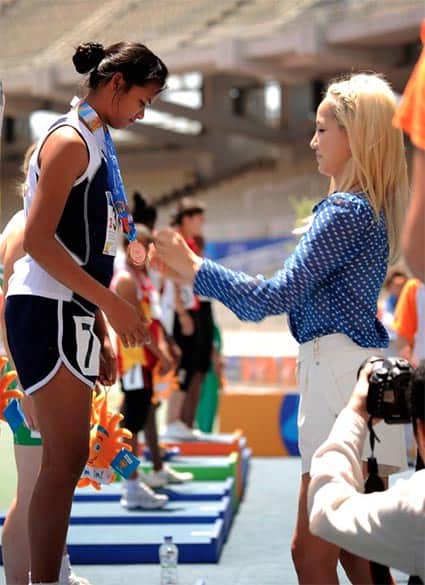 And baseball has given these young men in the Dominican Republic an opportunity to bond with otherwise absent fathers.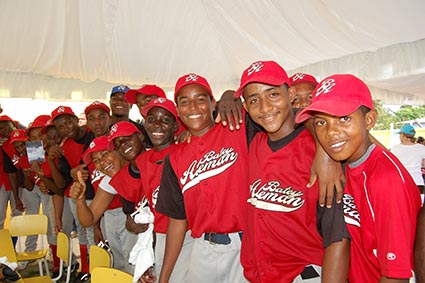 Whether it's a game of soccer, running or playing baseball, the value of sports in the life of a child is not just about the sport, it's about teamwork, community and the possibility of achievement.
What did sports teach you as a child?