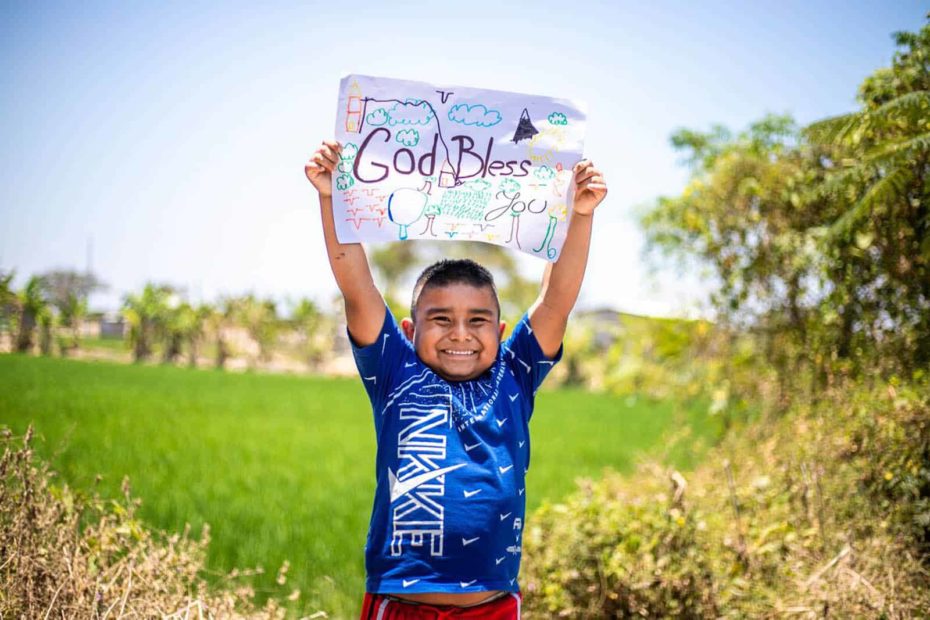 After one of the most challenging years of their young lives, children from all over the world still have inspiring messages of hope.
Just as their families and Compassion tutors have supported them through the struggles caused by the pandemic, the children have handwritten, heartfelt signs of encouragement to share with YOU. Their message — from Nicaragua to Tanzania, Bangladesh to Ecuador — is beautiful: You are loved, you are not alone, and you will get through this.
Continue Reading ›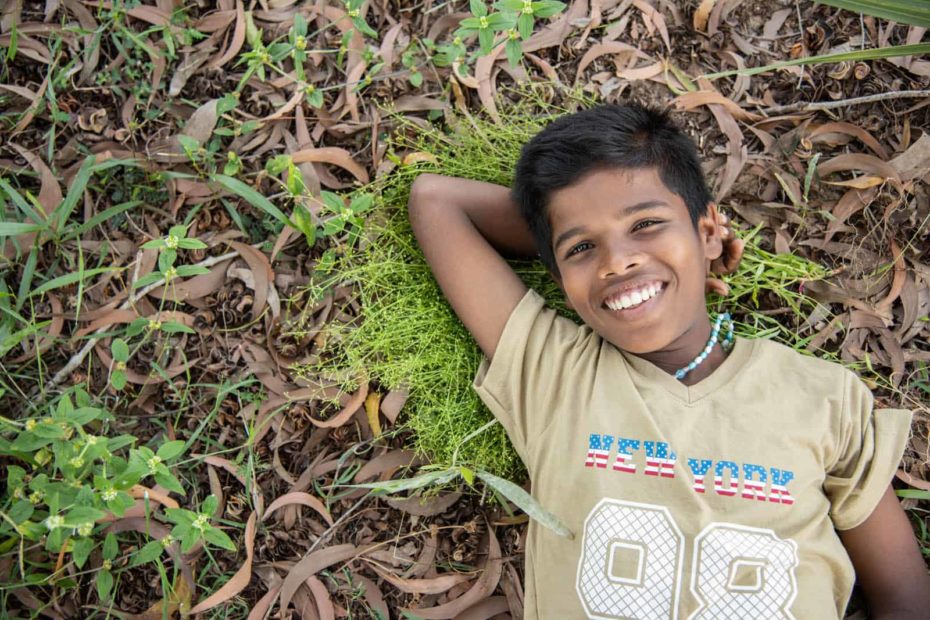 What did you do for vacation this summer? I'm guessing that instead of getaways, many of you experienced unexpected changes of all kinds. Each of us has endured significant life interruptions this year that have forced us to slow down. I have too. Here's what happened when I took a leap of faith — one that sent me backward. I'm sharing my story with the hope that it will encourage you as you navigate yours.
Continue Reading ›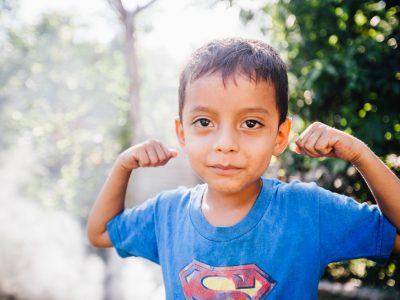 "It is easy to get discouraged in a world full of evil, murders and lack of opportunity. It is easy to take our eyes off God and see our weakness and limitations. But with God, there are no limitations." These are the wise words of 17-year-old Compassion student, Meryl. She's our inspiration for these curated stories of courage and bravery from around the world.
Continue Reading ›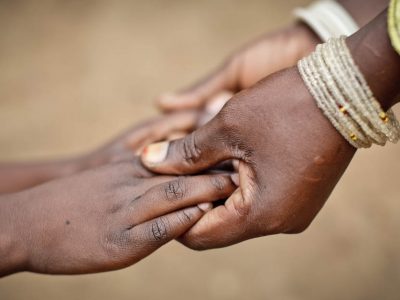 When nine-year-old Julia saw a handmade flyer at a local coffee shop posted by a farmer looking for loving homes for his new puppies, she begged her parents for a dog. When she and her parents visited the owners, they all noticed the small farmhouse and the frugal lifestyle of the farmer and his family. The family, struggling to operate a small family-owned farm, clearly did not own much.
Continue Reading ›