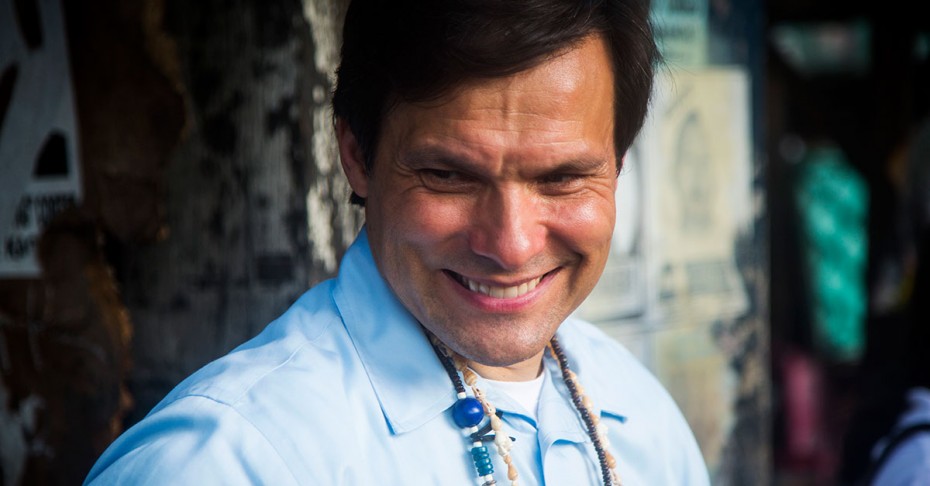 We recently asked you on Facebook, "If you could ask Compassion president Santiago "Jimmy" Mellado one question, what would it be?" We got a great response and over the next few weeks we'll be publishing his responses to your questions here in our "Ask Jimmmy" blog series.
Continue Reading ›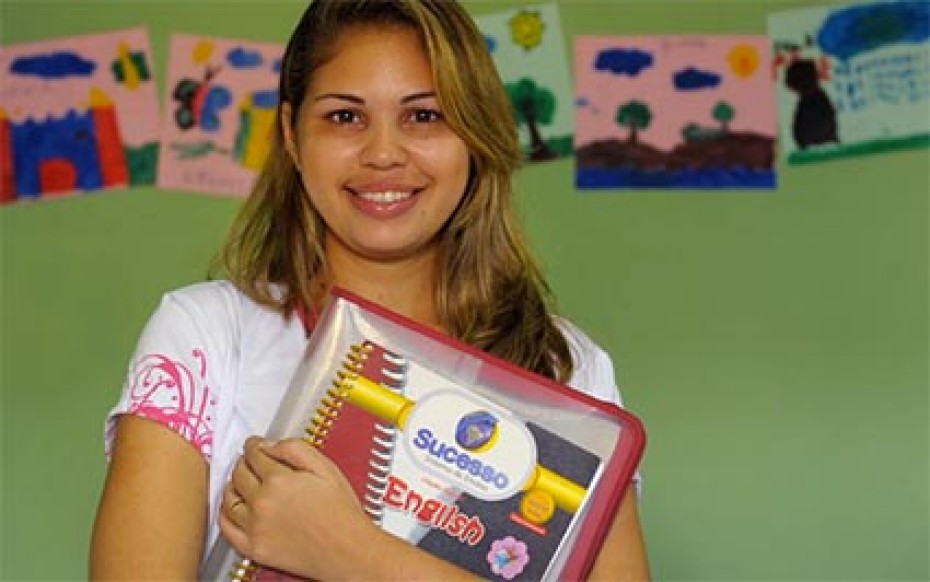 When people ask us what success looks like, we point to our children. Our children like Sandiele.
Continue Reading ›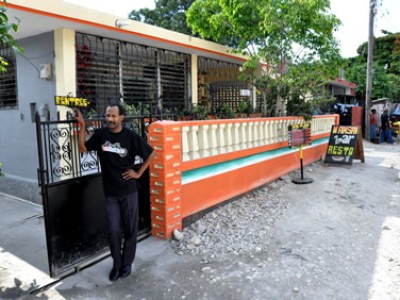 Saidel is his father's 30th child. His mother, one of his father's five wives, died when Saidel was only 3 years old. After his mother's death, he was taken in by his older sister, a street vendor named Mireille.
Continue Reading ›