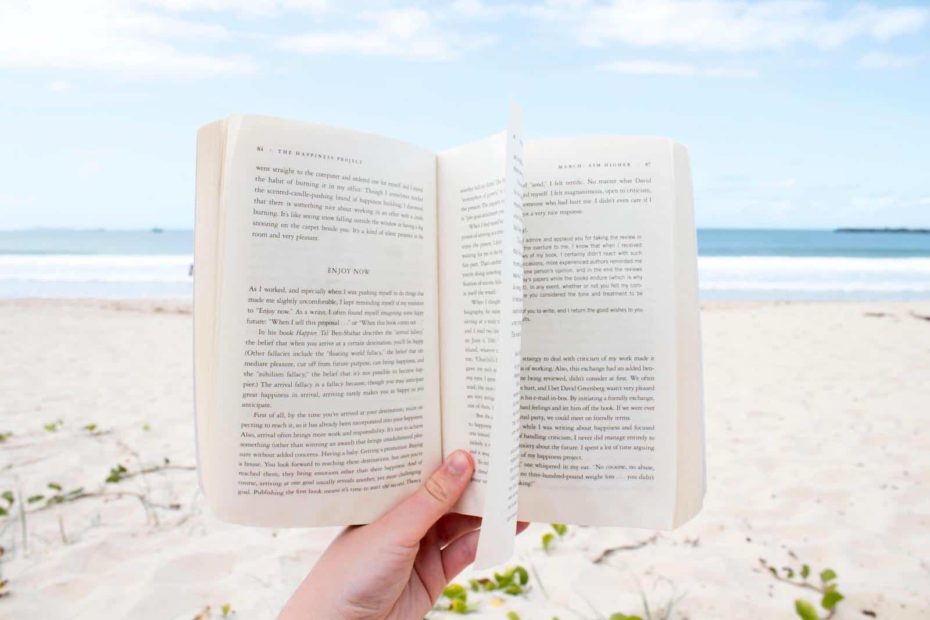 Media influences the way we see the world around us. It can shed light on our current cultural moment in a meaningful way. It has the power to spur us on to be people who seek justice, love mercy and walk humbly with our Creator God. With summer here, there's more time to watch movies, read and enjoy music. We put together a list of great content that will help you and your family meaningfully incorporate compassion and justice into your summer media list.
Continue Reading ›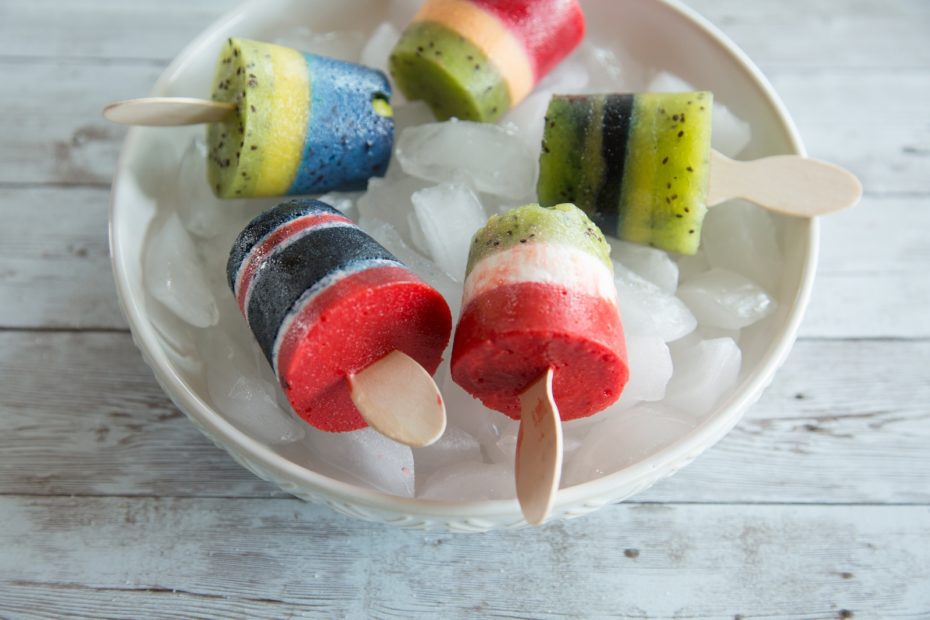 If you're looking for ideas for family fun this summer, we have some great resources for you! These activities are designed to entertain the kids in your life — while also teaching them what life is like around the world. Check out these recipes, crafts and games to keep your kids cool and compassionate this summer!
Continue Reading ›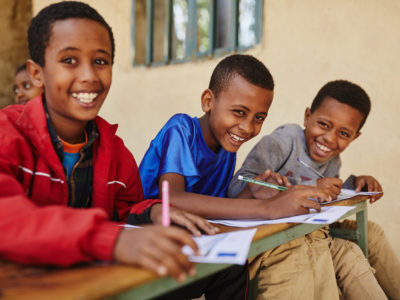 Do your kids have a special term for the child your family sponsors? Some kids use "sponsored friend," "long-distance sister" or "brother in Uganda." But what about "international pen pal"? Thinking of the child you sponsor as a pen pal could inspire your kids to write more letters. And that gives you a positive response whenever they say they're bored this summer: "Why don't we write to our pen pal?" Learn how you can use writing letters to your very own international pen pal to teach your children, while brightening the day — and life — of the child you sponsor.
Continue Reading ›