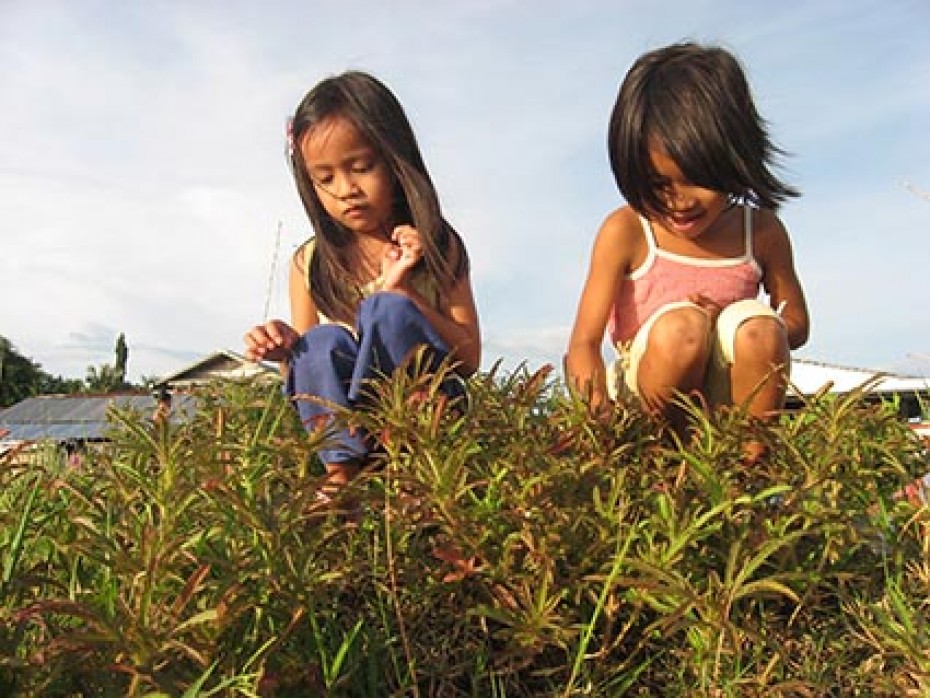 Photos you send to your sponsored children help them visualize your world and get to know you better. Today, you can see their world through photos taken by six sponsored children in the Philippines.
Continue Reading ›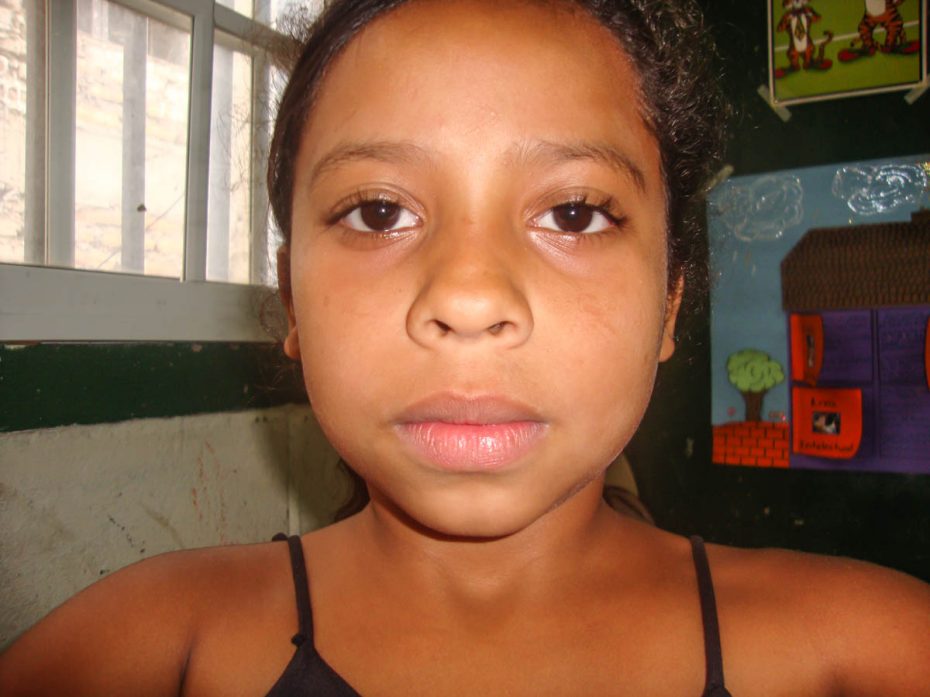 This was a fun experience. I was experimenting with the camera and decided to take one photo of me. I forgot to smile, but I liked this photo anyway.
Continue Reading ›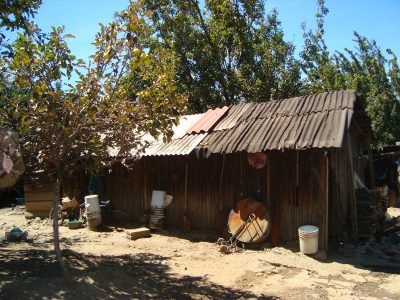 We gave 8-year-old Juan David a camera and asked him to take pictures of everything that caught his attention. This is what life in Mexico looks like to Juan David.
Continue Reading ›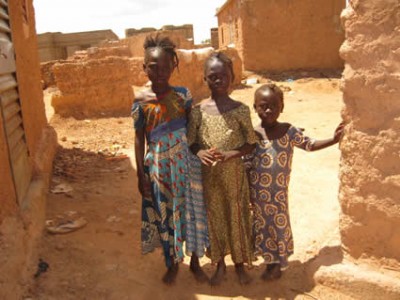 We gave several children in Burkina Faso disposable or digital cameras and asked them to take photos of their lives. Looking at these photos, what do you think matters most to the children who took them?
Continue Reading ›