We gave several children in Burkina Faso disposable or digital cameras and asked them to take photos of their lives. Looking at these photos, what do you think matters most to the children who took them?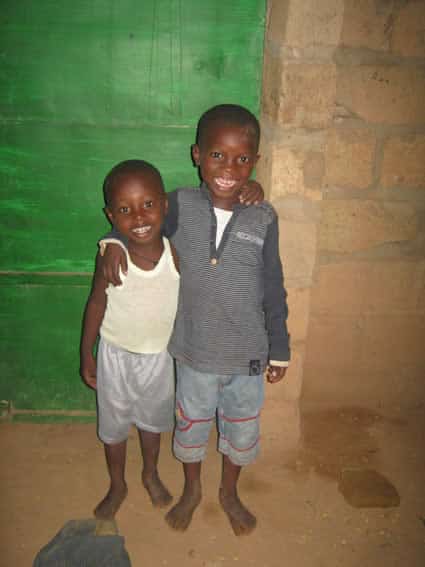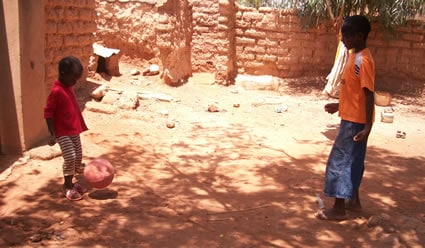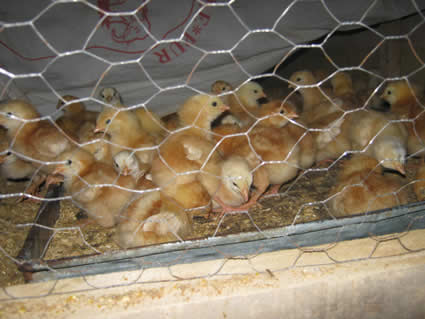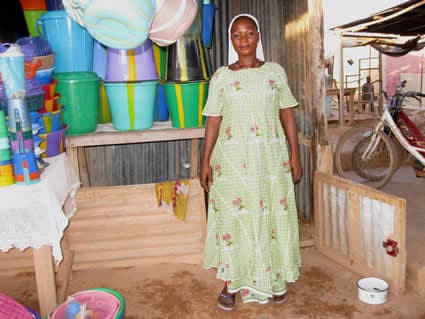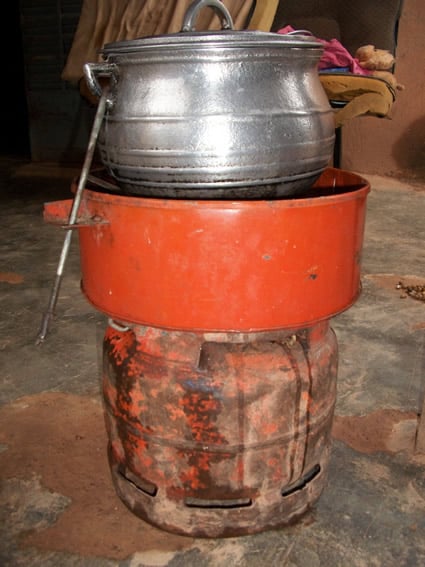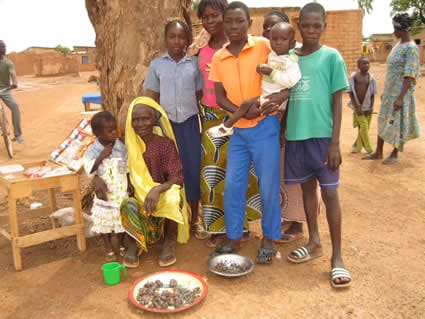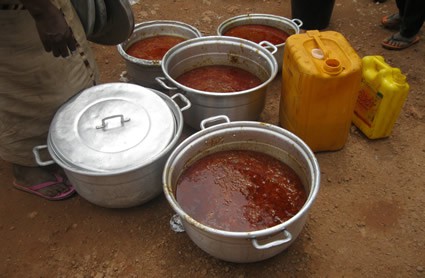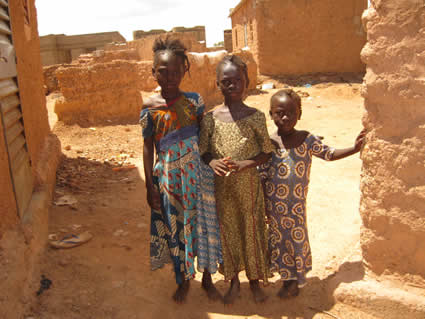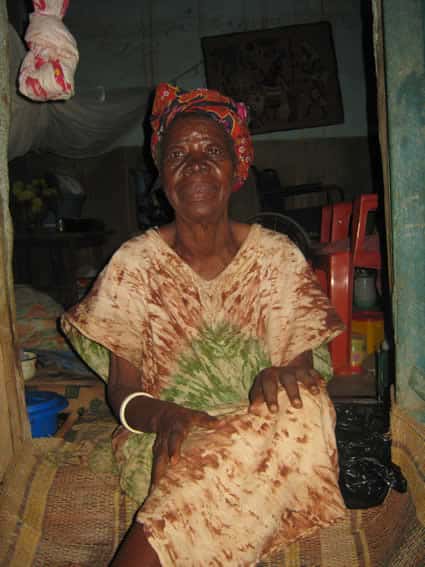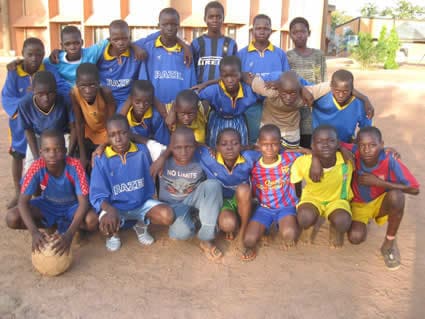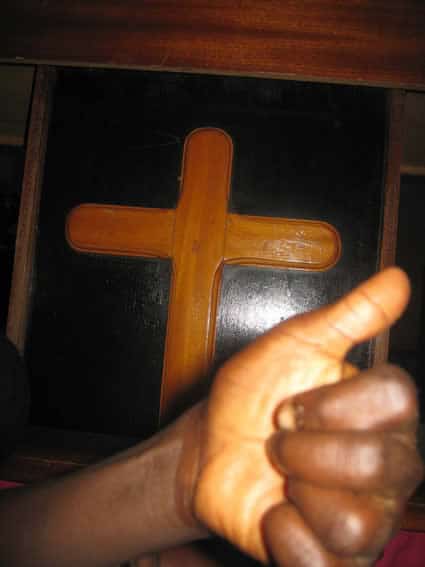 ---
Photos gathered by Paul Henri Kabore, Field Communication Specialist
A special thank you to our young photographers: Alassane, Ali, Nana, Sandwidi, Belem, Nehemie and Nina.