Juliana is 9 years old and currently in third grade. She lives in a hilly area called Juana Lainez in the capital city of Tegucigalpa, Honduras, approximately 5 minutes from her child development center. Juliana wants to become a teacher.
This is how she sees her world.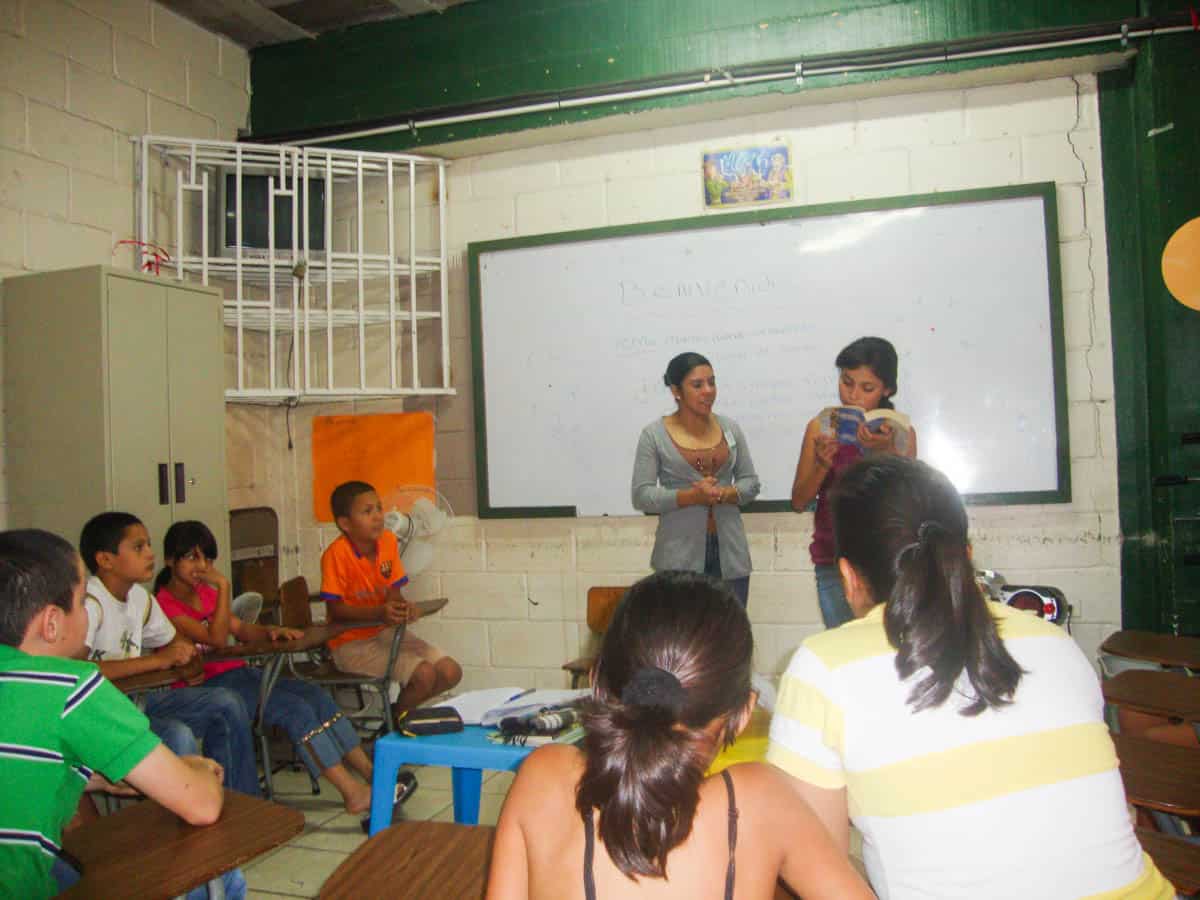 I love attending the center. There are 12 kids in my class from 9 to 11 years old. Here I have learned that God loves me and has a special plan for me. I come three times during the week.

My tutors are very nice with me and help us to learn more about the Bible.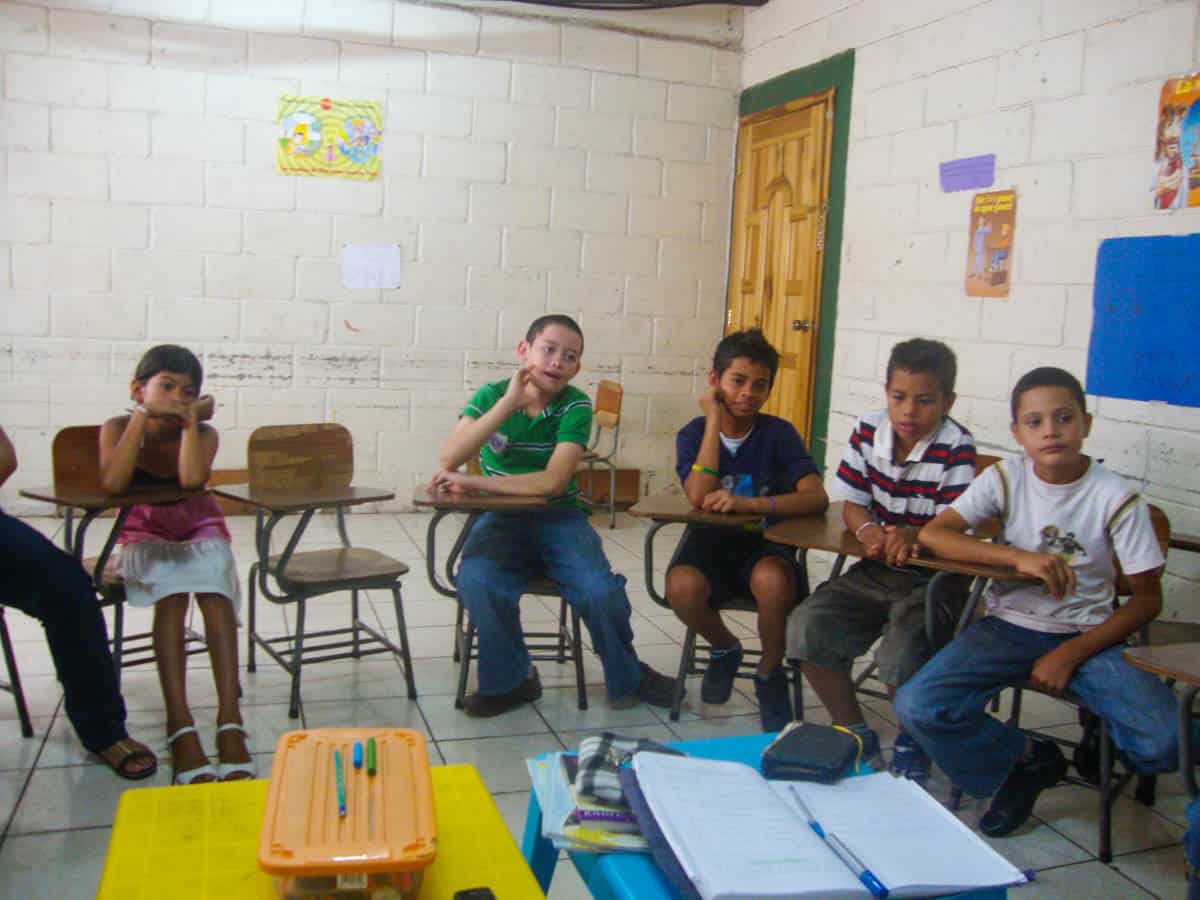 I like to learn Bible stories with my friends. We always have a special meal at the end of the class.

I like playing outdoors with my best friends. The center has been very important for me because it is where I have learned about God.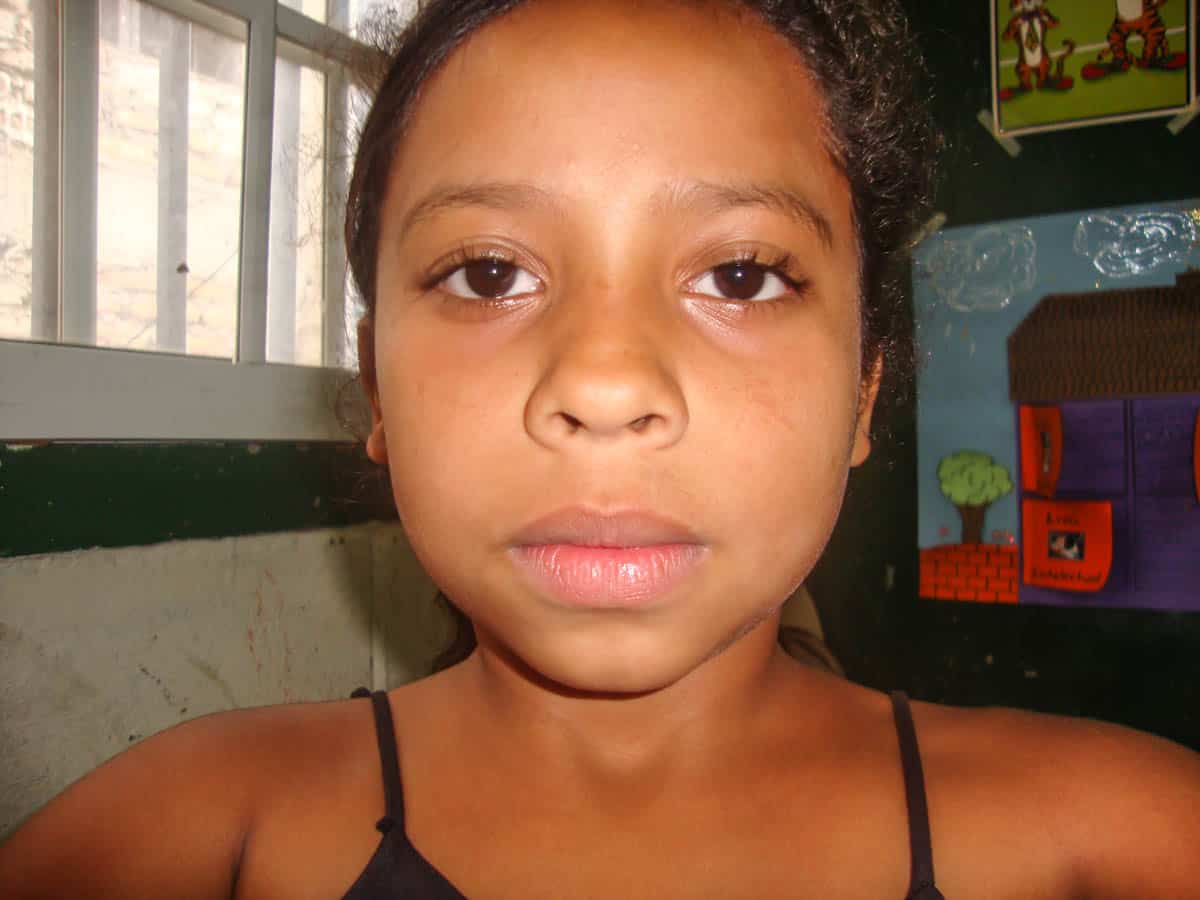 This was a fun experience. I was experimenting with the camera and decided to take one photo of me. I forgot to smile, but I liked this photo anyway.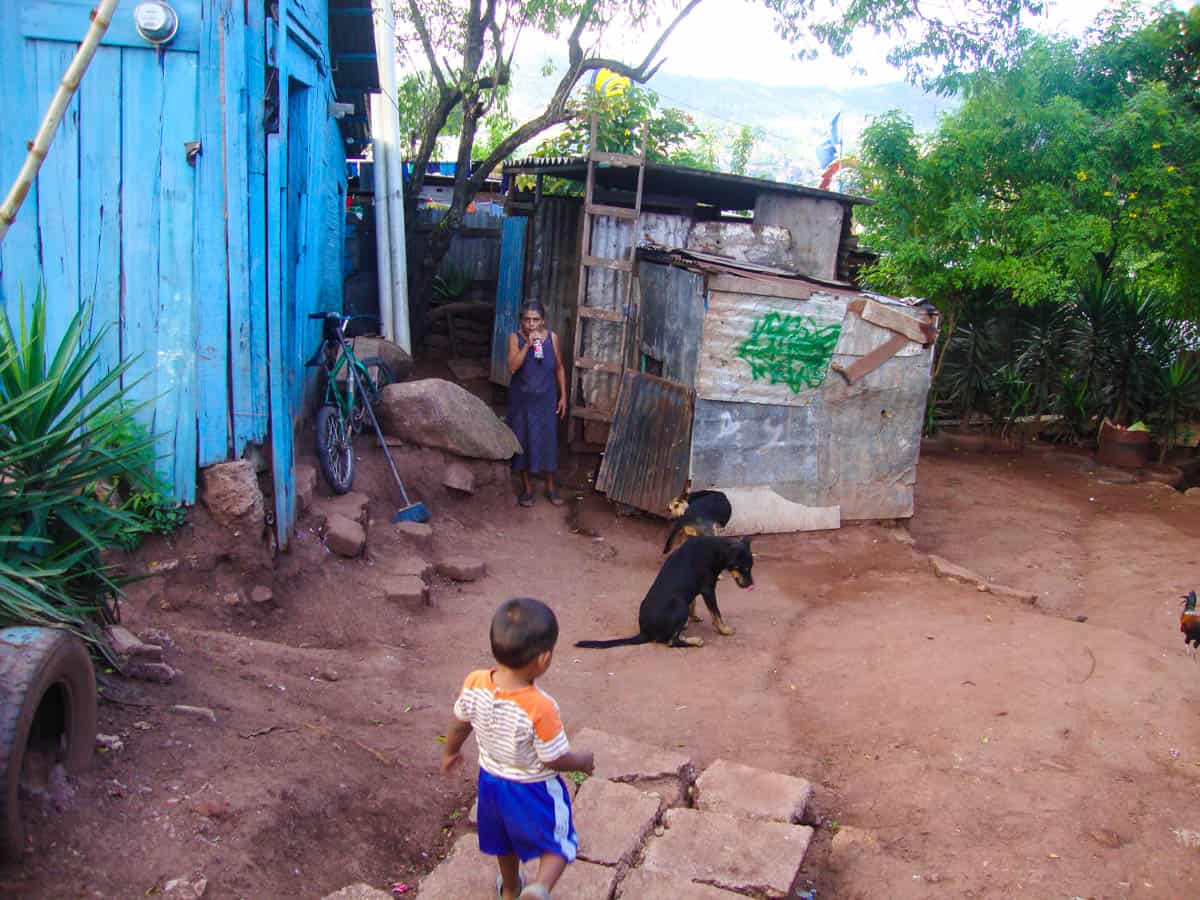 This is a photo of my house which is made of wood and it is blue. My grandmother is in the back, and her name is Sonia. She is very kind with me.

We have two dogs and my cousin likes to play with them.

I live with my parents and we are a very happy family.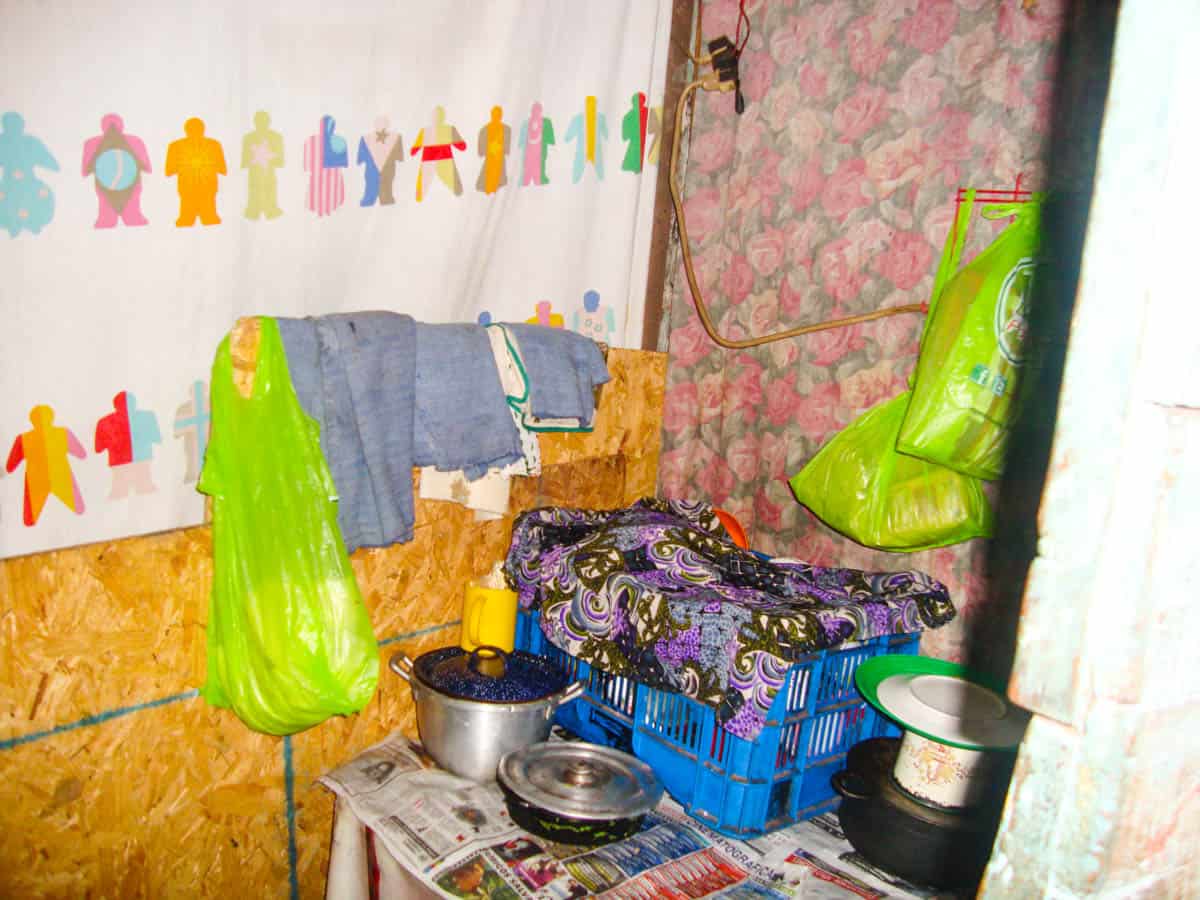 This is one corner of my house where my mother stores all the kitchen utensils. My mother cooks at home, and she is a very good cook. I always help my mother with some chores like washing the dishes.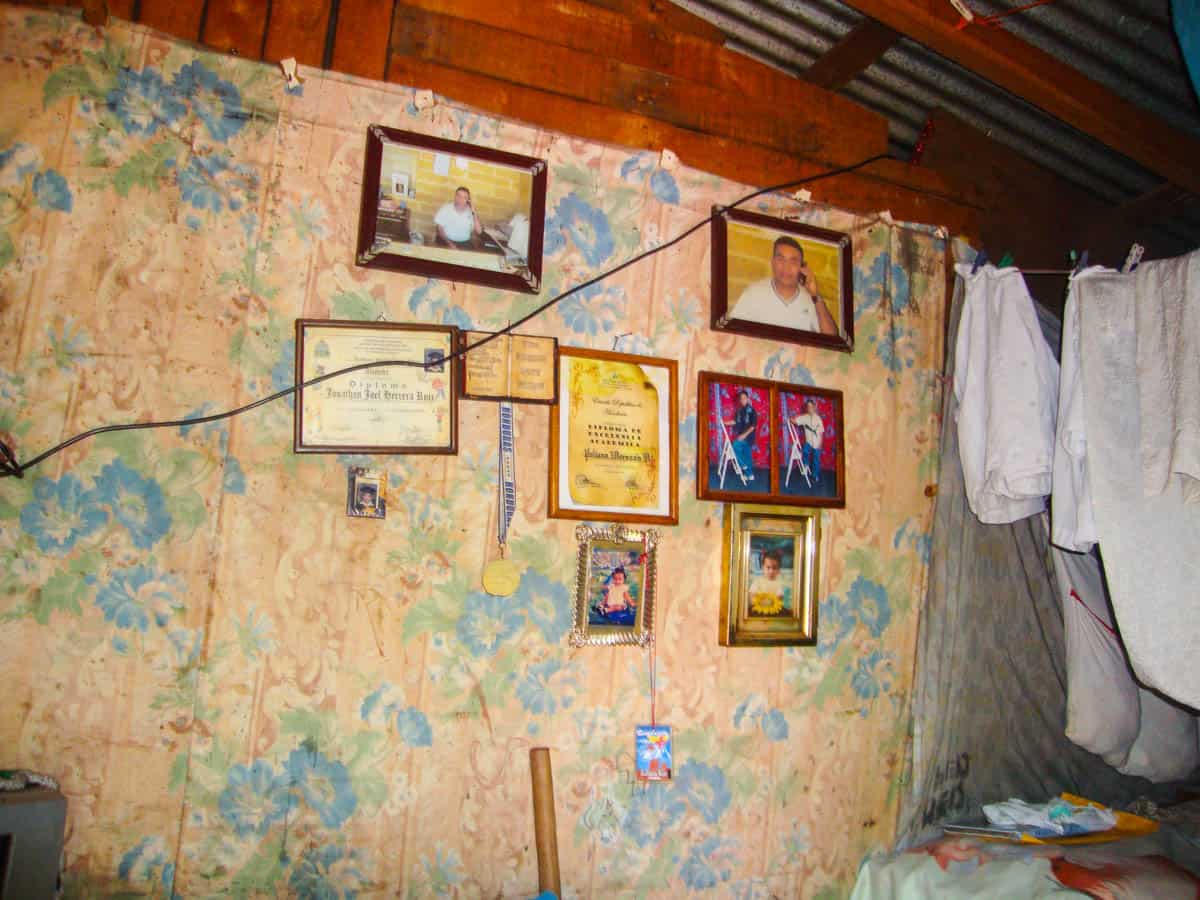 This is the main inside wall of my house where we hang photos, my first grade diploma, and photos of my brothers.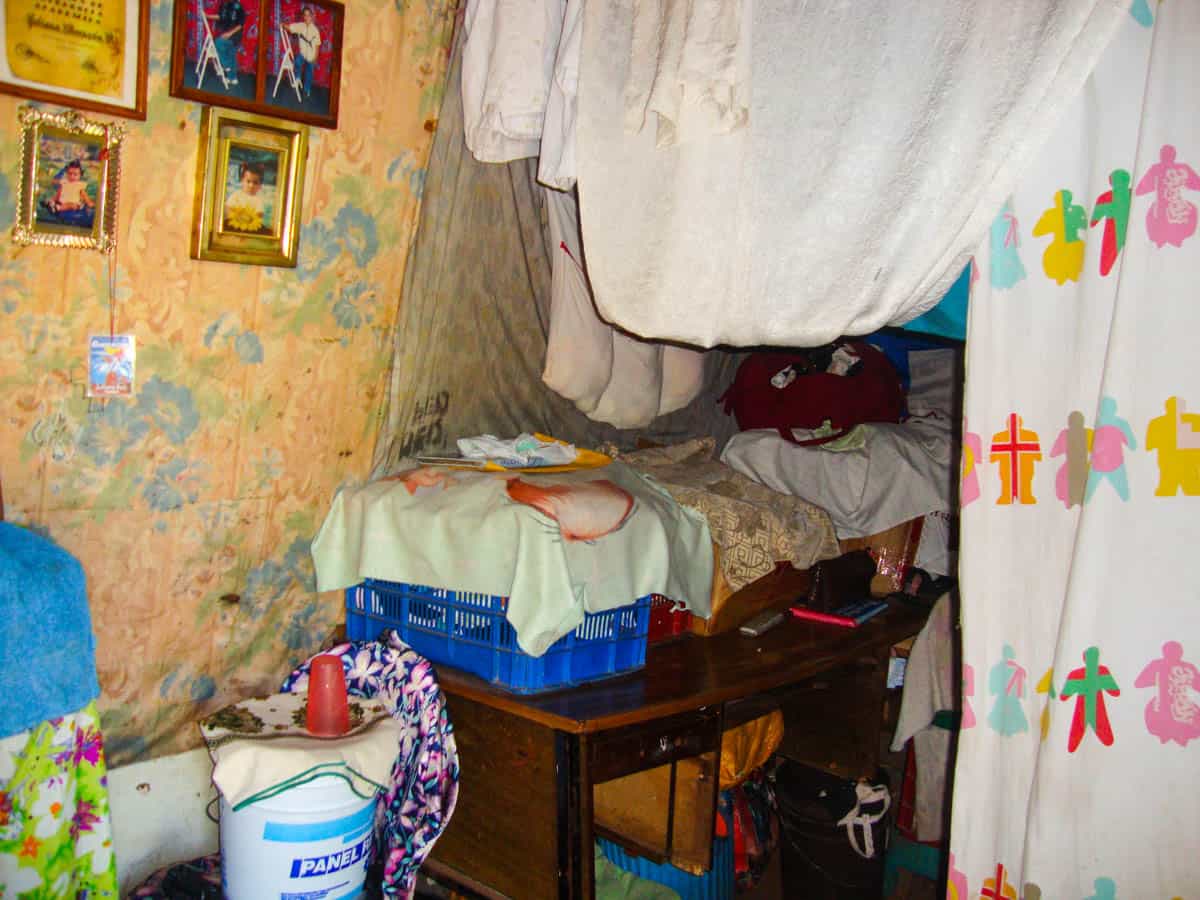 This is the area where we stock our clothes and it connects with the same wall. In the back there is a bed where I sleep.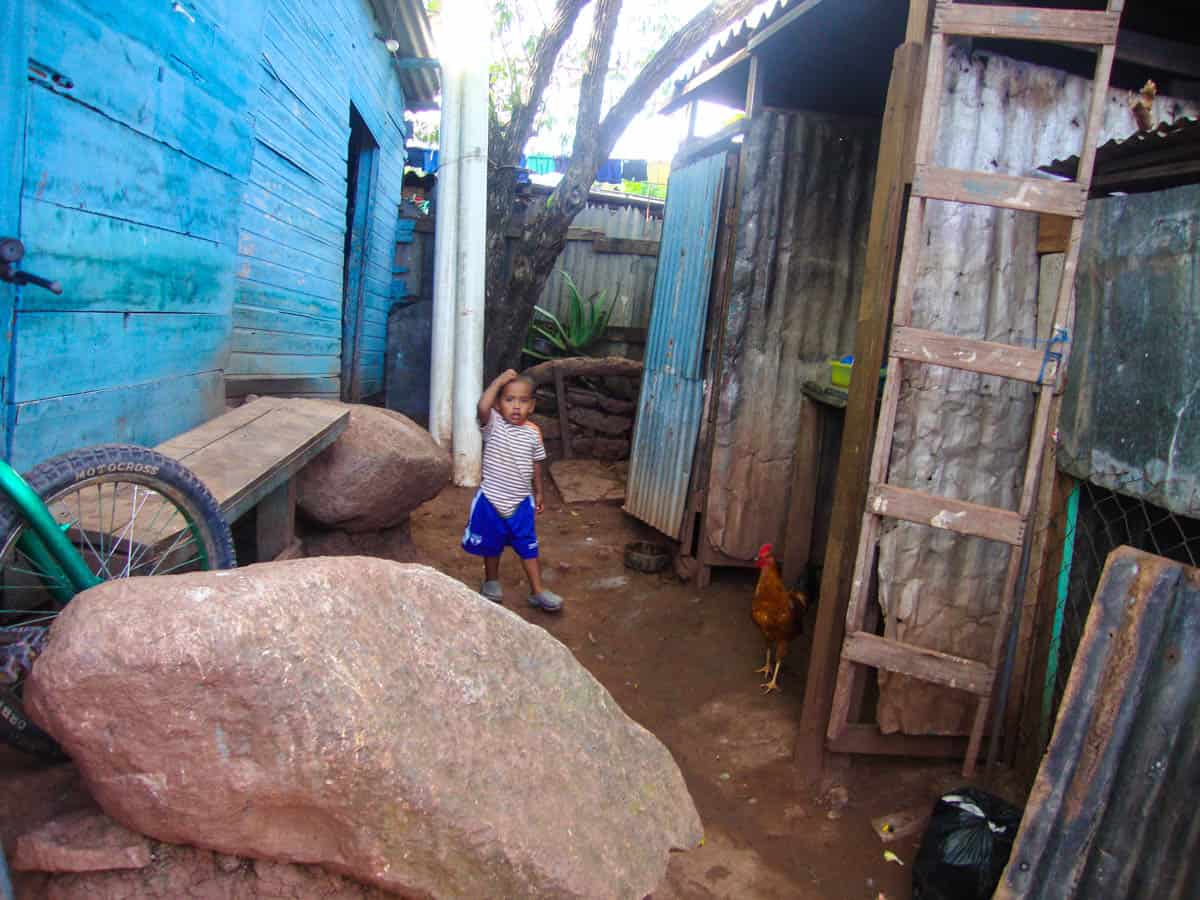 This is a photo of my cousin who is 3 years old; he stays at home with my aunt.

The main entrance of my home is in the back and in front of that there is a latrine and a water pipe where we wash our clothes. We have many chickens.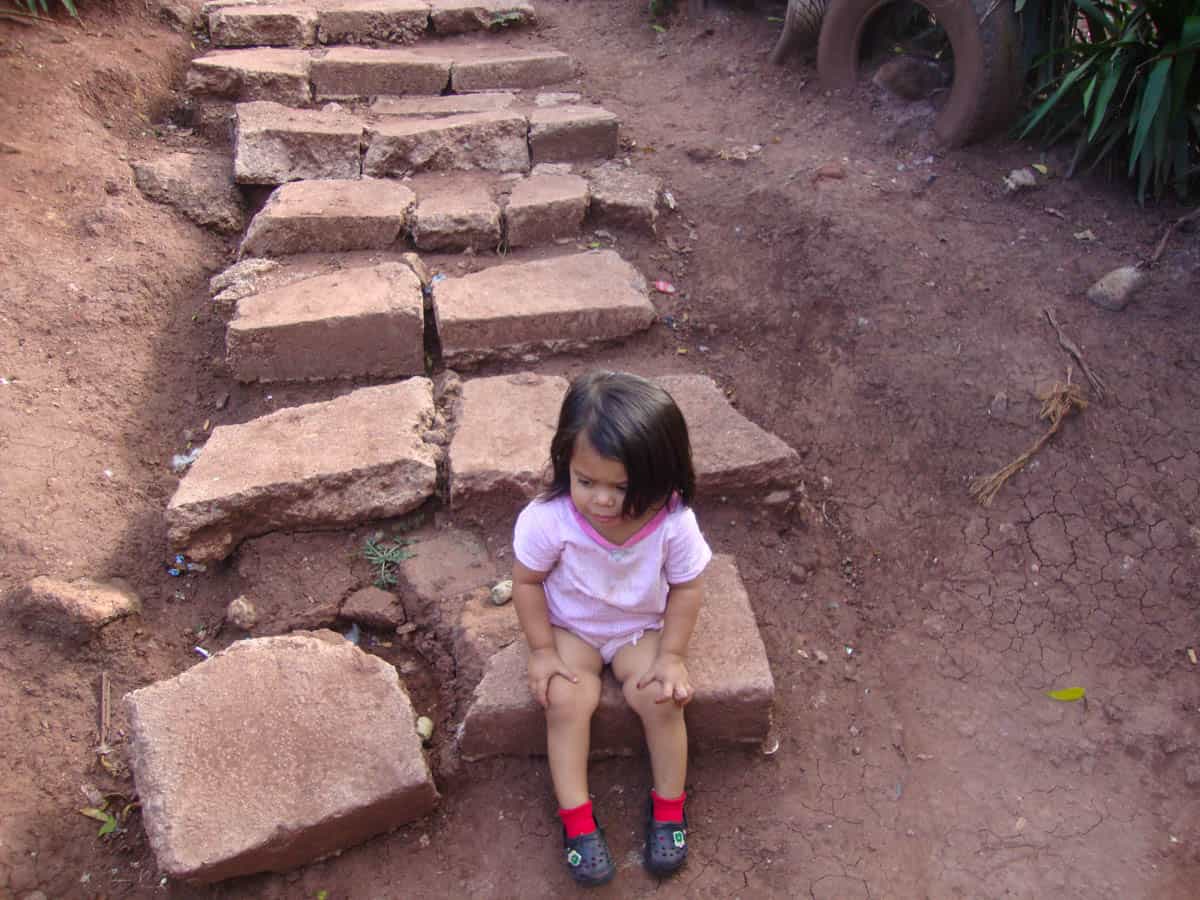 I took a picture of my sister, Adriana, who will turn 2 years old in December. I love her very much and enjoy looking after her. She likes to play with dolls.

These steps lead to my home.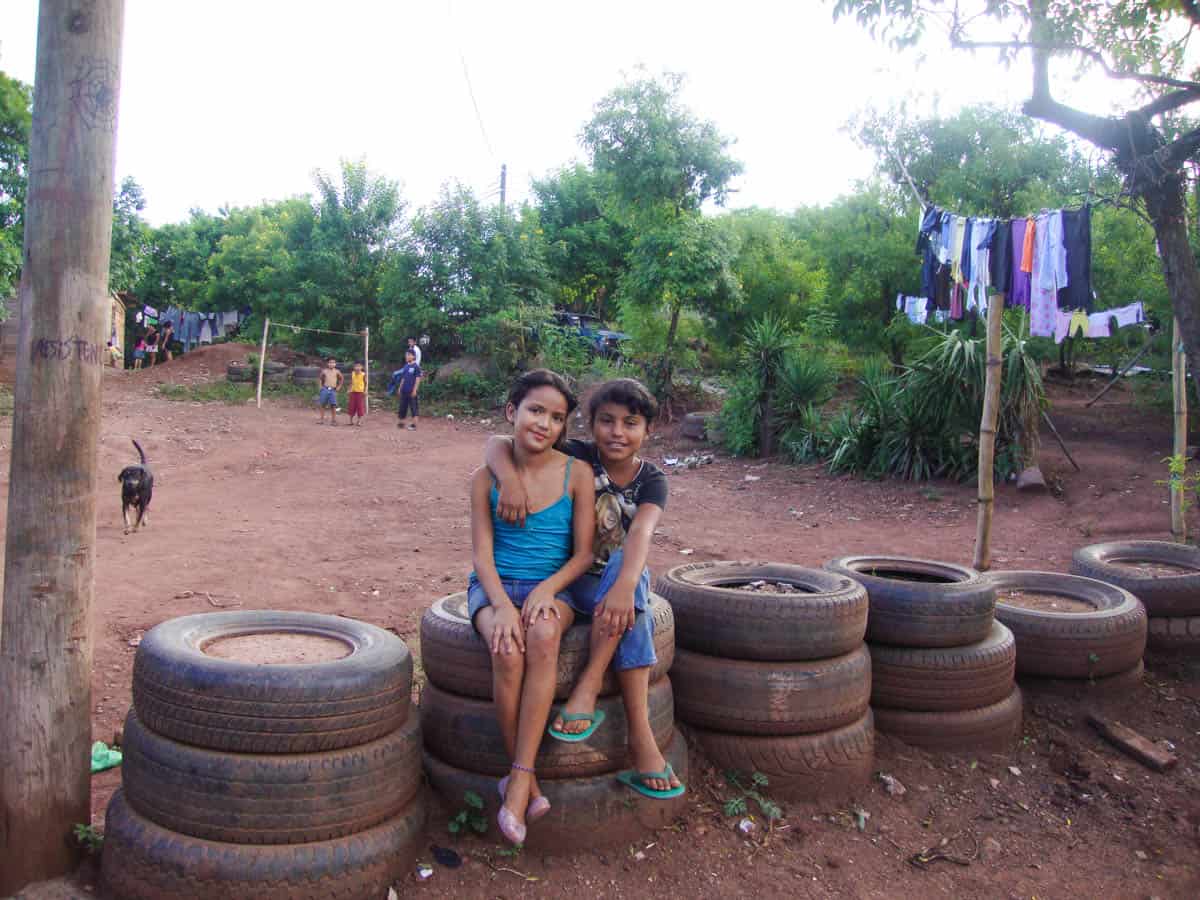 I took this picture of my two best friends, Astrid and Pamela. We love to play hide and seek and jumping the rope. There is a small soccer field in the back where many kids play during the afternoon. We love to sit on those old tires with my friends and talk for a while.
---