The world can be a difficult and scary place. But in the midst of it all, if you look, you will find heroes. In both times of crisis and in times of routine, extraordinary people step forward. At Compassion, we have the joy to know many amazing heroes who sacrifice to help others. And today, we want to share about one very special woman.
Continue Reading ›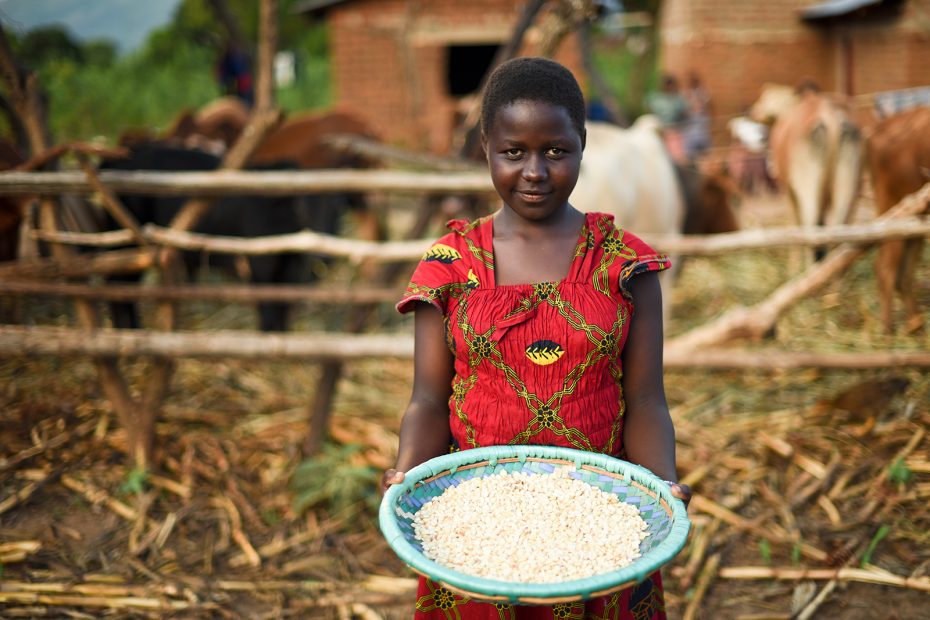 Here are three reasons people give to charity that may be prompted by something other than love — and why it matters.
Continue Reading ›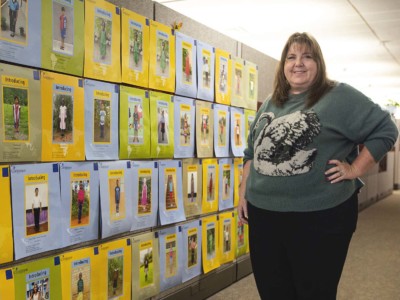 Every month, Jenith sits down to write letters to 52 children. It's not because she has a lot of free time on her hands — she's a single mother with a full-time job. She does it because she knows her words can give hope to children living in seemingly hopeless circumstances. Here are her secrets to writing better letters, becoming a correspondent, or getting a correspondent if you need one.
Continue Reading ›