The world can be a difficult and scary place. But in the midst of it all, if you look, you will find heroes. In both times of crisis and in times of routine, extraordinary people step forward. At Compassion, we have the joy to know many amazing heroes who sacrifice to help others. And today, we want to share about one very special woman.
Continue Reading ›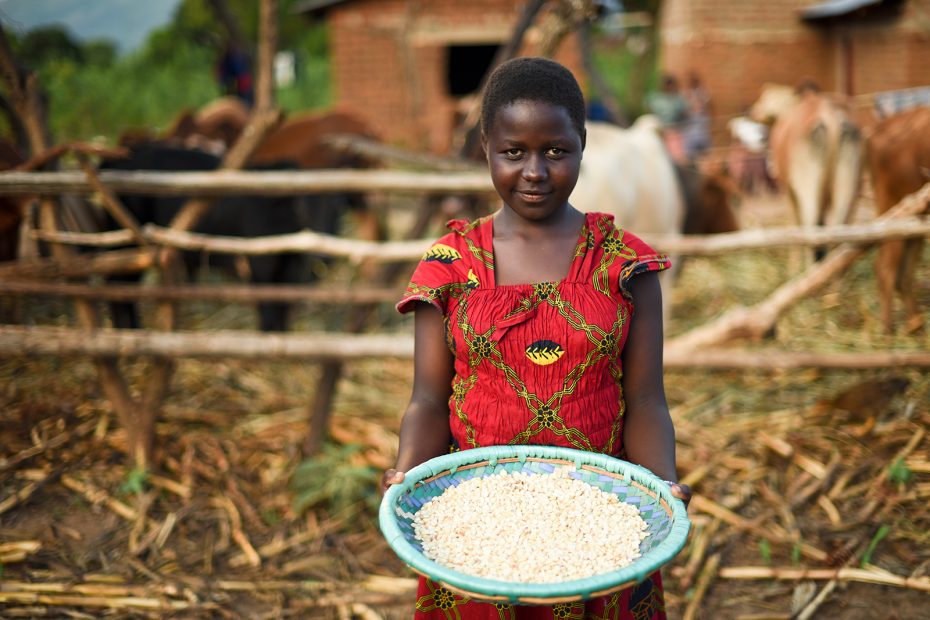 Here are three reasons people give to charity that may be prompted by something other than love — and why it matters.
Continue Reading ›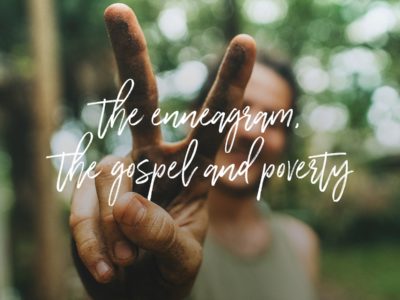 We serve a God who cares deeply for the marginalized in society. The Bible is filled with holy calls for justice and compassion. But sometimes this call seems so colossal, we don't know where to begin. But when we understand how we're wired, our journey in helping those around us can become much more robust and tangible.
Continue Reading ›