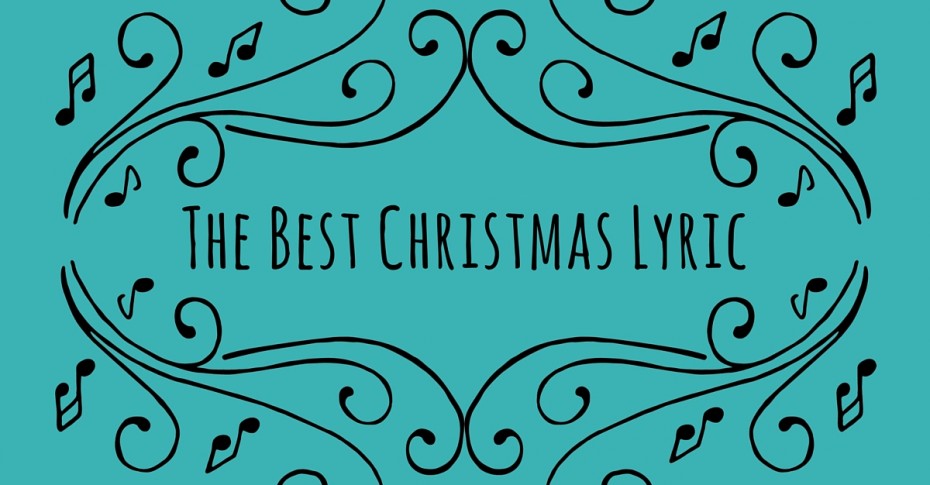 Oh weary soul, we live in a world that is broken. So very broken. It's disheartening. If I'm honest, sometimes it feels so overwhelming I feel paralyzed to do anything. And it's the holidays. Lights are up and my days are supposed to be merry and bright. Yet in this season of the world, what is there to be merry about?
Continue Reading ›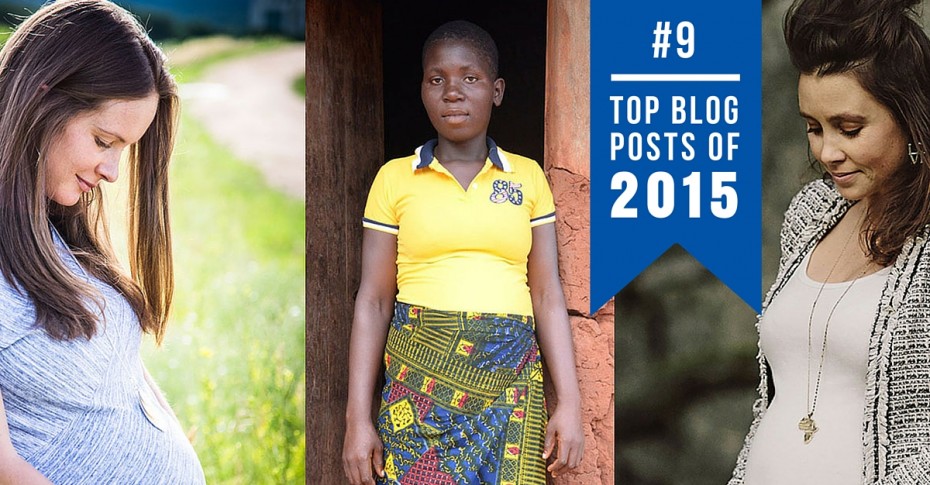 Three women from three vastly different countries and cultures reveal their shared fears and hopes of motherhood as well as the impact of the Child Survival Program.
Continue Reading ›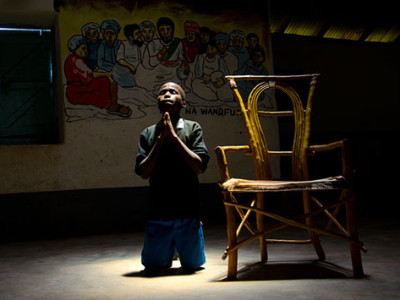 In the aftermath of the al-Shabab terrorist attack on Garissa University College, Kenyans have displayed powerful love in tangible ways. Standing in long lines to give blood for the wounded, comforting the grieving, providing supplies for the impacted families and contributing money. One of the most loving and brave things the Kenyans are doing is not surrendering to fear, but choosing life instead.
Continue Reading ›