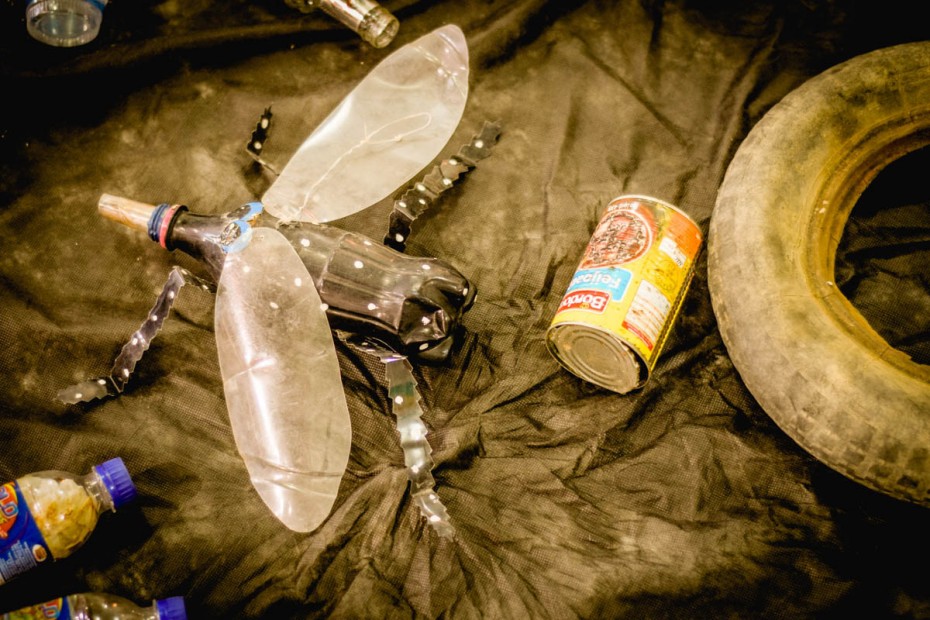 There are some terrifying creatures in our world. Lions and snakes and crocodiles, oh my! Sharks even get their own week of the year. But there is one little pest that is far more deadly than these that has recently been the object of a lot of fear and hate.
Continue Reading ›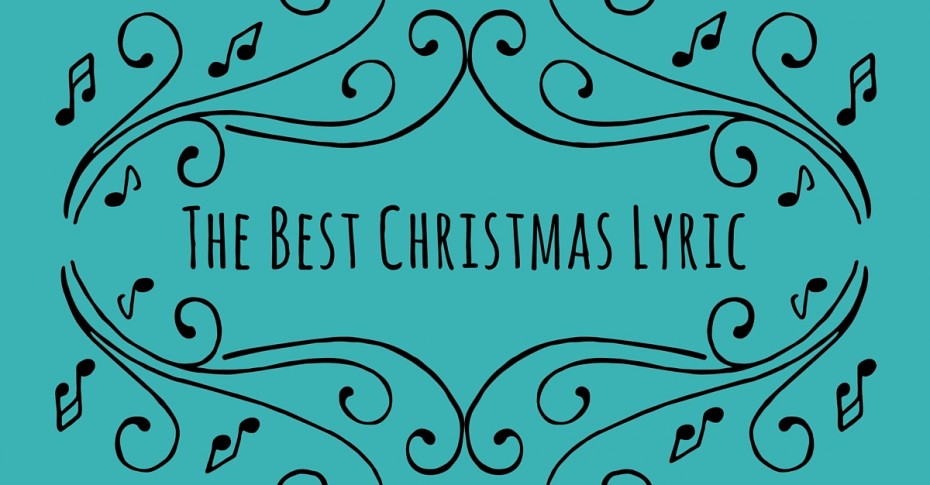 Oh weary soul, we live in a world that is broken. So very broken. It's disheartening. If I'm honest, sometimes it feels so overwhelming I feel paralyzed to do anything. And it's the holidays. Lights are up and my days are supposed to be merry and bright. Yet in this season of the world, what is there to be merry about?
Continue Reading ›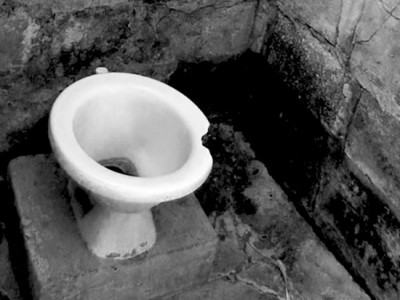 I love awkward situations. What makes most people squirm makes me break out in a fit of laughter. I enjoy watching people react in uncomfortable situations and don't mind entering awkward situations myself. At this point, you're probably asking yourself two questions. How does this woman have any friends? Is she about to ask us something awkward?!? Both valid questions. And sure, now that you brought it up, here's a potentially awkward question: How do you feel about toilets? That's right. Toilets.
Continue Reading ›