Eva always had a smile for everyone, including strangers, but behind her radiant smile raged a monstrous battle. Opportunistic diseases attacked her daily.
Continue Reading ›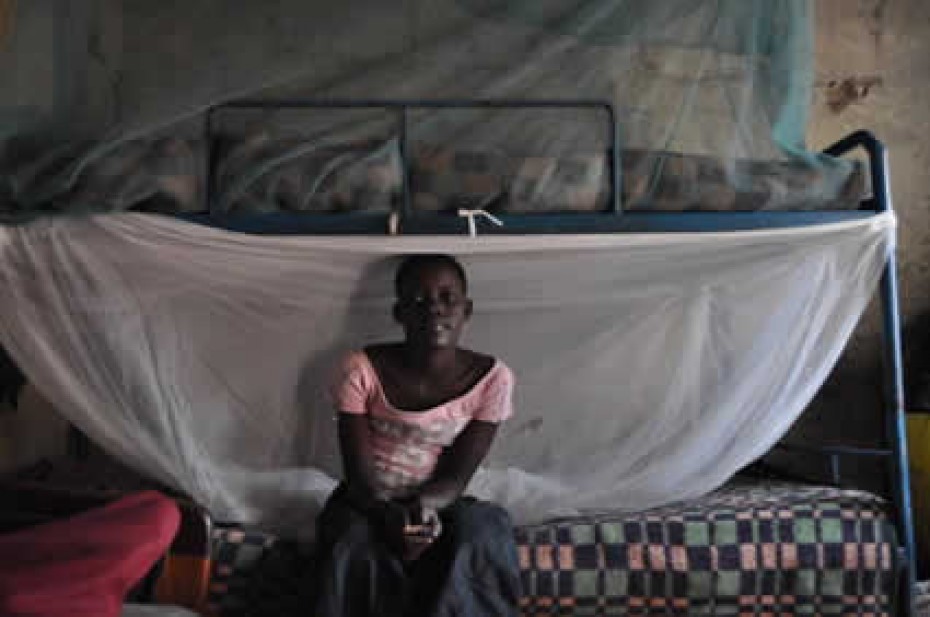 From a very young age, Anite was a sickly child. Her mother, Florence, says that after Anite was born, she often fell sick from malaria. The little girl went to multiple hospitals, but each time they after they treated her, the malaria came back.
Continue Reading ›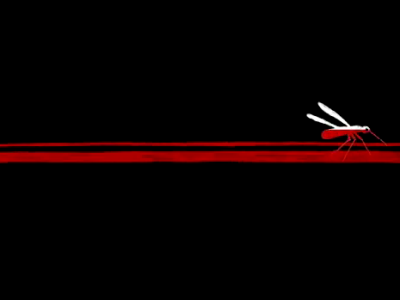 It starts with a mosquito bite. Then there's an itch. And for us, it's just an annoyance. But for children in poverty, the bite is just the beginning, and the itch isn't the problem. The real problem is the malaria.
Continue Reading ›