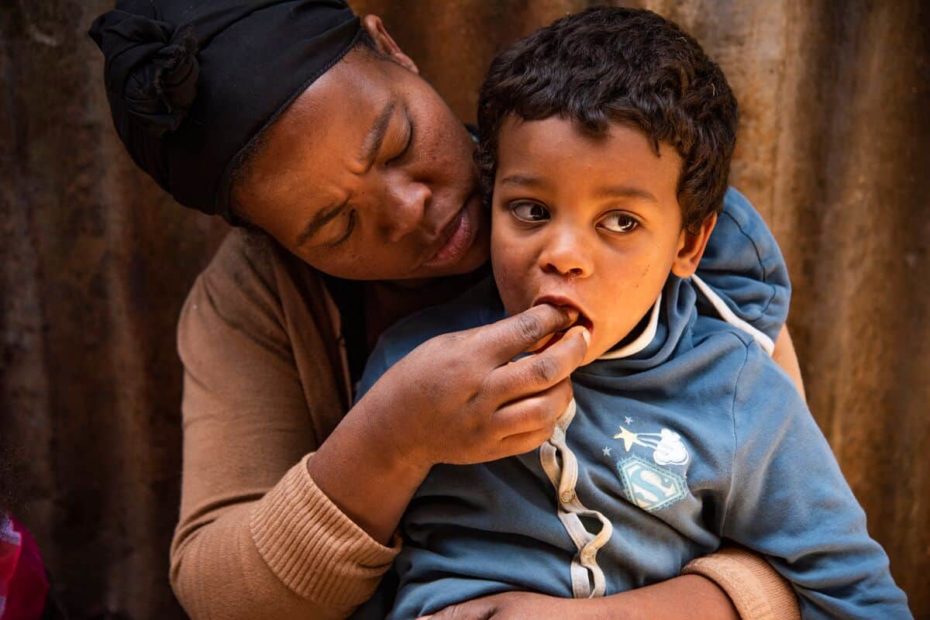 The worldwide problems caused by COVID-19 seem nearly impossible to count, but millions in poverty share one obstacle that may eclipse all others: hunger.
Continue Reading ›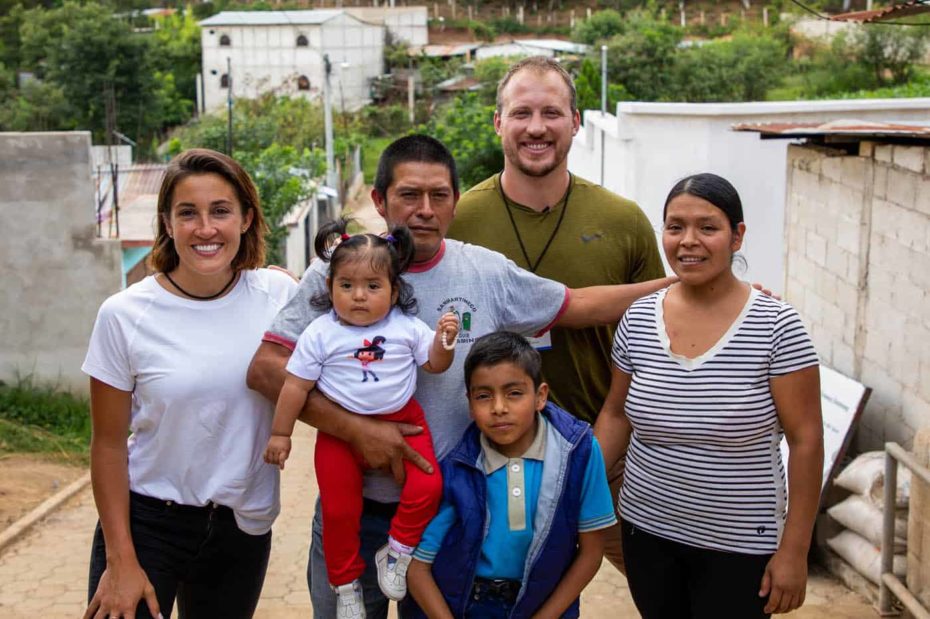 In spring 2020, when 1,200 concerts and other live events were canceled, a huge challenge arose for Compassion — with no warning. Compassion's field offices had already begun registering new children into programs, like they do every year. But when the pandemic arrived and planned gatherings around the world were canceled, Compassion no longer had the platform to share the message of sponsorship with the massive groups of people who would attend these events. As a result, 70,000 newly registered and vulnerable children no longer had an opportunity to connect with a sponsor.
Continue Reading ›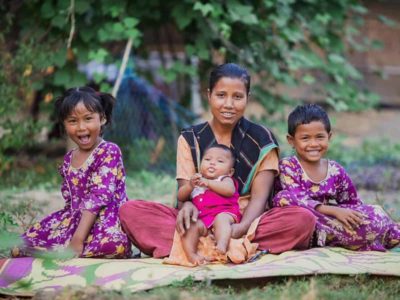 In early March 2020, I was on a storytelling trip to El Salvador for Compassion. One minute we were loading the van to head to a child development center, the next we were packing our bags to rush to the airport — urgently called home as COVID-19, a seemingly distant threat, suddenly became very real.
Here are beautiful moments from the past year that represent prayers answered, lives changed and lessons learned. They show what is possible when together, we rise as one.
Continue Reading ›