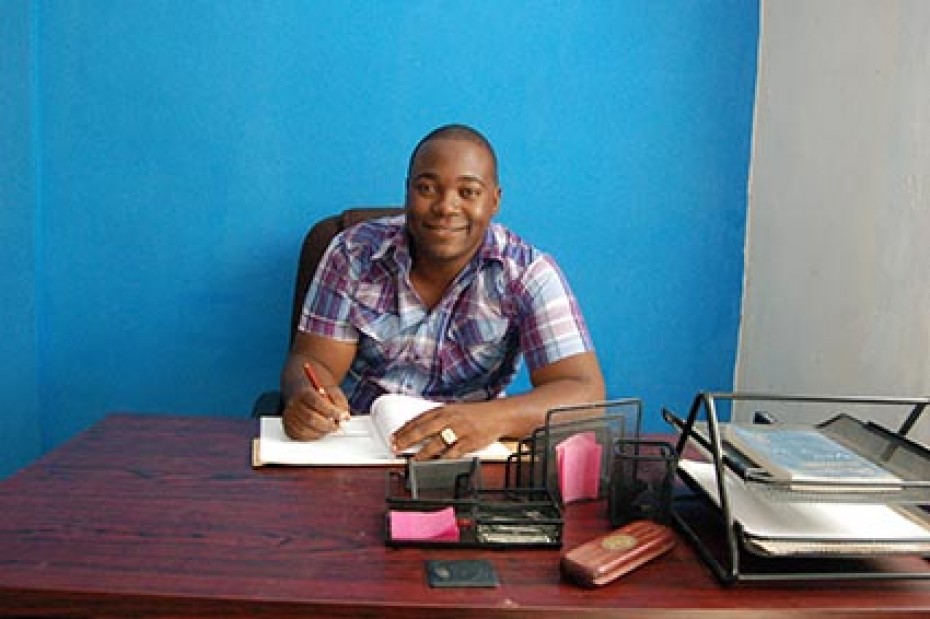 It's 5 a.m., in the midst of complete darkness, and members of the Pentecostal Church of God in Batey Magdalena are gathered in one of the dusty streets of this sugarcane-cutting community. Worshiping the Lord, they pray for spiritual healing for their people.
Claudio, now a civil engineering graduate through our Leadership Development Program, is in charge of leading these gatherings.
As he was leading the group one day, the area's most-feared voodoo leader came after him with a machete. The man shouted death threats and claimed that "those prayers" bothered him. But as he raised the machete to attack Claudio, the man's body began to tremble and he collapsed to the ground. His sons picked him up and took him home.
Despite threats Claudio faces while doing street ministry, he persists. He is accustomed to overcoming obstacles.
During his early years, this young adult's life was similar to the lives of many other children in Batey Magdalena: He and his twin sister were being raised by their uncle while their mother, Clarissa, worked on another island.
Then his mother returned home and, to better support her children, she began to make iced drinks, corn pies and fried wheat goods. Claudio sold trays of these goods and iced drinks to the community.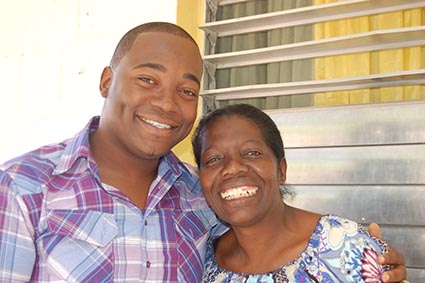 He learned at a young age that hard work and determination would help him accomplish his goals.
In his last year studying civil engineering, he flunked the exams in two classes and passed one class with a very low grade. He was called into a meeting with our country office director, Kleber Isaias Lora Bautista.
"I remember when I was called to Kleber's office, I said to myself, 'Well, in this lap, I'm out.' But Kleber said, 'Let's do something that I have never done before. I'm going to write a letter so that you can get a time extension.'

"He said, 'Claudio, I know that you are going to finish well; I know that you can.'"
Claudio was able to feel the grace of God in this time of trial. (more…)
Continue Reading ›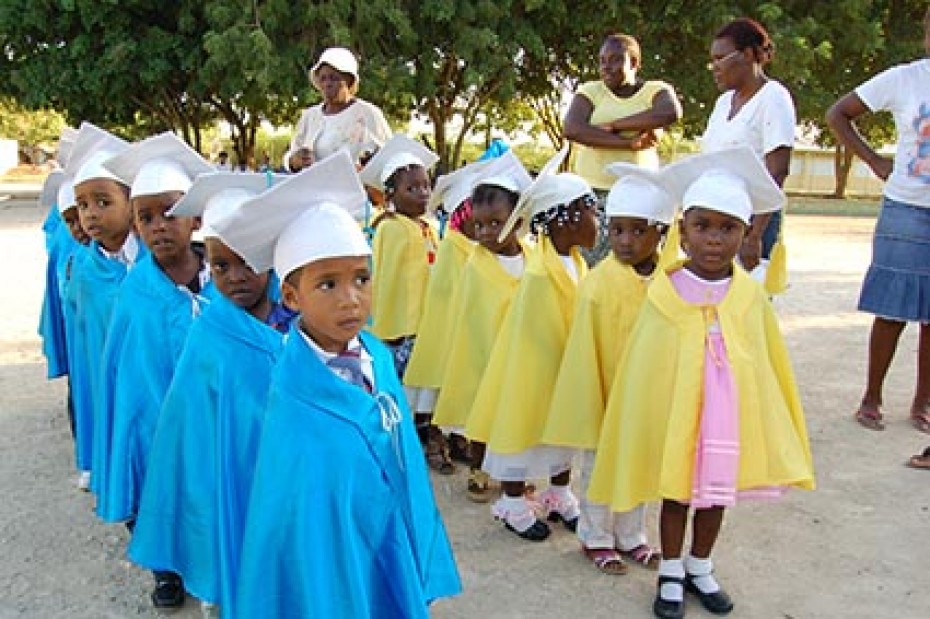 On graduation day, families celebrated not only their completion of the Child Survival Program, but also the end of the most vulnerable time in their children's lives.
Continue Reading ›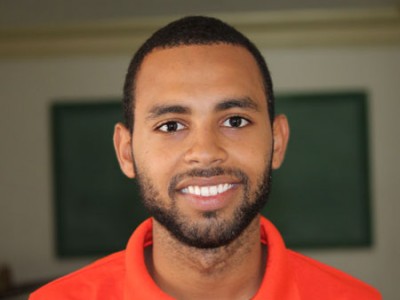 "It was as when the stones speak. I opened my eyes and said to myself that God was calling me to something more. My dream is to become an ambassador, and at the utmost degree, represent my country as the president.
Continue Reading ›