The concept of partnering with a church may seem simple enough, but what's actually involved in choosing which churches we should partner with? It's a relatively simple question with a not-so-simple answer.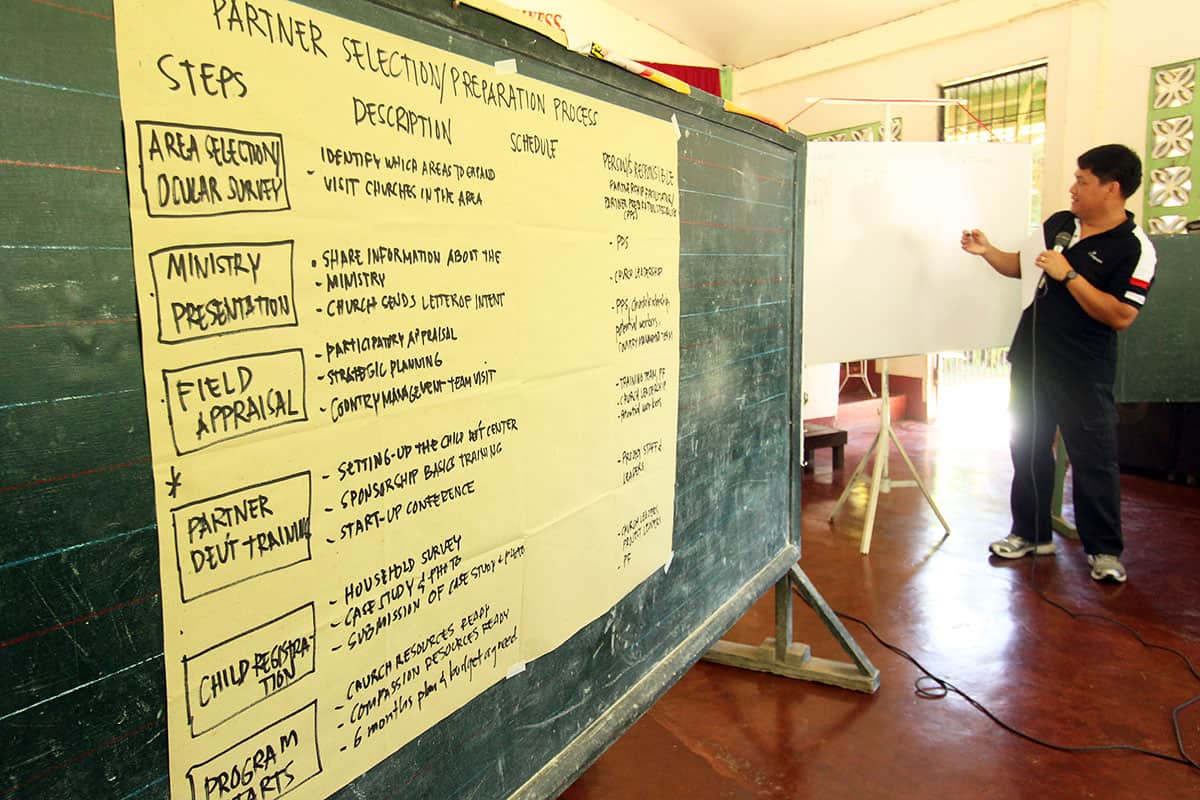 In the Philippines, it all starts in the country office with a process they call strategic mapping.
The first step of the process is for the Research Evaluation Analyst to gather information on the poverty situation throughout the country.
Using this information, the analyst identifies the poorest areas in the country.
Human Development Index
Child Development Index
Poverty Incidence
Percentage of evangelicals in the area
The peace and order situation in the area
The next step is an "ocular survey" of all the areas identified.
An ocular survey is an actual visit to the areas to ensure that the information gathered is accurate.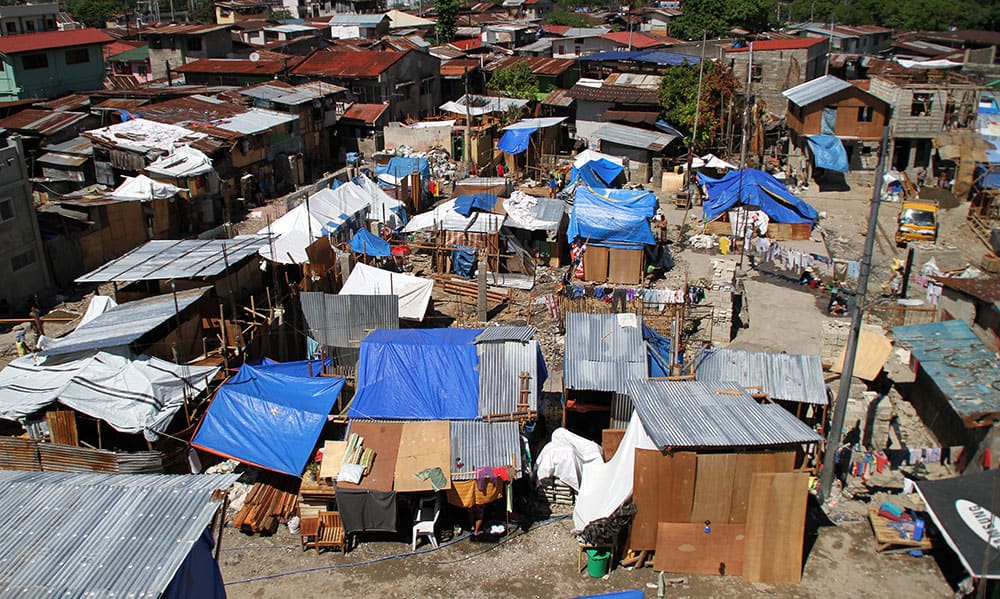 If the information can be validated then the country office establishes contacts within the area. This includes making contact with pastors, elders, church volunteers and so on.
Once relationships have been established it's time for employees from the country office to present Compassion to the churches. An invitation is sent out to representatives of the churches in the area via word of mouth, email, ministerial fellowships and referrals.
On presentation day, the country office presents our ministry and mission. At the end of the presentation, the interested churches fill out an application form.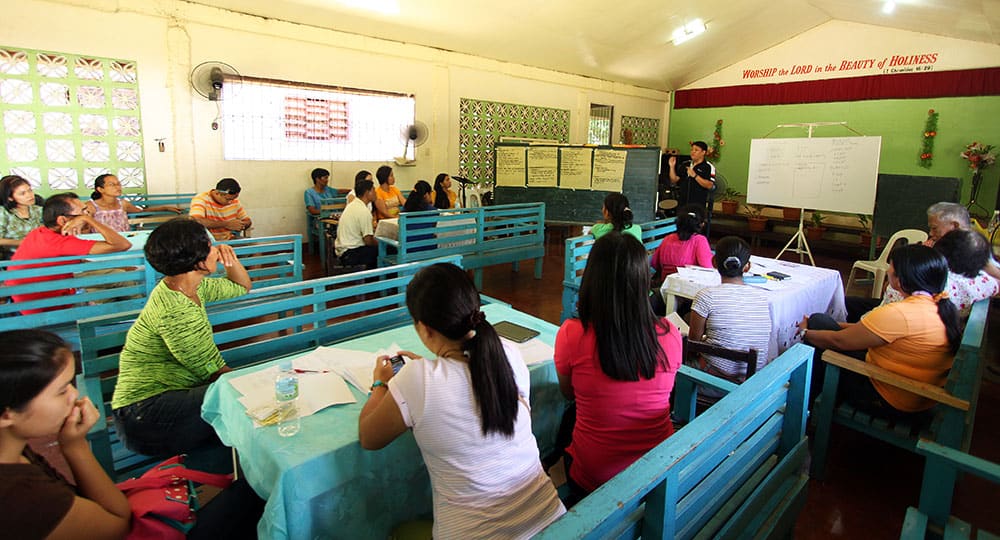 From here the country office will conduct in-depth, one-on-one meetings with the pastor and the church leaders.
The church also must provide documents certifying that it is indeed a church.
After all these steps take place and everything is validated, then the process of actually opening the child development center takes place.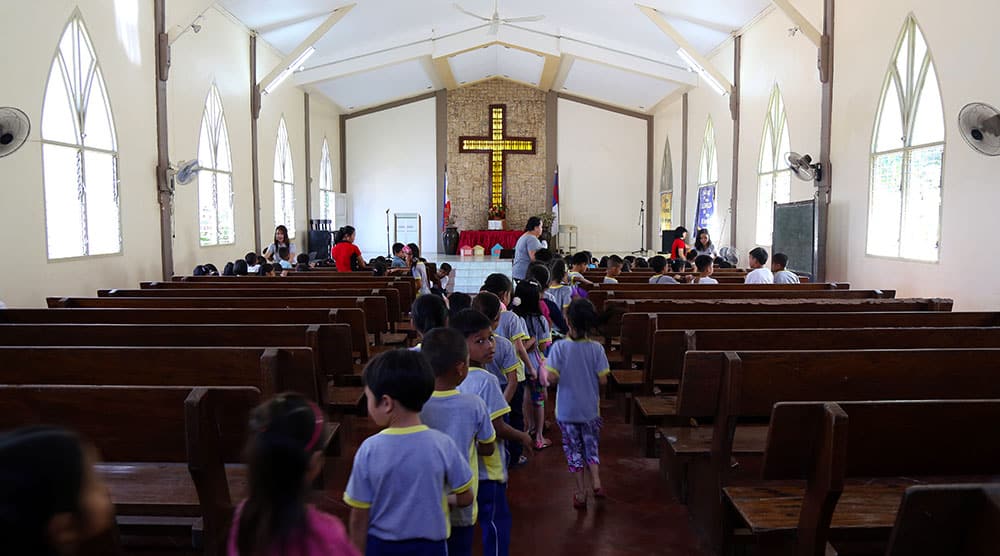 While this process may sound tedious, it's put in place for many reasons. One of the more critical reasons is to stress the long-term commitment the church is making to the children and families in its community.
What we don't want to do is open churches as rapidly as we can to push up the number of children we're helping. It's important that we are able to provide consistent and dependable assistance for the long-term well-being of the children.
If a church does get involved and then decides a year or so down the road that partnering with us isn't for them, it's the children who suffer.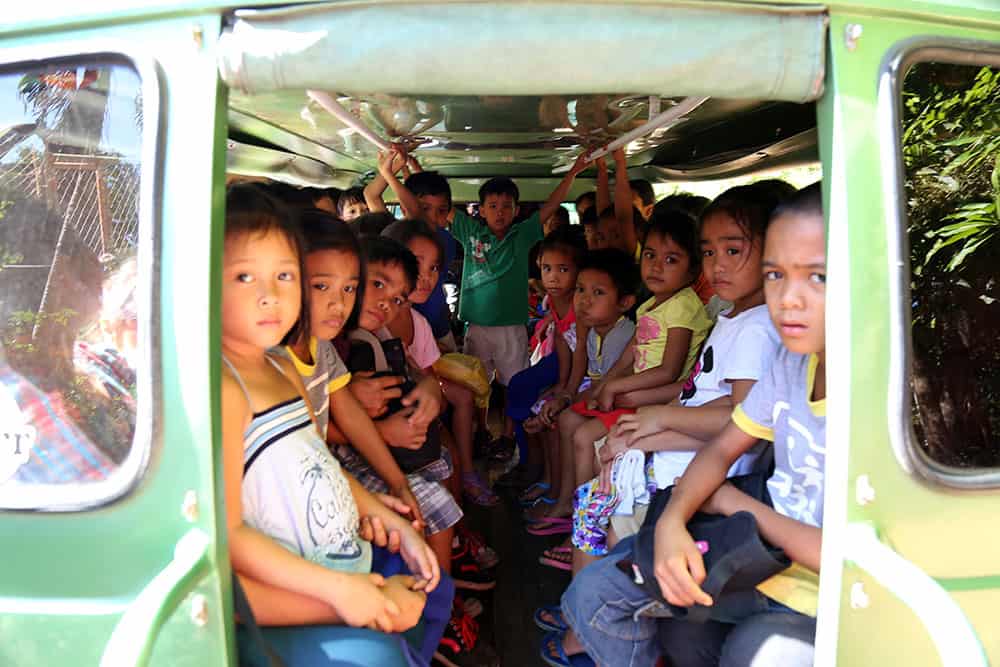 Once a church ends its partnership with us that means the child development center closes. The children who were able to be sponsored and receive the programmatic benefits no longer can.
A long-term commitment to working with local church partners is one way we stay child focused.
---
This blog post was originally posted on May 31, 2011