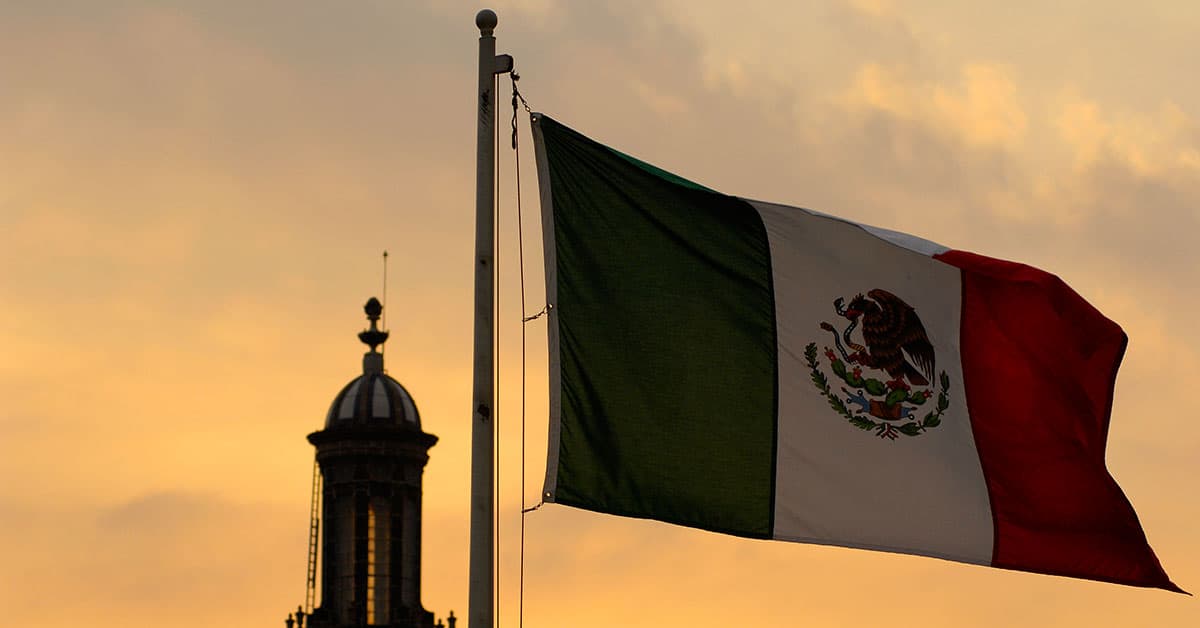 Mexico is full of contrasts. Many different cultural traits prevail, as modernity and the old traditions exist together. But the marked differences among the population represent a challenge.
Inequality has increased terribly in the last decade, exposing a growing gap in between the poor and the rich. There is a hurting division in society marked by lack of income and educational opportunities. The second wealthiest man in the world is a Mexican but sadly almost half of the population in the country lives in poverty.
Urban and rural poverty constitute almost half of Mexico's population. Data from INEGI (National Institute for Statistics and Geography) states that 53 million Mexicans live with less than 5 USD per day and are considered to be living in poverty. Almost a quarter of those 53 million live in extreme poverty, which means that they live with less than two or three dollars a day.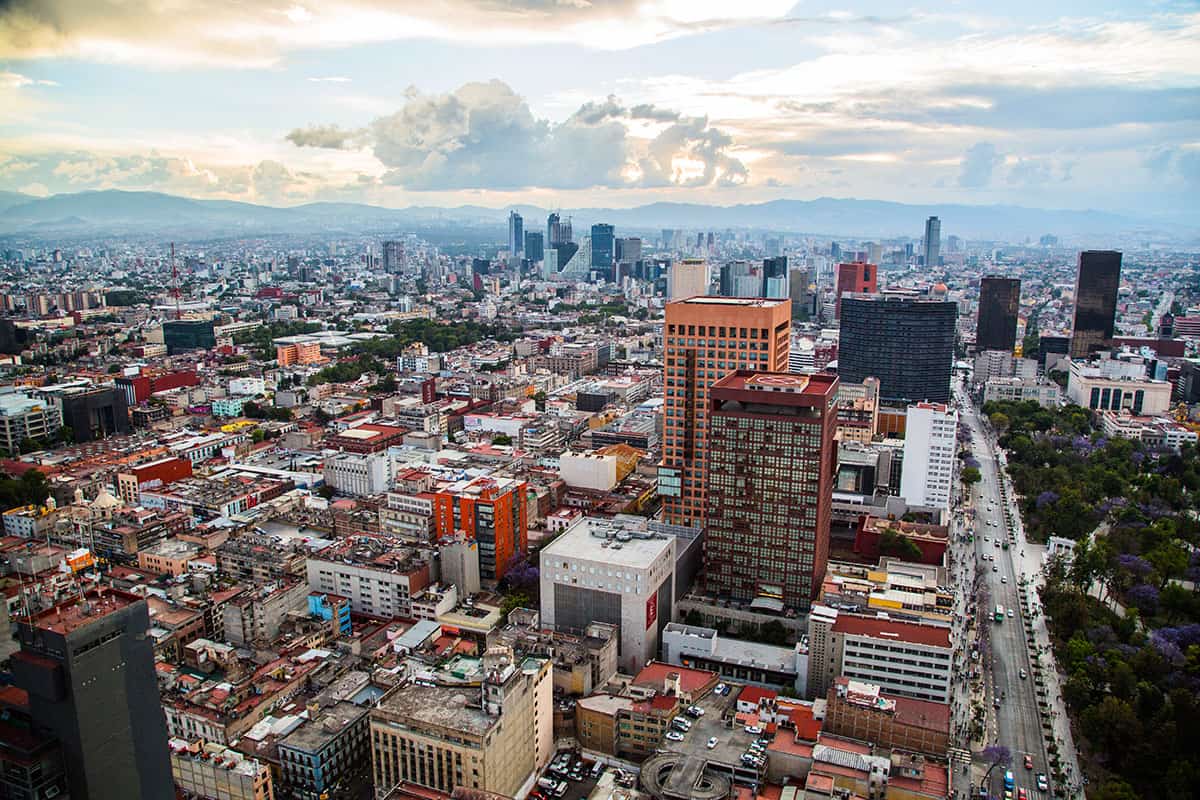 Although the working class struggles to survive in the main cities, squatter settlements, which often lack basic services, are a common element of all Mexican cities. In the little rural towns, struggles are just the same.
Most of the rural population has no land or property, so they depend on day labor for survival, often at less than minimum wage. This problem is even worse among the indigenous communities where 8 out of every 10 children live in poverty.
According to OECD (The Organisation for Economic Co-operation and Development), the richest 10 percent of the population earns 30 times more than the poorest 10 percent. Even with the creation of different government policies to fight poverty, the social indicators for development have not changed in the last decade, mainly because these programs promote dependence and assistance rather than development.
Inequality is also perceptible among communities and regions. For example, the regions with greater income live with a comfort that is comparable with the richest economies in the world, while the poorest regions, which are also indigenous communities, live underdeveloped and in conditions comparable to the most depressed economies in the world.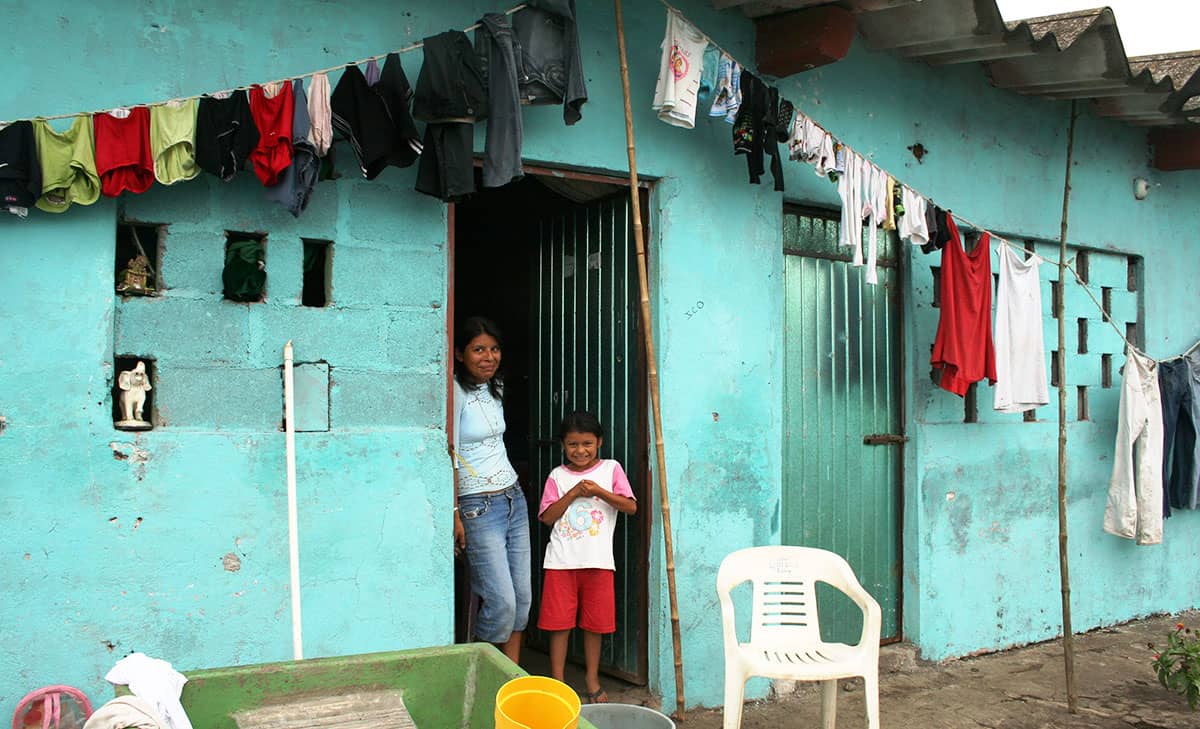 The lack of equilibrium is partially due to the centralization of services and the lack of articulation between the development in the cities and in the rural areas.
According to CONEVAL (The National Council for the Evaluation of Social Development Policy) there are different ways to measure poverty. The lack of education; the lack of health or access to medical attention; the inability to hold social security or to provide stability for a family; the lack of a proper home with floor, roofing or a house that does not provide an adequate shelter; the lack of proper services like water, electricity, drainage; and the inability to have proper nutrition are all indicators of poverty.
Although per the constitution, education is free and guaranteed to all and many of these rights are described as basic needs for the population, in reality the consequences are important and defining to the ones living in these conditions.
Thirty percent of the population is unable to read or write. Infrastructure at public schools is inadequate, while the richest 10 percent of the population attends private schools. Sports and recreational activities are only part of the wealthiest schools, while the ones in poor communities operate with only one teacher for two or three different school grades.
In regards to health, only 5 percent of the poorest population is part of the social security system to receive medical support, while 70 percent of the wealthiest populations have contract health care. People in remote villages do not measure their weight or size, have their blood pressure taken or undergo any kind of diagnostic exams for diabetes, when these are regular procedures for the richest percent of the population.
One last indicator of poverty is the proximity to a hospital. People in the rural and indigenous communities say they do not attend to medical services even when there is a need for it because they do not have enough resources to do so or because there are no medical services nearby.
According to INEGI, the population in the highest part of the income chart takes less than an hour to get to a high specialty hospital, while the people in the lowest part of the population take over three hours on average to get to a hospital.
When it comes to the differences in living conditions, the contrasts are unable to be estimated. Property ownership, access to water, electricity and floors are the main dissimilarities.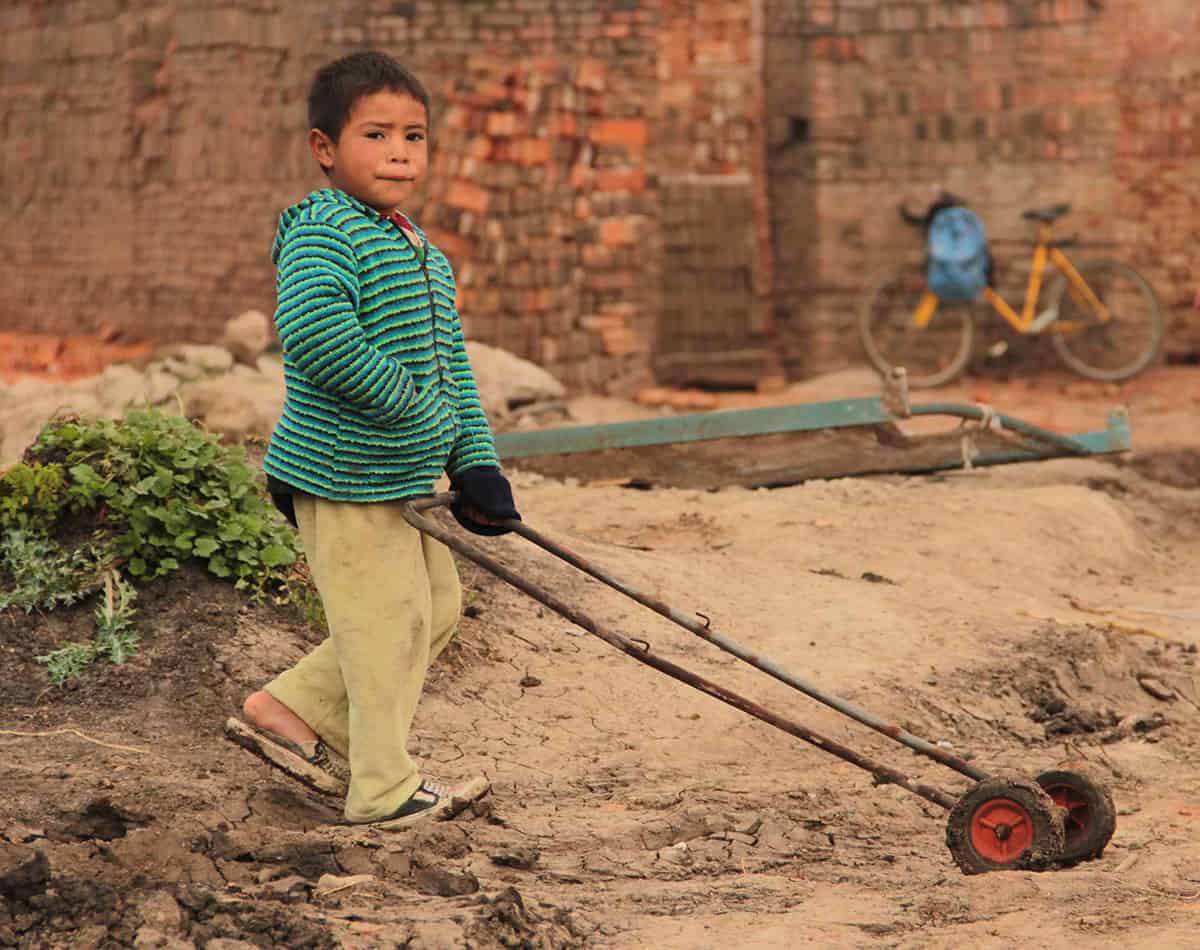 The consequences of poverty are many, but the children are the ones who suffer the most. They grow in a difficult environment where parents are constantly worried about their future. They are malnourished, sometimes neglected and abused or unschooled. Since there is no money or access to doctors and medications, children are not able to enjoy good health.
Children are often left alone while their parents work to support them, so they grow lonely or abandoned. The environment outside their homes is many times violent, full of alcohol, drugs and gangs.
But one of the worst effects of poverty is that children are exposed to child labor. Over 3.4 million children work in the fields by cutting sugar cane or picking up coffee beans. Others help their parents by scavenging in garbage dumps or by carrying heavy buckets of clay to help fabricate red clay construction bricks. Children normally carry wood or water, run errands and spend most of their time in other activities to help the family income.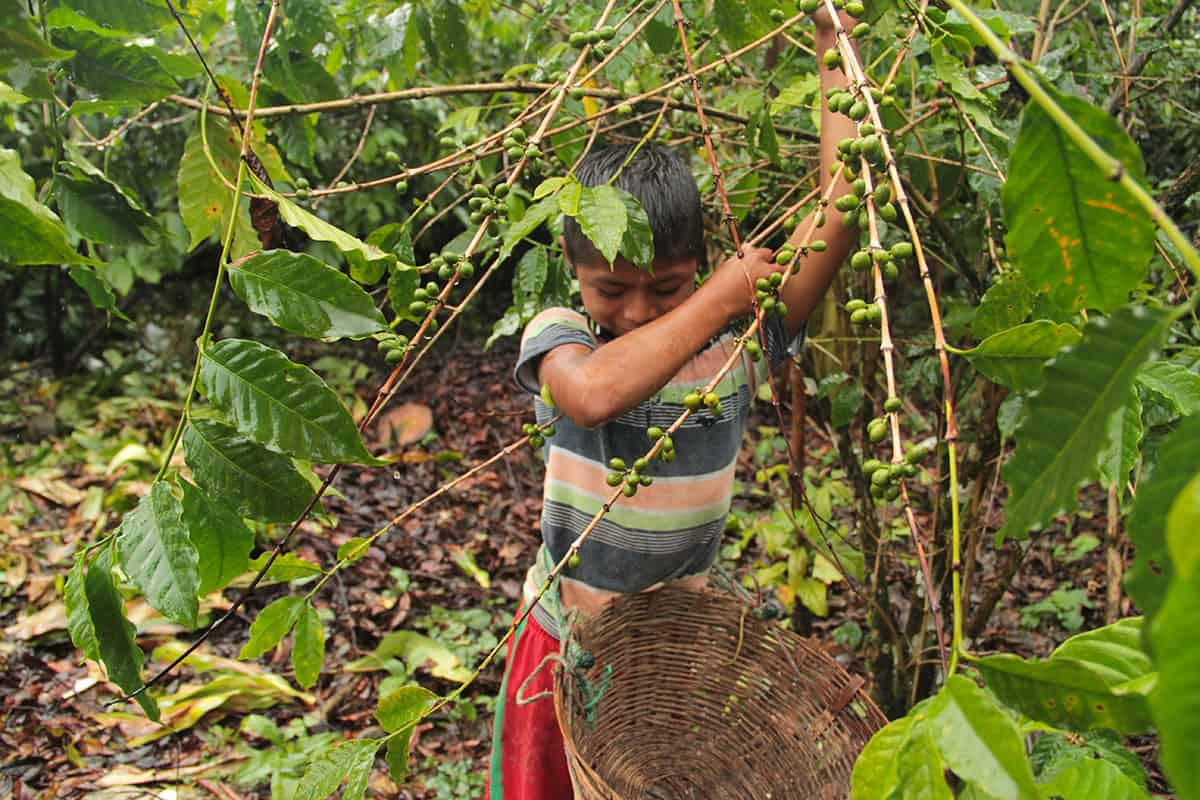 When children are involved in economic activities, they start carrying on their shoulders a responsibility that does not belong to them. It affects their physical health, prevents them from attending school and robs them of having a healthy childhood where they can develop and play.
According to recent statistics by INEGI, 1 out of every 4 teenagers in Mexico between the ages of 14 and 17 works in some type of economic activity and 39 percent of those teens drop out of school.
Poverty during infancy years marks the future of entire societies because there is a high possibility of repeating the parent's pattern. When children are not able to maintain their health, when they are uneducated or without opportunities, they grow up with great disadvantages and reproduce the cycle with their own family and children.
Compassion Mexico works in urban, rural and indigenous communities where churches stands bravely against poverty. These churches embrace almost 40,000 children who attend the program two or three times per week. The nutritious meals, the activities and learning are intentionally prepared to address the needs of children and help them develop in health, emotions, mind and spirit.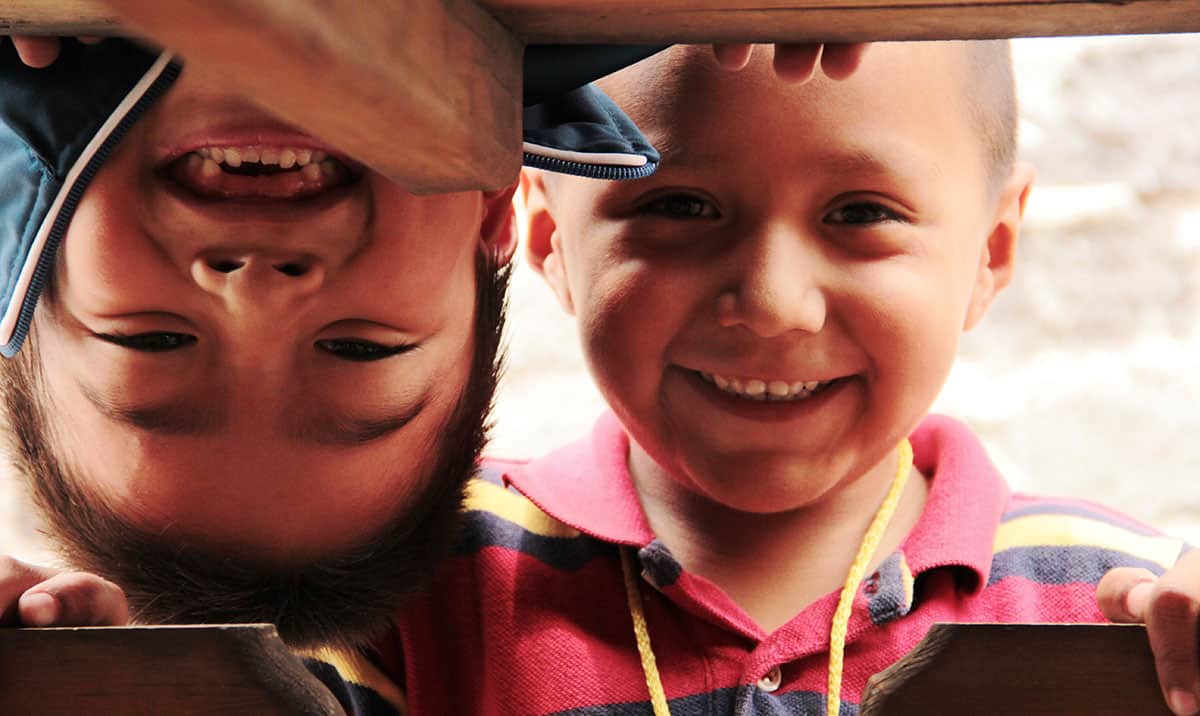 These children are getting the opportunity to learn, to play, to sing and to enjoy their childhood in a safe environment with their peers and friends. They receive support to go to school and with their education. They also receive medical checkups and have the opportunity to experience new things like celebrations, camps or festivals.
But the most importantly, they are introduced to God. Through His love, they learn that they are valuable and that they can succeed in spite of their circumstances. They are being rescued from inequality and taught that, in Christ, we are all the same.