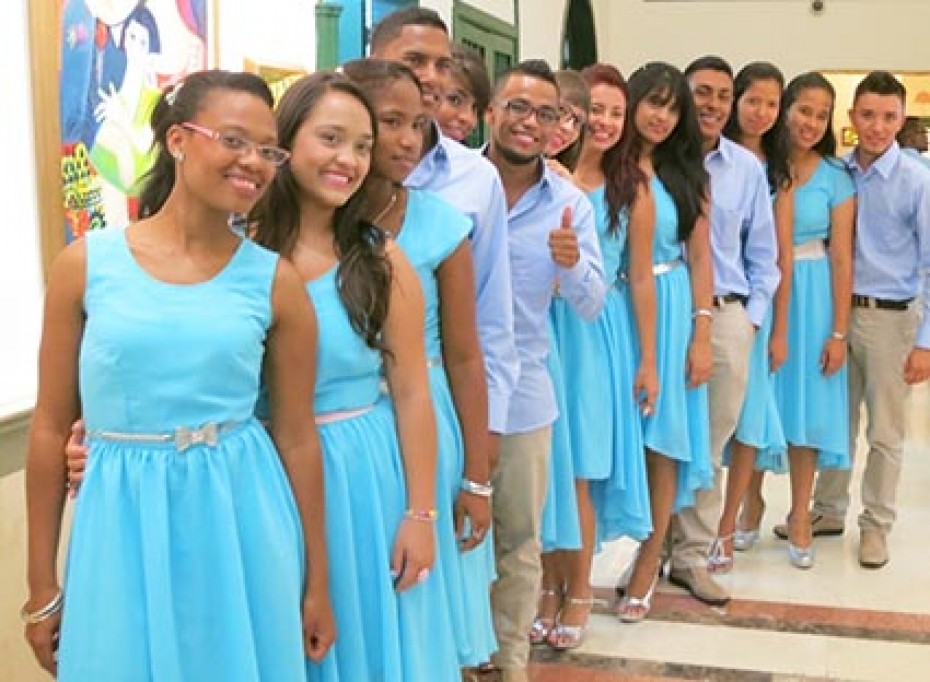 What keeps Juli involved with serving children in poverty? Not an organization, paperwork or activities. It's children.
Continue Reading ›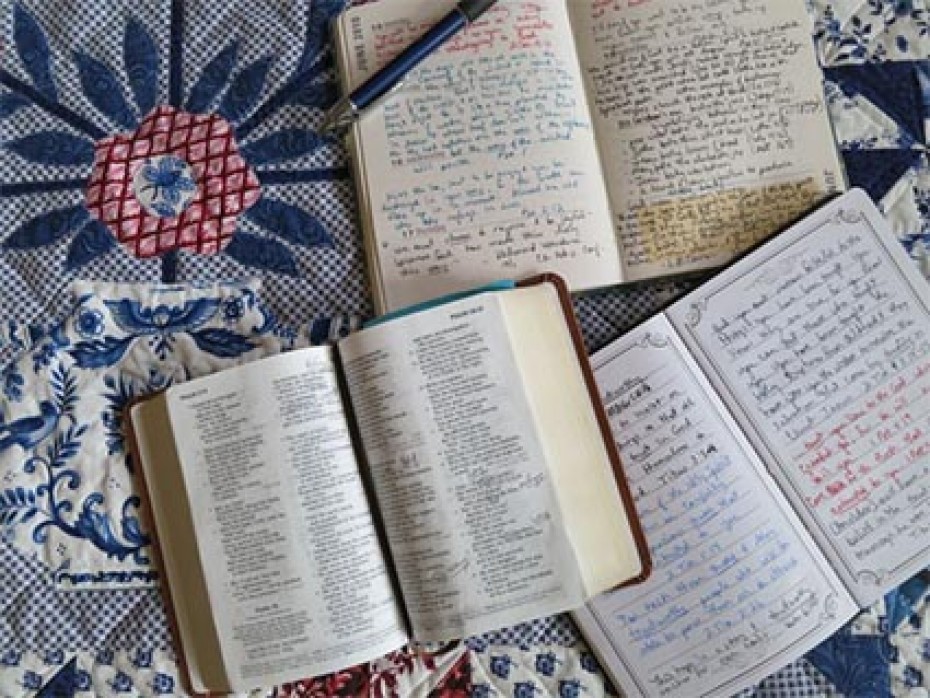 Receiving a word for the year from the Lord is not a New Year's resolution. It's more like a gift from Him.
Continue Reading ›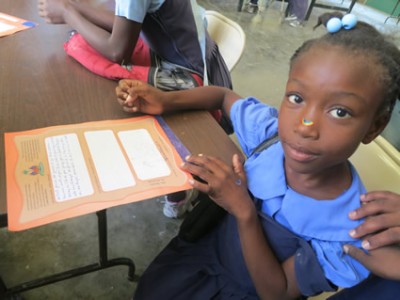 Sponsored children need encouragement from sponsors who believe in their potential to do well. Words of encouragement in a letter can make all the difference.
Continue Reading ›