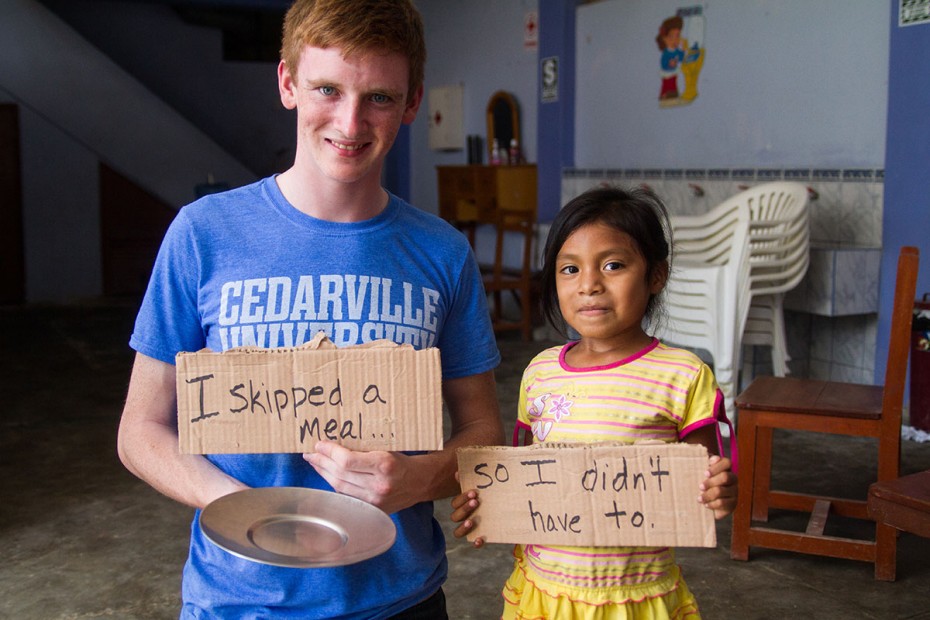 If you skip a meal, how can you feed an entire family? Hear how one teenager started a movement at her school to help fight world hunger…and how you can join her.
Continue Reading ›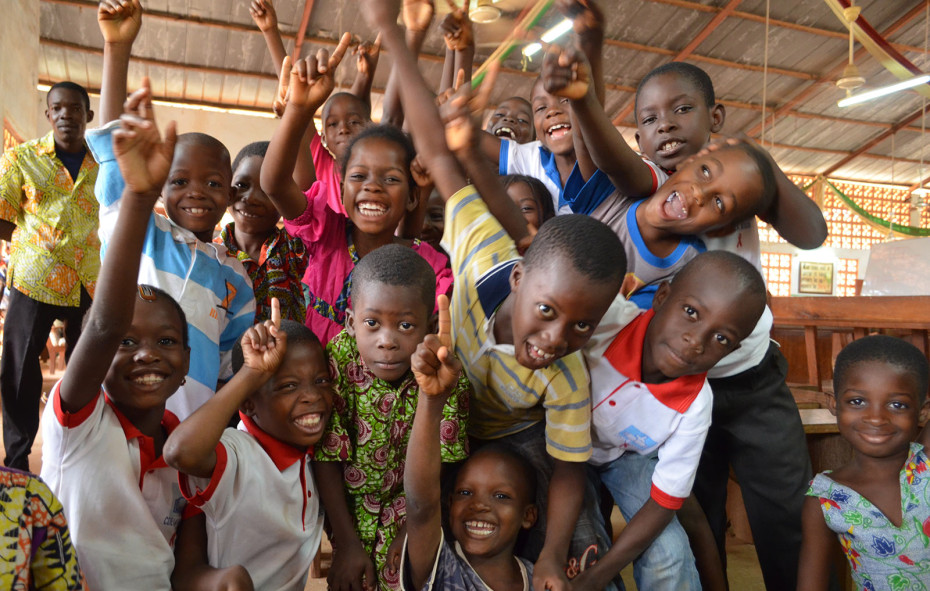 The child you sponsor is a remarkable hero with a story changed by hope.
Continue Reading ›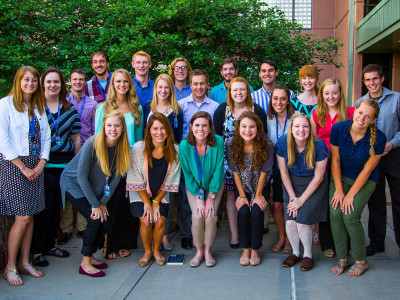 Five summer interns share the highlights of their experience at Compassion and the impact of working to release children from poverty in Jesus' name.
Continue Reading ›