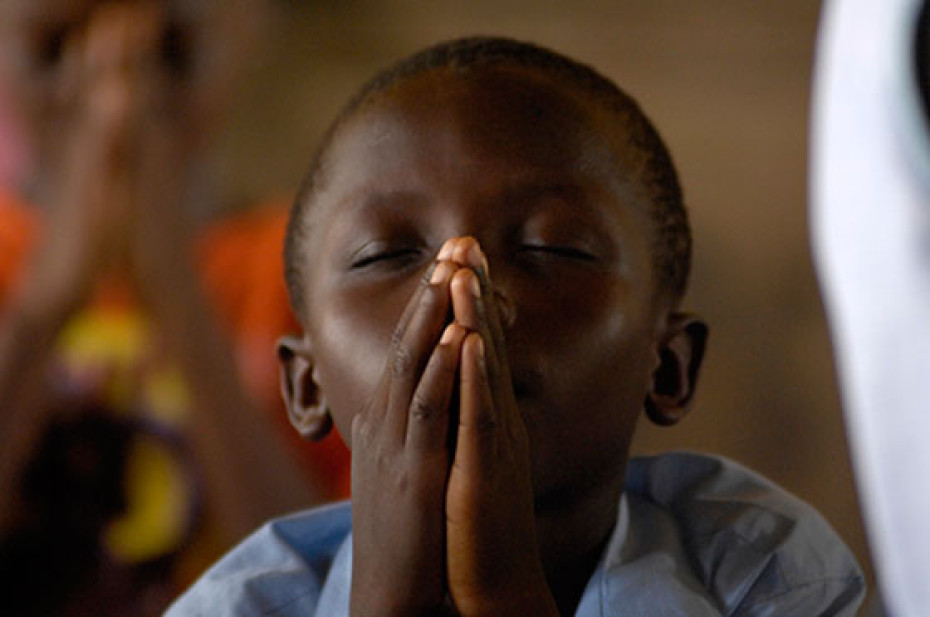 Winston Churchill was not known for being a spiritual man. But even this world-renowned leader who led Britain's fight against the then seemingly unstoppable might of Hitler's military admitted to praying, saying the practice "comforted him" in times of crisis and danger. I find this fact interesting because it demonstrates God's design of the human being. God made every person — believer and non-believer alike— to have a natural inclination to reach out to Him, especially in times of trouble. So if this is the case, why don't we, as Christians, do it more often? Or why is reaching out to God in prayer more often than not our last resort than our first?
Continue Reading ›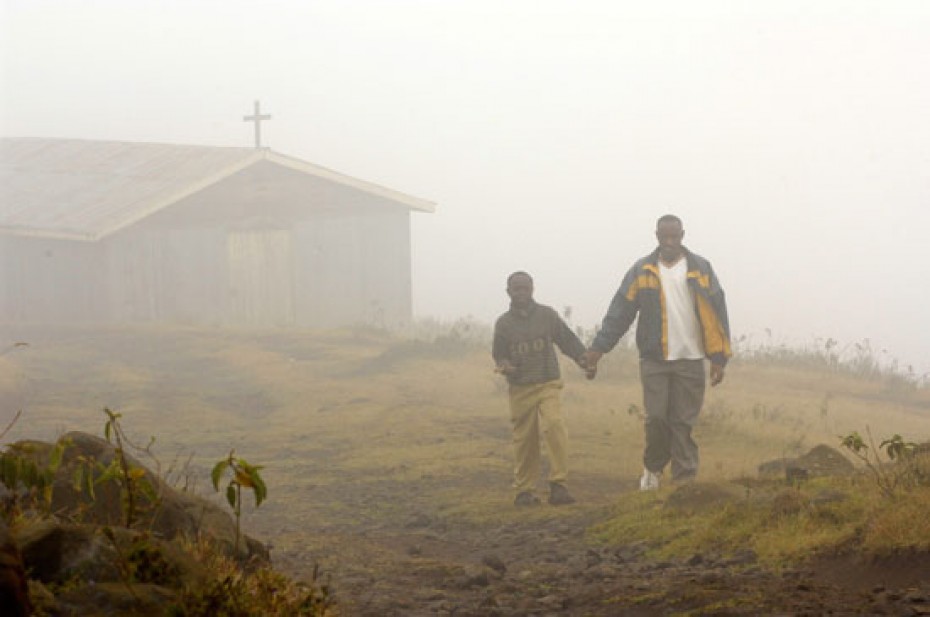 As we prepare for the Easter season, there may be some of you who are in a place of fog. You can't see clearly what's ahead of you. You might even be wondering if God is with you at all because the fog has been with you for so long.
Continue Reading ›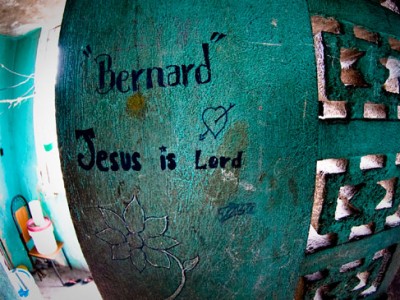 The world tells us to simply show no fear; pretend it doesn't exist or exhibit behavior that displays calm or confidence in your abilities. But how far will this mindset take us?
Continue Reading ›