As Family Pastor, I'm always looking for new and creative ways to get the youth of our church involved, and earlier this school year, Compassion asked if we might be interested in piloting a new program called CardFunder.
The timing was perfect for a youth program called Big Weekend hosted by several area churches each year for our middle and high school students. We always like to include a service-oriented activity with a little spirited competition between the classes. CardFunder was the perfect fit because it's fun, quick and easy to implement.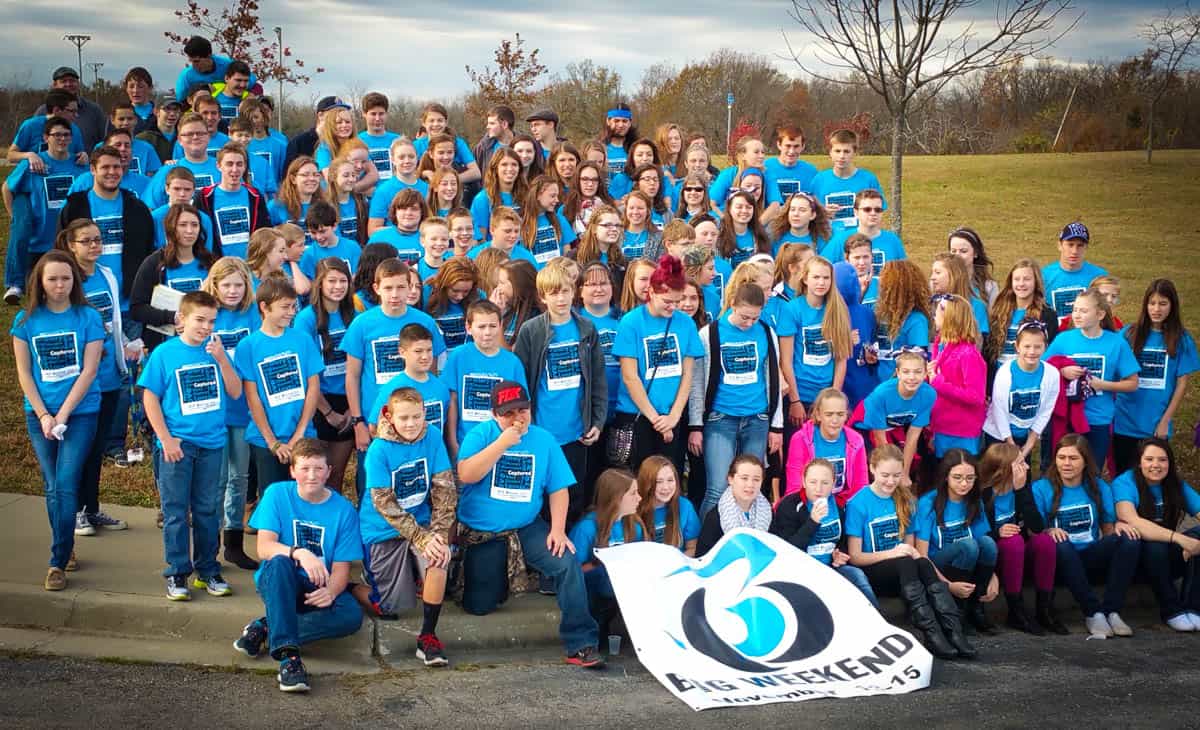 As a pilot group, we had an early look at the program so I'd love to share some details with you about it and how we chose to use it with our youth.
CardFunder takes unspent gift cards and turns them into funding for Compassion's mission of helping children around the world escape poverty. I love their theme – Give a Gift Card, Change a Life. Pretty powerful stuff and easy for our kids to relate.
We chose to do a CardFunder drive where all of the youth worked together to collect as many gift cards as possible. We also had prizes for the team who collected the most gift cards. It's amazing how many unspent gift cards you will find in your wallet!
It was simple and quick! In just 2 hours, our youth collected 1,000 gift cards. When you consider our town has just 18,000 residents, that's downright impressive! It was easy for the kids to think of all the places they could go to collect gift cards – their own wallets, family, neighbors, etc. Some kids even purchased gift cards to donate.
There is a toolkit with all the materials you need – from gift card-sized informational handouts to posters as well as images and ideas for social media. It's all available at the CardFunder website under "Resources."
Not only did our kids feel great about the number of gift cards that they were able to collect, but they knew those gift cards would make a real difference in the lives of children on the other side of the world. Kids want to make an impact but often times they just don't know how and we found that CardFunder made it easy for us.

Plus, there's an option available on that allows individuals to turn in their unspent gift cards online whenever they want. Hosting a CardFunder drives is fun, but you can make a difference any time you want, one card at a time.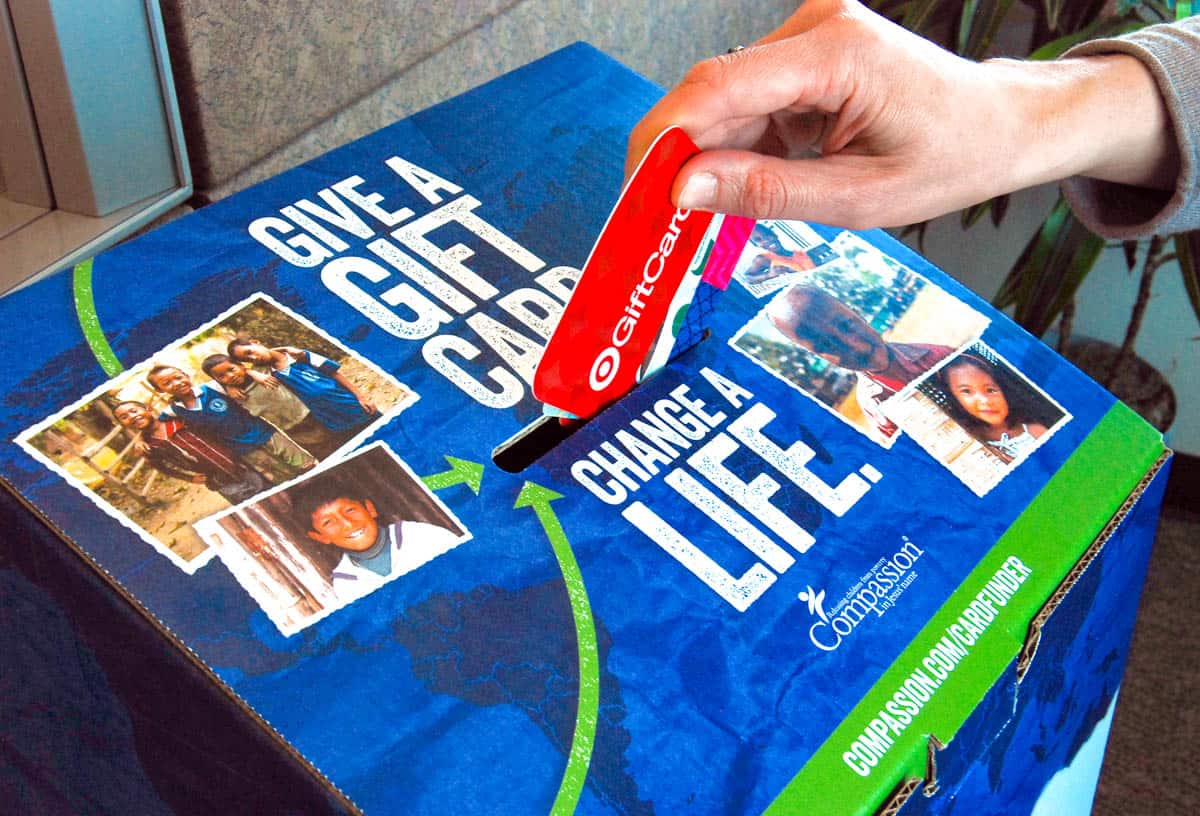 We're definitely looking at how to make it a part of our youth service activities going forward. When I can see our youth getting energized and excited around a program, I know I've landed on something special.
---
In Warrensburg, Missouri, Mitch Grainer is the Family Pastor for First Baptist Church of Warrensburg, providing leadership for children's and student ministries.