One crucial message Jesus wanted his disciples to grasp is that in God's kingdom leaders are servants.
"For even the Son of Man did not come to be served, but to serve, and to give his life as a ransom for many." – Mark 10:45 (NIV)
At Compassion, as God's followers, we aspire to be more like our Savior, Jesus Christ, in who we are and what we do.
Servant leadership requires us to surrender our will for God's will. It requires confession and seeking God's power to transform us with His servant heart.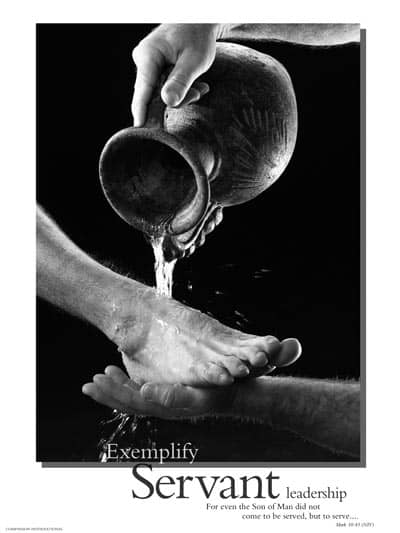 Listen to Mark Yeadon, Senior Vice President of International Program, talk about the importance of exemplifying Christian servant leadership.