Are you chasing your own dream, or do you live in agreement with others to live in one purpose?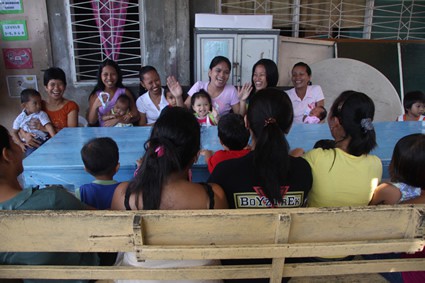 Many of us follow dreams when we enter a Christian environment. We have a picture in our minds of how wonderful and loving others should be to us. It didn't take long to be rudely awakened from that dream when I started my first pastoral role in a church in Munich, Germany.
The dream of a harmonious community was shattered by the never-ending quarrels among members. It was then that I first turned to a book by one of my favorite theologians, Dietrich Bonhoeffer.
Bonhoeffer wrote the book Life Together in 1938 for his students at the seminary in Finkenwalde. Two years before this book was published, the German Secret Police shut down the seminary, and Bonhoeffer left Germany to teach at the Union Seminary in New York.
He later returned to Germany and joined the underground movement. In 1944 he was imprisoned, and on April 9, 1945, he was executed in a concentration camp.
In his book Life Together, he wrote: "Every human wish that is injected into the Christian community is a hindrance to genuine community and must be banished if genuine community is to survive. He who loves his dream of a community more than the Christian community itself becomes a destroyer of the latter.
The man who fashions a visionary ideal of community demands that it be realized by God, by others and by himself. He enters the community of Christians with his demands, sets up his own law, and judges the brethren and God Himself accordingly."
Bonhoeffer's words forever remind us that unity is more than a dream. Only if we accept that unity is already accomplished and given to us in and through Jesus Christ can we live it out genuinely.
Do two walk together unless they have agreed to do so? —Amos 3:3, NIV
Prayer: Lord, let us be reminded today that we enter into community not as demanding consumers, but as thankful followers of Christ. Amen.
---

ABOUT THE AUTHOR: Wolf Riedner works as the Church Partnership Director for Compassion Germany.
Read all the One in Spirit devotionals.