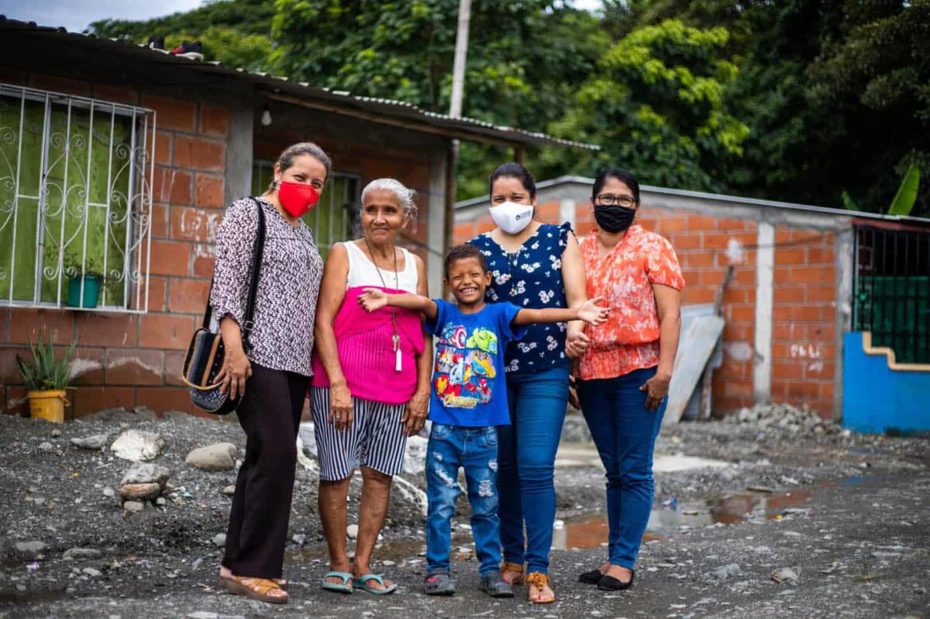 I've always loved the sentiment "It takes a village." To me, those four words encapsulate the most powerful aspect of human growth and development: community. We all have a village surrounding us. And so does each and every child in the Compassion program.
Continue Reading ›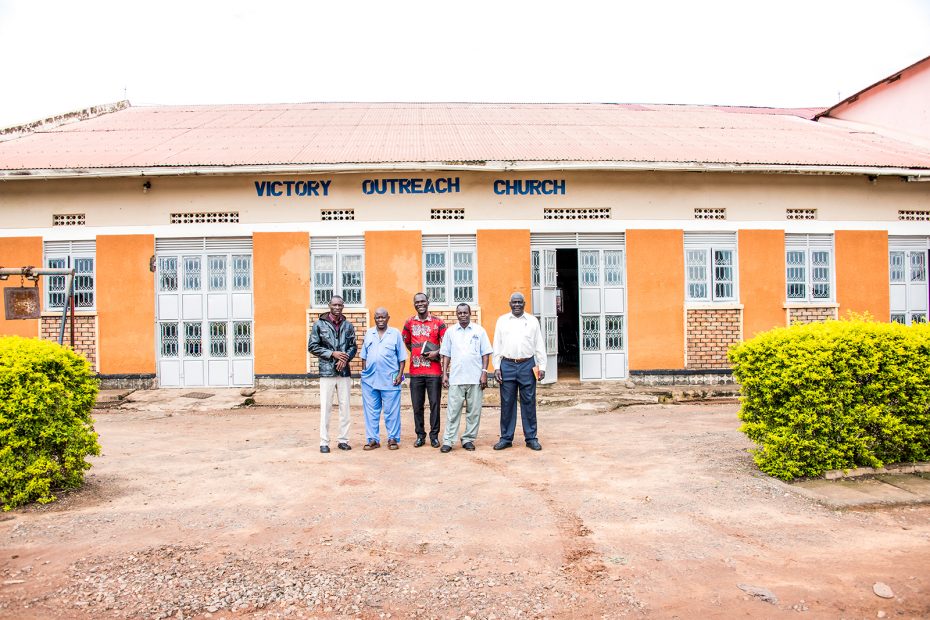 In the wake of war brought on by Joseph Kony and the LRA, this village in Uganda was left in devastation and great need. Until the church, in partnership with Compassion, stepped in to transform their community.
Continue Reading ›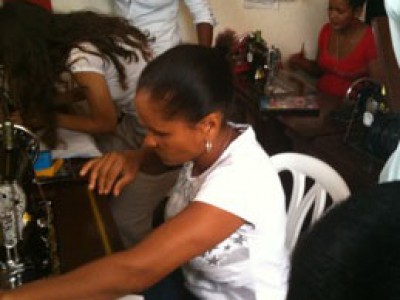 Yesterday, I made it into Batey Aleman, during a complete rainout. Tropical Depression Bonnie paid a visit and the rains haven't ceased.
Right before going to the batey, I stopped at the Compassion Dominican Republic office and saw the 87 boxes of Rawlings and Nike equipment lining n entire wall three feet deep. I also learned quite a bit about Albert Pujols involvement in all the details of this league, including the discussions he had with Nike and Rawlings about what the team would look like.
Continue Reading ›