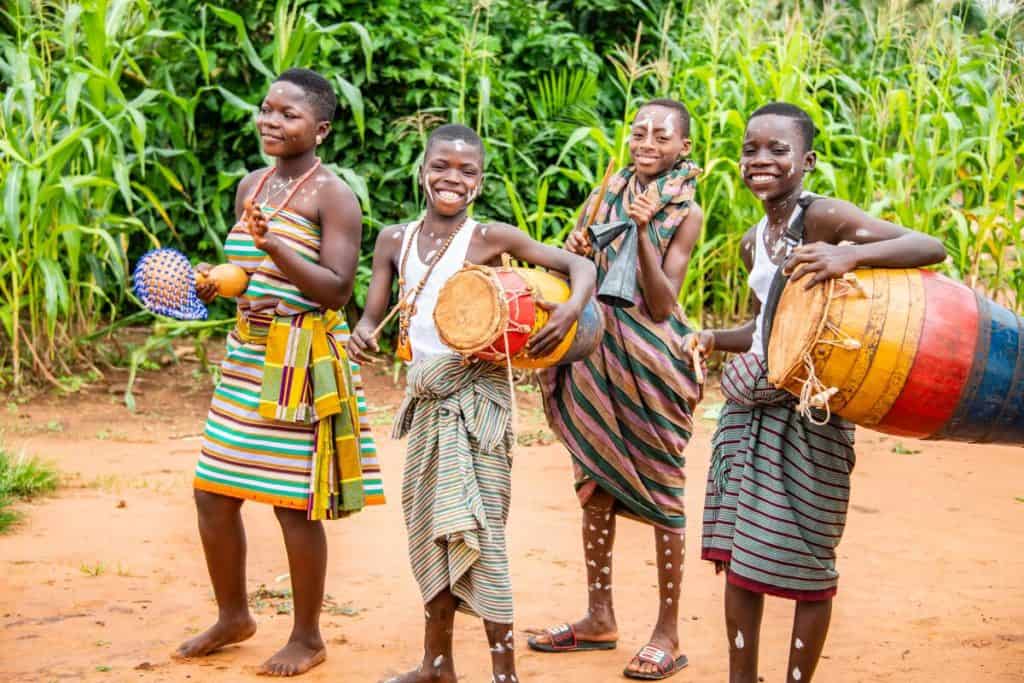 Togo is a small West African country tucked in the midst of Ghana, Benin and Burkina Faso and bordered on the south by the Gulf of Guinea. Let's take a virtual tour of the Togolese Republic — through its palm tree-lined coast up to the northern Togo Mountains and sandstone plateaus. It's a tropical climate here in Togo, and if we look closely, we might see lions, leopards, buffaloes and elephants. If we travel north to Koutammakou, we could visit the mud tower houses ("Takienta") built by the Batammariba people — whose name translates to "those who are the real architects of earth." In the capital city of Lomé, there is beautiful German architecture, including the Sacred Heart Cathedral.
Amidst the beauty in Togo there are also harsh realities of poverty and child exploitation. Nearly 30% of children in Togo are engaged in child labor, and about 30% of children are stunted in growth because of chronic malnourishment. Even though there are grievous situations, there is also hope, and there are beautiful cultures and traditions. Let's learn some interesting facts about Togo — the home of over 66,000 Compassion-assisted children.
Key Facts About Togo
Here are some quick, interesting facts you should know about Togo.
Population: 8,608,444
Capital: Lomé
Official language: French
Area: 21,924 square miles — about the twice the size of Massachusetts
Economy: Togo's economy depends heavily on both commercial and subsistence agriculture, which employs about 60% of the labor force. Cocoa, coffee and cotton and other agricultural products generate about 20% of export earnings. Industries include phosphate mining (Togo is one of the world's largest producers), agricultural processing, cement and handicrafts.
Culture and Traditions of Togo
There is so much to learn about Togo! Let's continue our journey through this wonderful country.
Religion: The constitution provides for freedom of religion, and the government does not tolerate its abuse either by public or private groups. About 44% of the population identifies as Christian, while about 36% identifies with folk religions, some of whom practice Vodou. Muslims make up 14% of the population, and there are small numbers of Hindu, Buddhist and Jewish people.
Clothing: Many Togolese wear clothing similar to that worn in the United States or Europe. Women traditionally wear a "pagne" and shirt. A pagne consists of a long, rectangular, often brightly colored or decorated piece of cloth that is wrapped tightly about the torso with the ends usually falling free. Men traditionally wear matching pants and shirts.
General culture: Togo is beautifully diverse, with over 30 ethnic groups. The Ewe, who emigrated from Nigeria between the 14th and 16th centuries, form the major ethnic group, followed by the Mina and Kabre groups. Oral tradition is the primary method the Togolese use to pass down their heritage. Most of the country's non-Africans are French and live in Lomé. Football (soccer) is the national sport of Togo and also the most popular.
Music and Dance of Togo
Traditional Togolese music and dance are essential parts of the country's culture. Through songs and movement, Togolese pass down folklore, values, real-life experiences and history from generation to generation.
Togolese music is fierce and originates from ancient initiation rites celebrating bravery, strength, purity and honor. Drums dominate the music. Some types of drums include "blekete," "grekon," "ageche," "akpesse," "aziboloe," "amedjeame" and "adamdom." Other instruments include castanets ("akayê"), the gong ("gàkongoé"), the flute ("olikpo") and the horn ("dégândrê").
Music is often accompanied by dancing. Many dances are ritualistic and spiritual in nature. In the "fire dance," participants handle burning embers and pass them over their bare skin without apparent pain or damage to their bodies.
Food and Drink of Togo
The cuisine in Togo bears the marks of French, German and West African influences. Staple foods include maize, rice, millet, cassava, yams, plantains and beans.
Togolese grilled chicken is a delicious West African dish. Flavored with onions, garlic, lemon and ginger, this dish is a great spin on a popular meat. Learn to make Togolese grilled chicken here, and bring it along to your next potluck!
Fufu is a common Togolese food. To make fufu, yams are boiled and then pounded until a smooth, sticky dough forms. Dumpling-like balls are made from the dough and are served with soup, stew and sauces.
Togolese baked bananas are a yummy dessert! Since bananas are common in West African cuisine, they are popular in desserts. In this recipe, the bananas are baked in their peels and then split open. They are then garnished with lime juice, brown sugar, cream and peanuts.
Bissap juice is a popular drink in Togo and West Africa. It is brewed from hibiscus leaves, forming a deep red liquid. Various other spices like cinnamon, ginger and cloves are used depending on the recipe.
A Story From Togo: Life-Giving Water
Mary and Martha are 5-year-old twins who attend a child development center in southern Togo. At their church-based Compassion center, the twins receive learning opportunities, food and an extremely important resource — water.
Before Compassion's local church partner intervened, residents of the village collected water from the contaminated river. Many children were late to school because they spent their mornings retrieving water from the river. Waterborne illnesses were common throughout the community.
But now the community no longer needs to drink from the river thanks to a new borehole well at the Compassion center.
Mary says, "I am happy for the water at the center, because it is closer to us and easier to collect. Also, the water from the tap is very clean and much sweeter than the river water."
In addition to the well, which accesses the water table for a year-round supply of potable water, the center's new water facility includes a solar-powered electric pump, a high-capacity water storage tank and a plumbing system that delivers water to distribution points, such as a hand-washing stand and tap that community members can use to collect water for their home use.
The local chief, Blaki, says, "The coming of Compassion International to the village has changed our lives. We are now adopting good behaviors that support people's health."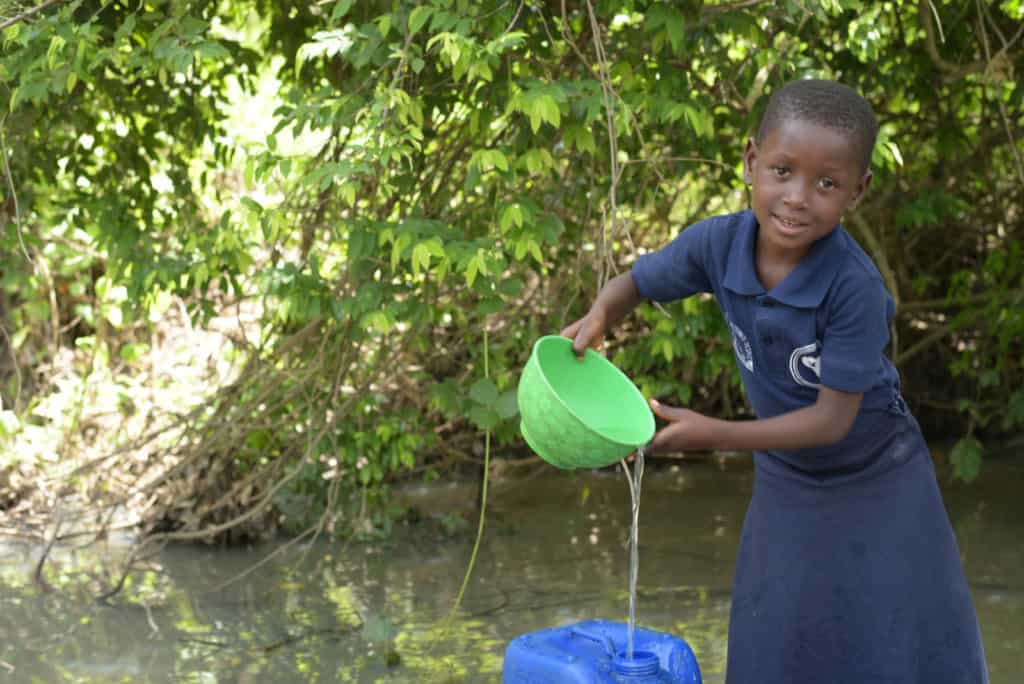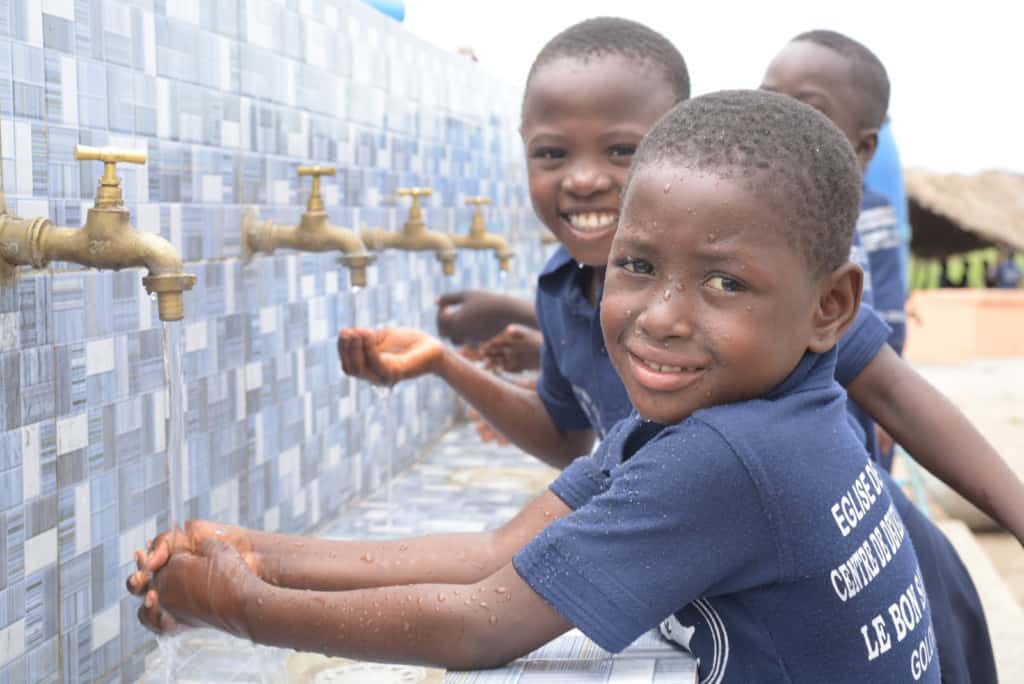 BONUS: Fun Fact About Togo
Togo's national football (soccer) team is nicknamed "Les Éperviers," which translates as "The Sparrowhawks."
Photos of What Daily Life is Like in Togo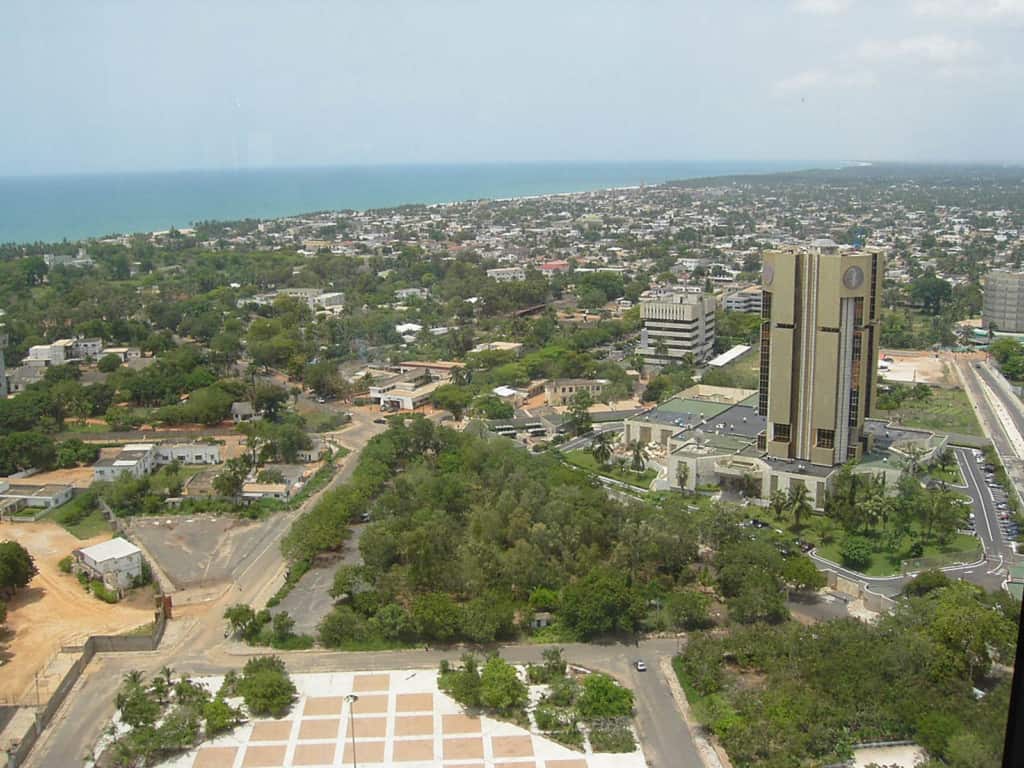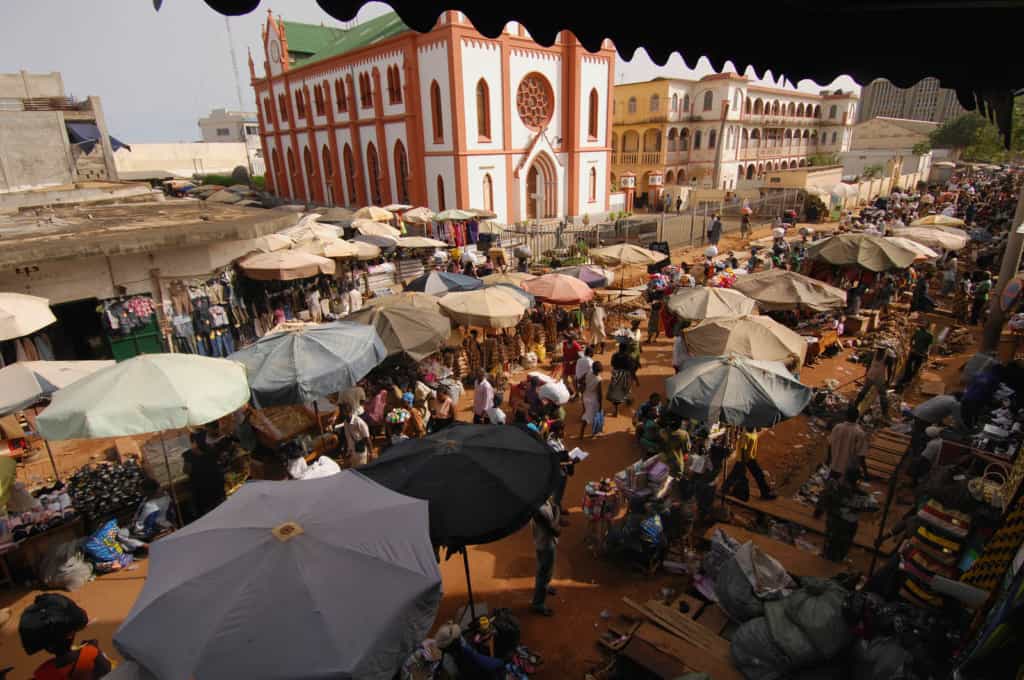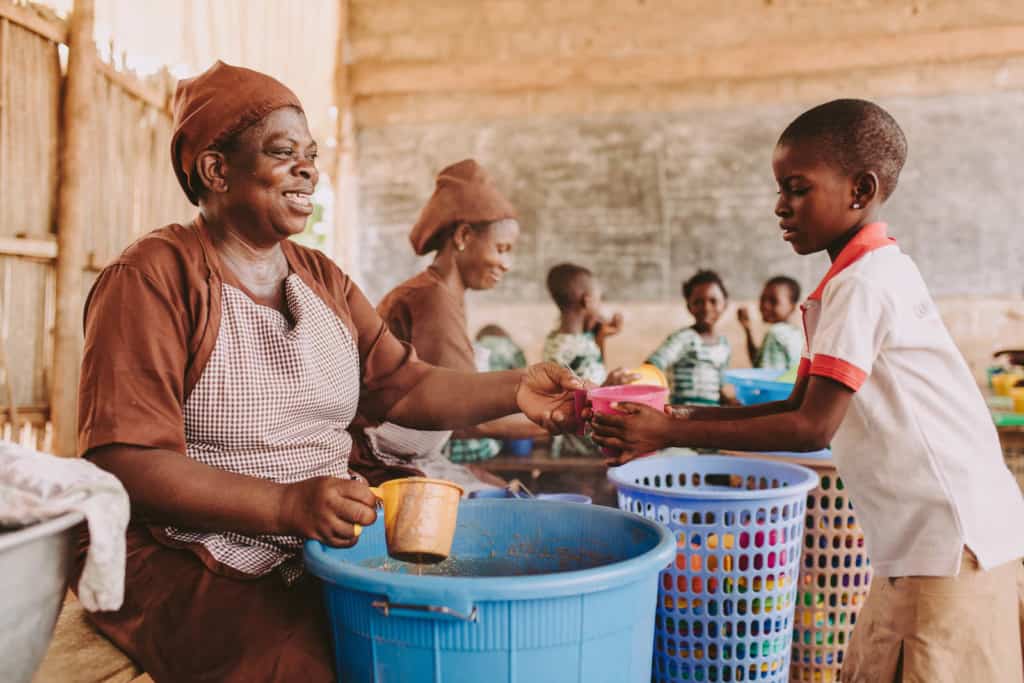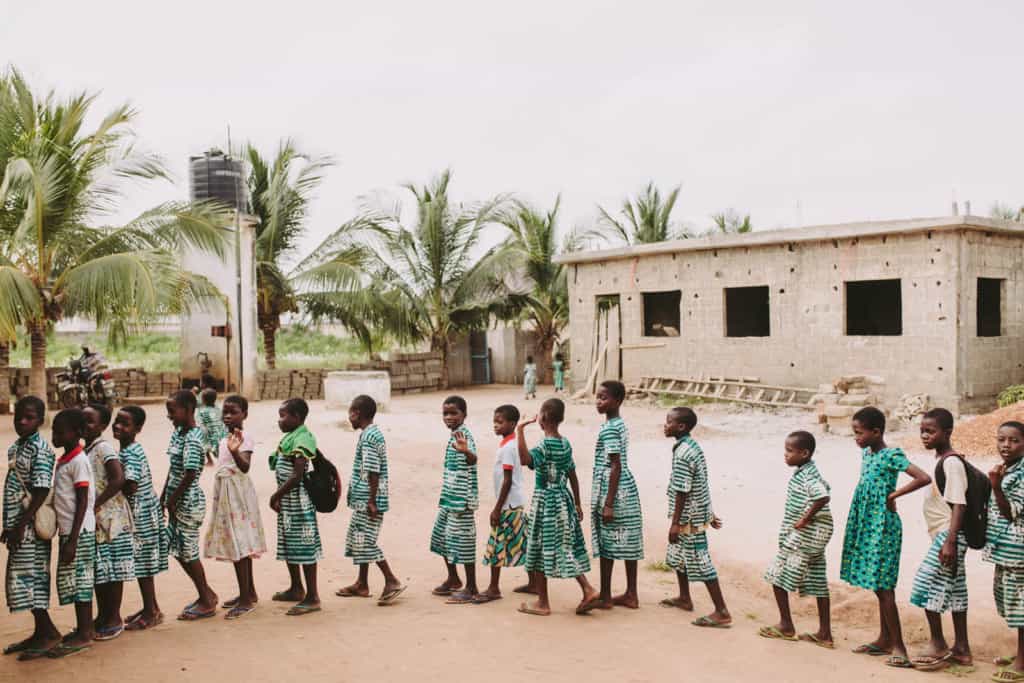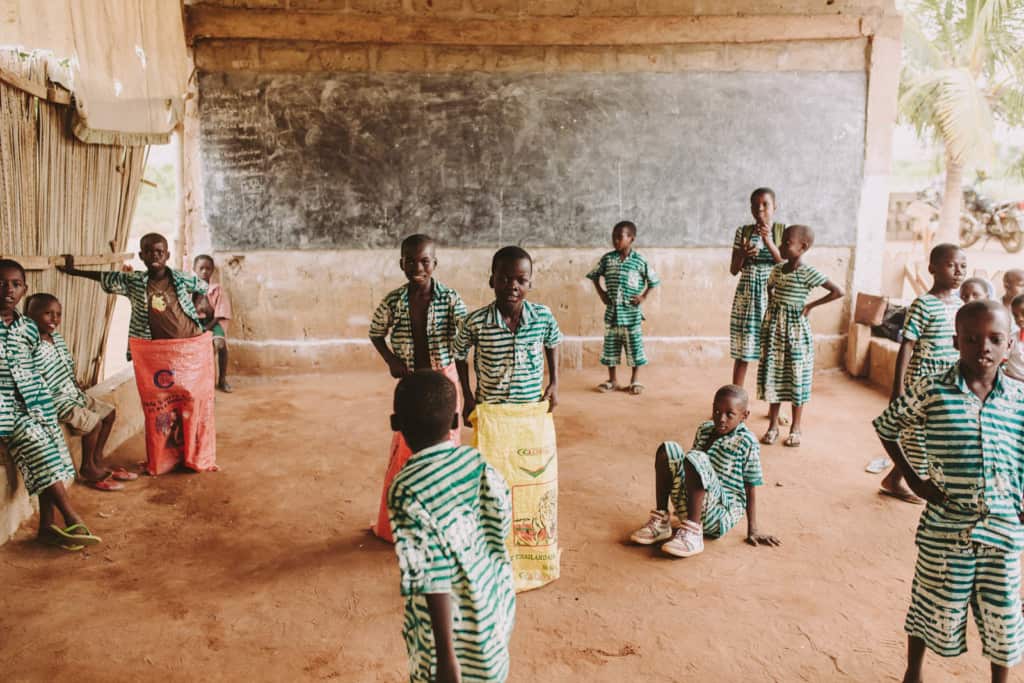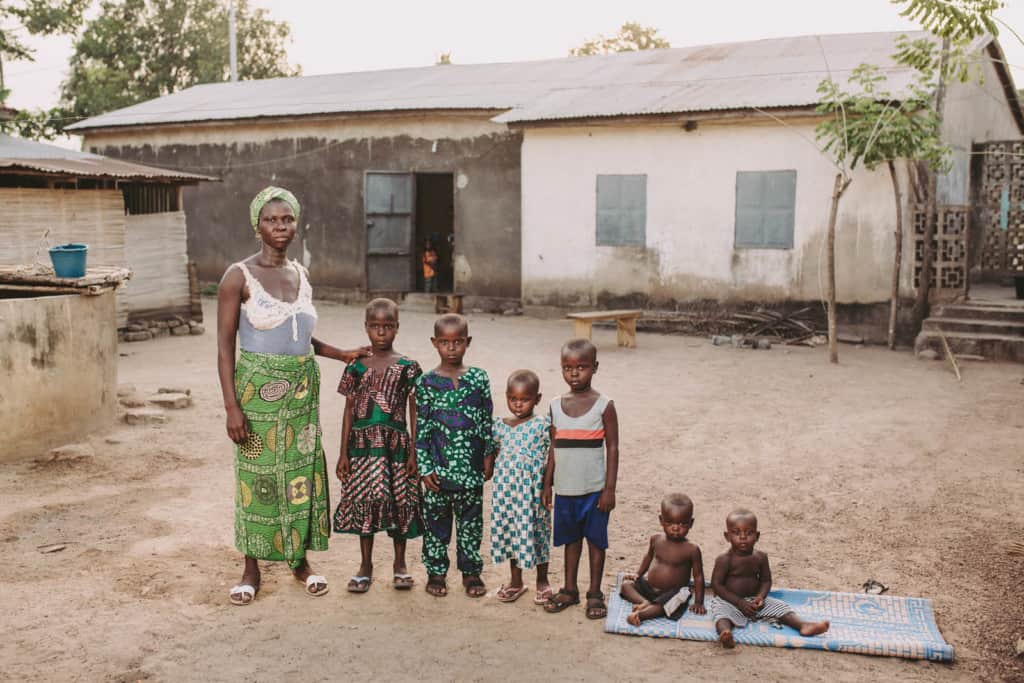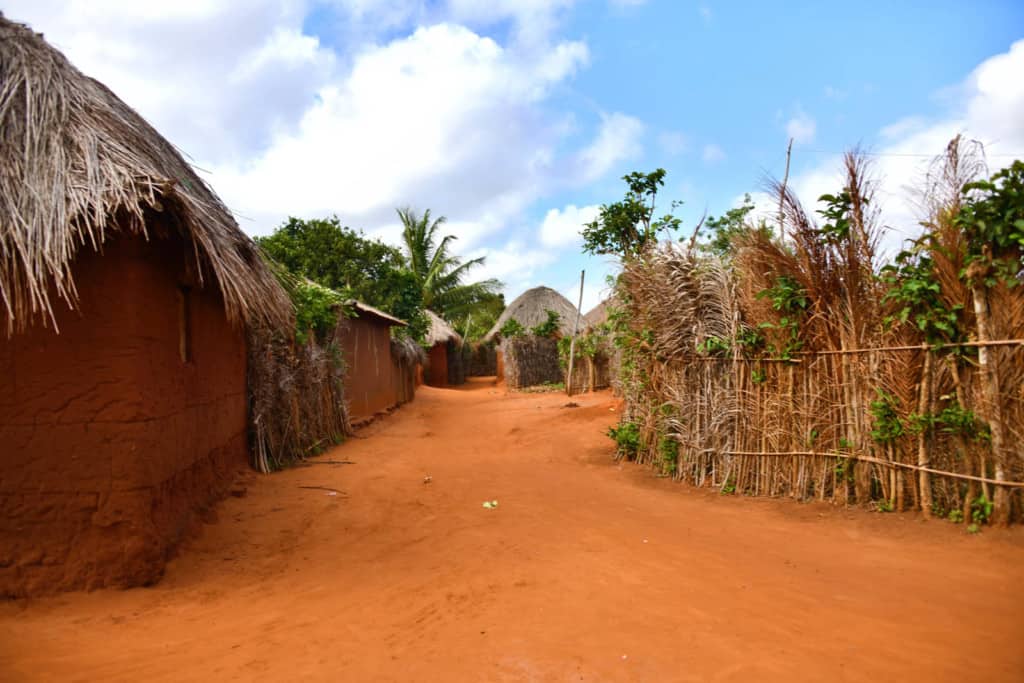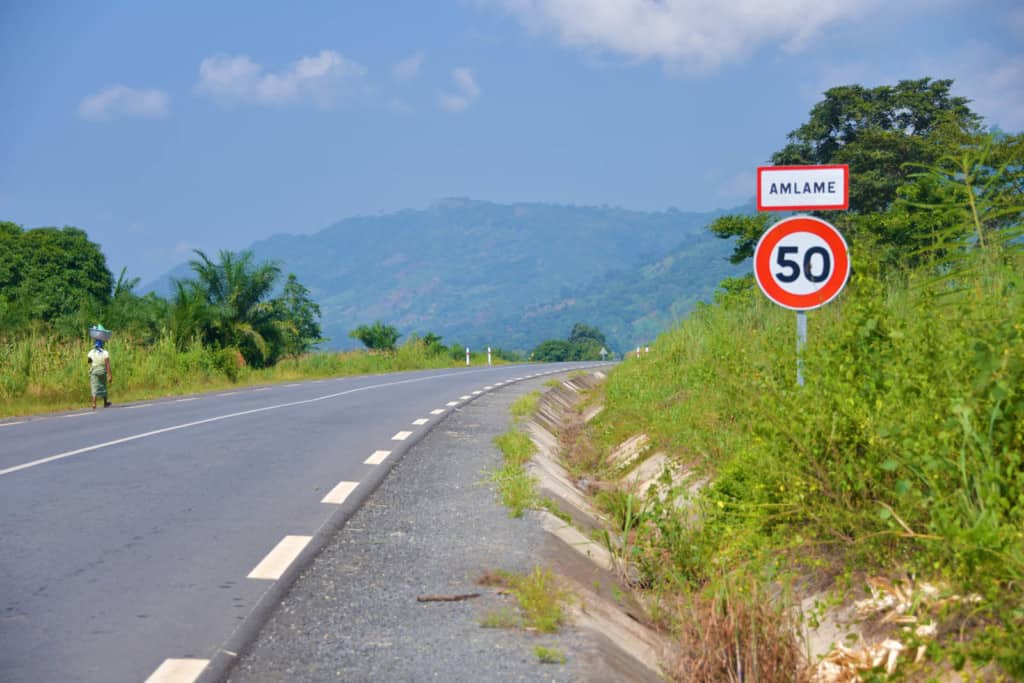 Do you want to keep learning about the beautiful country of Togo?
Facts About Compassion and Togo ›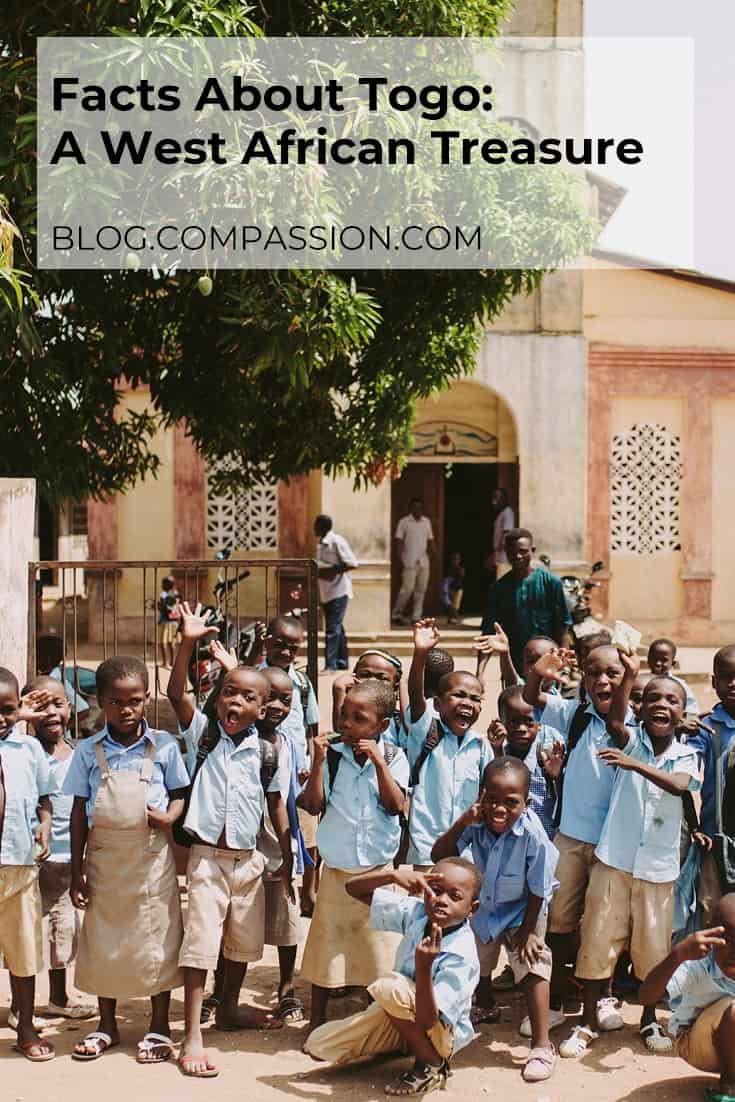 Each week on the blog, we're posting an article of facts about a different country where sponsored children live. Keep an eye out for the countries that interest you the most!